Crafting the perfect procurement manager job description requires thoughtful consideration of all the duties and responsibilities that come with the role. In today's world, a good procurement manager should be able to demonstrate both creativity and technical competence. It enables them to get the best deals on products and services for their organization.
In this guide, we'll discuss the key responsibilities of a procurement manager with an example to attract top talent and help your business succeed.
Key Responsibilities of a Procurement Manager
We have compiled below some of the key responsibilities of a procurement manager:
Purchasing
A procurement manager is responsible for selecting the most suitable suppliers and negotiating prices, terms, and contracts that benefit the company. This requires strong purchasing skills as well as knowledge of legal and financial considerations.
Supplier Management
The procurement manager must be able to manage relationships with both existing and potential suppliers to ensure cost-effective sourcing. They should keep up to date with current trends in supplier management and develop strategies to mitigate supply chain risk.
Company Representation
As the face of the company, the procurement manager must represent their employer's interests when engaging with vendors and suppliers. They will often attend meetings and events on behalf of the company and should have excellent communication and interpersonal skills.
Vendor Relationships
The procurement manager needs to be familiar with industry trends and developments to establish successful partnerships with vendors. It is their job to monitor and review vendor performance, identify areas for improvement, and provide feedback where necessary.
Process Improvement
The procurement manager is expected to improve operational efficiency by introducing process automation tools, streamlining procedures, and using technology to support decision-making.
Skills Development
To stay abreast of new developments, it is essential for the procurement manager to regularly hone their skills. This can include attending workshops or seminars, joining professional networks, or reading publications related to their profession.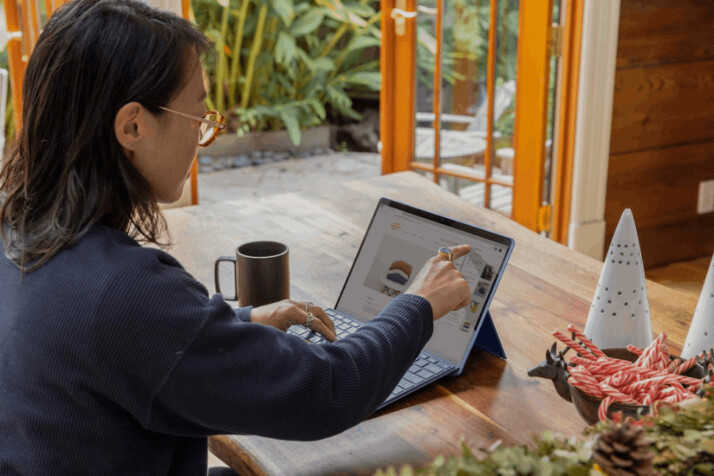 Procurement Manager Job Description Example
We have outlined an excellent procurement manager job description example below that will give you an idea of how yours might look like:
Job Description Example:
We are searching for an experienced and dynamic Procurement Manager to join our growing team! We value a culture that is collaborative, innovative, and driven by results. Our ideal candidate will have expertise in supply chain management and the ability to analyze data to make decisions about procurement processes.
Responsibilities:
Negotiating contracts with vendors
Establishing sourcing policies
Maintaining records of purchases and pricing
Analyzing market trends and delivering cost savings
Developing relationships with suppliers
Skills and Qualifications:
Proficiency in budgeting and inventory control systems
Ability to manage multiple projects simultaneously
Excellent communication and interpersonal skills
Creative problem-solving abilities
Knowledge of current industry standards and regulations
We offer competitive benefits, including health insurance, retirement plans, vacation time, and more. If you're passionate about working at a top organization while making a lasting impact, we want to hear from you!
Conclusion
The job of a procurement manager is multifaceted and requires an individual with strong organizational skills, excellent communication abilities, and good negotiation tactics. The right candidate should be able to effectively manage purchasing processes while staying abreast of changes in their industry. With this knowledge and experience, a procurement manager can make a significant contribution to any business or organization.
Explore All
Write Job Descriptions Articles