Psychiatrists are essential professionals in the medical field and play a vital role in providing care to individuals with mental health issues. Understanding what is required for this job is crucial for success, so let's explore the psychiatrist job description in more detail.
From the qualification requirements to the everyday tasks that psychiatrists carry out, we'll cover it all with a sample job description.
Skills and Responsibilities of a Psychiatrist
Psychiatrists are vital professionals who work with mental disorders. Below are some of the essential skills and responsibilities of a professional psychiatrist:
Diagnose Patients
A psychiatrist is responsible for diagnosing patients suffering from mental health issues or psychiatric disorders. They must assess the patient's current condition and make an accurate diagnosis. At the same time, they must consider any co-existing medical conditions that may be influencing their psychological state.
Provide Treatment
The psychiatrist will then work with the patient to provide treatment that can help them improve their mental health and well-being. This might include medication, psychotherapy, cognitive behavioral therapy (CBT), or other therapeutic approaches, depending on the patient's individual needs.
Manage Mental Health Issues
A psychiatrist must also manage any existing mental health issues or psychiatric disorders to ensure the best possible outcomes for their patients. This requires ongoing monitoring and assessment and regular check-ins with the patient to assess progress and adjust treatments if necessary.
Refer Patients
Sometimes, a psychiatrist may need to refer a patient to another healthcare provider or specialist to get more specialized care. This could involve referring a patient to a psychologist, therapist, social worker, or primary care physician.
Document Medical Records
Another essential responsibility of a psychiatrist is to keep detailed medical records of each patient they see. These records should include all diagnoses, treatments, medications, lab results, and other relevant information regarding the patient's mental health and well-being.
Educate Patients & Families
It is important for psychiatrists to educate patients and their families about mental illness, how it affects them and how they can seek help. Education can also help reduce the stigma associated with mental illness and provide support to those who are struggling with these issues.
Promote Mental Health Awareness
Finally, psychiatrists can play an important role in promoting mental health awareness in their communities. They speak out about the importance of seeking professional help when needed and encourage people to take steps to maintain good mental health.
Psychiatrist Job Description Example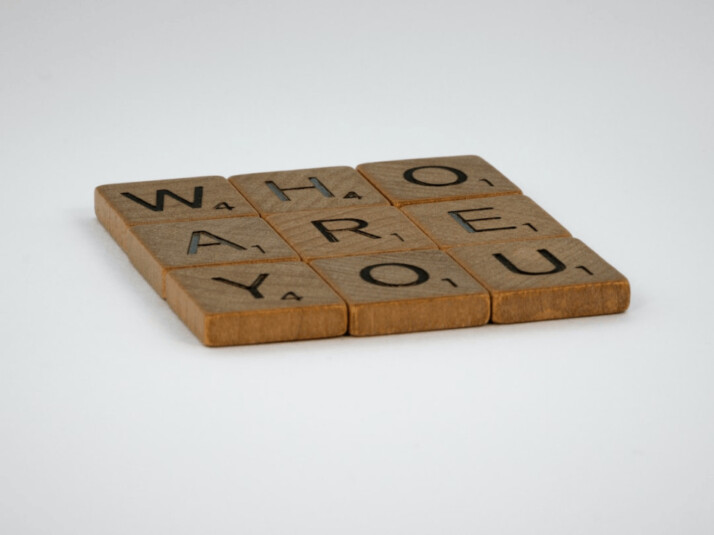 We have outlined a well-crafted example of a psychiatrist job description example that will attract the best individual for this position.
Job Description Example:
A great opportunity awaits an experienced and passionate psychiatrist to join our team. As a Psychiatrist, you will be responsible for diagnosing and treating mental health conditions in patients of all ages. You must have excellent communication skills, remain focused on patient care, and adhere to ethical standards.
Responsibilities:
Conduct psychiatric evaluations on prospective patients
Provide treatment plans, medications, and therapies as needed
Track patient progress throughout the course of their treatment
Educate patients and families about various mental health issues
Collaborate with other medical professionals when necessary
Create policies and procedures related to psychiatry
Ensure compliance with federal, state, and local laws related to psychiatry
Skills/Qualifications:
MD or DO degree from an accredited program
Licensed (or eligible) to practice medicine in the state where employed
Ability to maintain professional boundaries
Excellent oral and written communication skills
Working knowledge of evidence-based practices
Self-motivated and able to work independently
We are a thriving organization that values collaboration, creativity, innovation, and customer service. We offer competitive compensation packages and benefits such as health insurance, 401K matching programs, and much more. If you're looking for a fulfilling career that allows you to make a difference in people's lives, we want to hear from you!
Conclusion
The role of a psychiatrist is a highly demanding and emotionally charged job. It requires extensive education and commitment to providing quality care for individuals. It's important to understand the duties associated with this profession to provide successful treatment and outcomes for patients.
A psychiatric job description must be well-crafted and comprehensive. It must include the essential elements required of psychiatrists to ensure they are properly equipped to deliver optimal patient care.
Explore All
Write Job Descriptions Articles