A purchasing assistant is a valuable role. If you are looking to hire a hotshot for this role, your purchasing assistant job description should be exceptional.
Whether you need to understand the roles of a Purchasing Assistant or need a job description template, this article is for you.
Let's get you prepped for your purchasing assistant recruitment.
What Does It Mean To Be A Purchasing Assistant?
A purchasing assistant is multifaceted and requires technical and interpersonal skills. They source and negotiate the cost of goods to get the most competitive price.
Their primary roles include researching potential vendors, negotiating terms, reviewing bids, ensuring contract compliance, and maintaining accurate records of purchased items.
Purchasing Assistants understand supply chains, market conditions, quality assurance protocols, contracts, finance, and budgeting. Thriving in this position entails being a confident communicator and a skilled problem solver who can think independently.
Their negotiation acumen must be sharpened to obtain optimal prices while eschewing overspending or procurement of inadequate items.
Key Responsibilities Of A Purchasing Assistant
Maintain records of goods ordered and received by creating, updating, and reviewing purchase orders.
Analyze market and delivery systems to determine the best bargain for goods or services while preserving quality.
Source potential suppliers through online resources, industry publications, trade shows, and other sources.
Negotiate contracts with vendors on price, quality, timelines, payment terms, and other conditions to optimize supplier agreements.
Monitor the progress of open purchase orders to ensure timely delivery of goods according to expectations.
Oversee incoming shipments to confirm quantities, specifications, damages, and discrepancies. They report issues as needed.
Coordinate communication between internal departments and suppliers about purchasing needs, arising inquiries, or disputes.
Update inventory records based on actual stock levels in warehouses.
Necessary Skills For A Purchasing Assistant.
A Purchasing Assistant should possess a wide range of skills, from an in-depth understanding of supply chain operations to negotiating with suppliers.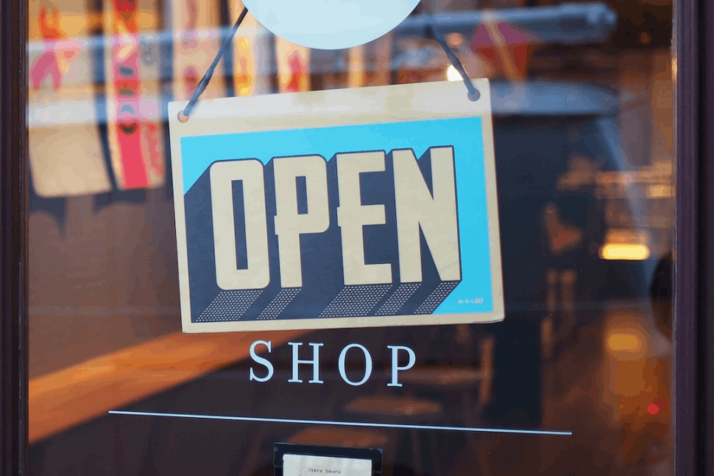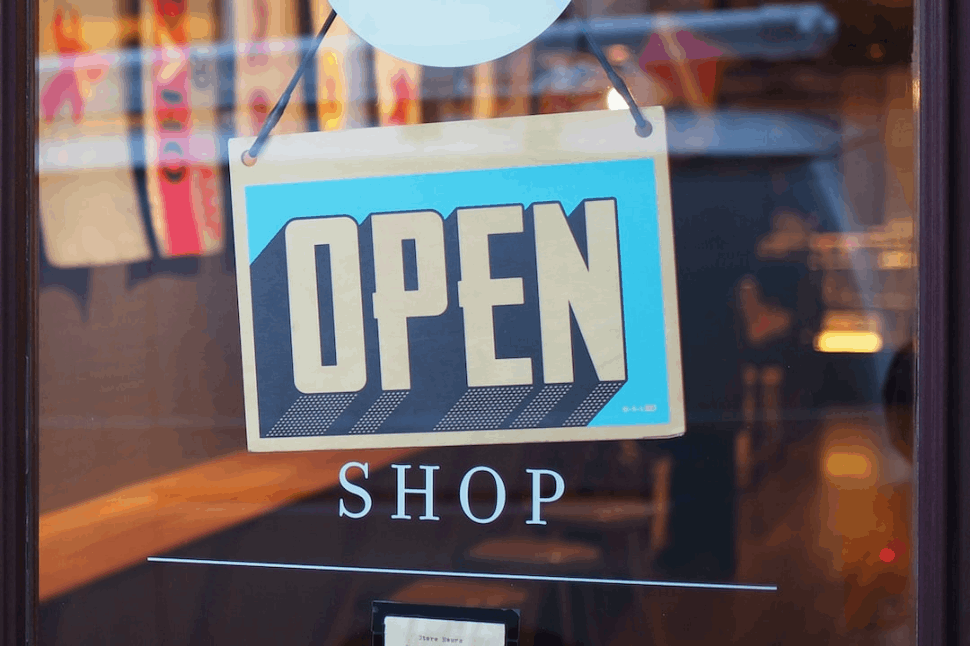 They must have an eye for detail and maintain accurate records of orders and associated costs.
Additionally, they should possess professional speaking abilities to build strong relationships with suppliers, partners, and stakeholders.
To maximize cost savings, they need strong analytical acumen, enabling them to identify discrepancies in pricing and lead cost-cutting initiatives.
Furthermore, they must be adept at managing multiple projects simultaneously while ensuring compliance with internal policies and governmental regulations.
Purchasing assistants are generally comfortable leveraging technology like Enterprise Resource Planning systems to manage procurement activities.
Purchasing Assistant Job Description Template
(Company ABC) is looking for an experienced Purchasing Assistant to join our team and help us maintain a smooth purchasing process.
As a Purchasing Assistant, you will research potential suppliers, negotiate prices, and maintain relationships with vendors. To ensure success, you should have excellent communication skills and a good eye for detail.
Job Brief:
You will support the organization's purchasing process by ensuring that supplies are acquired on time and at competitive rates. An exemplary applicant will work closely with colleagues from different departments and external partners to facilitate effective operations.
Requirements:
Proven experience as a Purchasing Assistant or in a similar role.
Knowledge of basic accounting procedures.
Working knowledge of MS Office.
Good math skills.
Ability to analyze data.
Excellent communication and interpersonal skills.
Attention to detail.
Problem-solving aptitude.
Reliability.
Skills:
Research reliable suppliers/vendors with the most attractive prices.
Communicate effectively with both internal and external stakeholders.
Maintain updated records of purchased products, delivery information, invoices, etc.
Negotiate pricing contracts with suppliers.
Review requisition orders and verify details.
Ensure timely deliveries of goods and services.
Develop cost-saving strategies when possible.
Follow up on purchase orders and payments.
Monitor stock levels and place orders as needed.
Make sure that shipments comply with safety regulations.
Benefits:
In return for your hard work, we offer an excellent competitive salary and benefits like health insurance, 401K plan, and vacation pay.
Conclusion
A Purchasing assistant sources, negotiates, and purchases goods and services while ensuring they meet established targets.
You must tap into the opportunity a purchasing assistant job description offers to recruit the best candidate. Note that your job listing should include the role's skills, requirements, and benefits. As a result, you can choose the best applicant for the job.
Explore All
Write Job Descriptions Articles