Being a purchasing officer requires more than just good negotiation skills — it takes organization, expertise, and the ability to make quick decisions. As the individual responsible for deciding where, how, and when money is spent, a purchasing officer has a vital role in any business.
This article outlines an excellent purchasing officer job description to attract the best candidate. From understanding budget constraints to working with suppliers, we'll explore the essential skills and responsibilities of the role.
The Primary Duties of a Purchasing Officer
The primary responsibilities of a purchasing officer are as follows:
Working With Suppliers to Manage and Order Product
Experienced purchasing officers understand the importance of developing relationships with suppliers to get quality products at competitive prices. They must be adept at maintaining inventory levels as well as examining trends in the industry.
Manage Supplier Relationships
A skilled purchasing officer knows how to negotiate terms and pricing with suppliers to ensure their organization gets the best deal possible. They should have experience negotiating contracts, assessing risks associated with particular suppliers, and monitoring supplier performance over time.
Order Products for the Company
Purchasing officers are responsible for ordering the necessary materials or goods that an organization needs to produce its products or services. This includes selecting the right vendor, setting up payment schedules, and verifying that all products meet the required specifications.
Maintain Inventory Records
It is essential that purchasing officers keep accurate records of their purchase, when they purchased it, and where it was sent. This will enable them to track inventory levels and identify any issues or discrepancies before they become a problem.
Experience With Relevant Laws and Regulations
When dealing with contracts, vendors, and other aspects of the job, purchasing officers must have an understanding of applicable laws and regulations. They should be familiar with government procurement rules as well as labor and safety standards that might apply.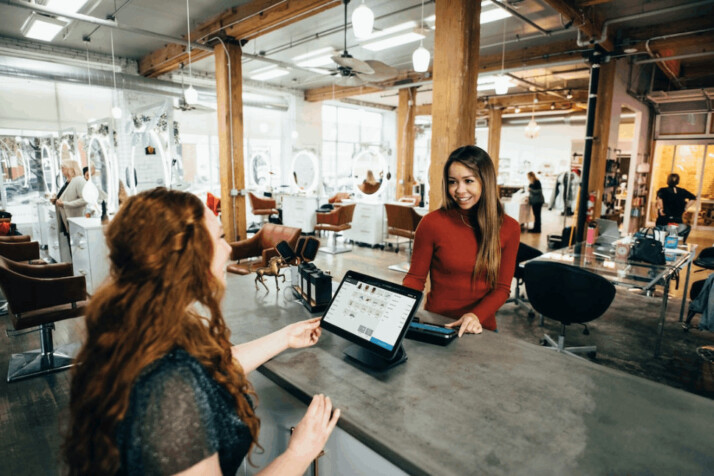 Key Skills and Qualities of a Purchasing Officer
Below are some key skills and qualities of a purchasing officer that employers look for in the ideal candidate:
Excellent Communication Skills – interacting with vendors, negotiating deals, and explaining purchasing strategies.
Knowledge of Industry Trends and Market Research – stays abreast of current industry trends to identify cost-saving opportunities for the organization.
Ability to Multi-Task – adept at juggling multiple projects and resolving them on time.
Critical Thinking and Analytical Problem-Solving – identify potential problems or conflicts before they arise, quickly developing solutions to minimize delays or costs.
Detail Oriented and Thorough Documentation – pay attention to the smallest details when making purchases and maintains thorough records of all transactions.
Professionalism – has a professional demeanor when dealing with others both internally and externally.
Purchasing Officer Job Description Example
We're looking for an experienced Purchasing Officer to join our team and help ensure that the materials we need are available when they're needed. Our ideal candidate is knowledgeable, detail-oriented, organized, and driven by a passion for achieving results!
Responsibilities:
Research suppliers, negotiating prices, terms of sale, and delivery arrangements
Monitor stock levels and place orders as required
Manage invoices, receipts, and other documentation related to purchasing activities
Develop and maintain relationships with vendors/suppliers
Identify new products or services to improve cost-effectiveness and quality
Ensure compliance with company policies and procedures
Resolve any issues arising from wrong/faulty purchases
Skills & Qualifications:
Bachelor's degree in supply chain management, procurement, or a similar field preferred
Excellent communication skills, both verbal and written
Demonstrated ability to work effectively under pressure
Ability to interpret complex data and report it clearly
Strong negotiation, problem-solving and analytical skills
Proficient in MS Office applications (Word, Excel)
Our culture is open and collaborative. Employees here feel valued and empowered to take the initiative. We offer competitive salaries, health benefits, career growth opportunities, training programs, and more. If you meet these qualifications and are excited about joining our team, don't hesitate – apply today!
Conclusion
The role of a purchasing officer is invaluable. It requires strong organizational skills, knowledge of procurement processes, and good customer service. A purchasing officer must be able to juggle multiple tasks while adhering to tight deadlines.
By evaluating prices, negotiating contracts, and managing inventory, a purchasing officer is a linchpin between a business's supply chain and its customers. Therefore, employers should clearly define the responsibilities and skills when writing a purchasing officer job description.
Explore All
Write Job Descriptions Articles