Are you eager to break into the world of quality assurance (QA) testing? If so, what does a Quality Assurance Tester job description look like? Knowing what tasks and duties are expected of QA testers can help you decide if this field is right for you.
In this blog post, we'll look at the responsibilities, skills, and qualifications necessary for being an effective QA tester. Read on for info on how to find job opportunities in the field.
Who Is a Quality Assurance Tester?
A Quality Assurance Tester is a person who is responsible for testing the software programs and systems to make sure they meet quality standards. This role is integral in ensuring that software projects are delivered on time and within budget.
QA testers use various methods, including manual testing and automated tools. This is to identify and fix any potential problems with the system before it goes live.
Responsibilities & Duties
The primary responsibility of a Quality Assurance Tester is to test the functionality and performance of software applications before their release. Other duties may include:
Writing test plans and scripts
Executing tests according to the plan
Analyzing results and identifying areas for improvement
Working closely with developers to ensure that requirements are met
Logging and tracking bugs or issues found during testing
Segregating different stages of the software development cycle
Recommending best practices and solutions for software quality assurance
Skills & Qualifications for Quality Assurance Tester Job Description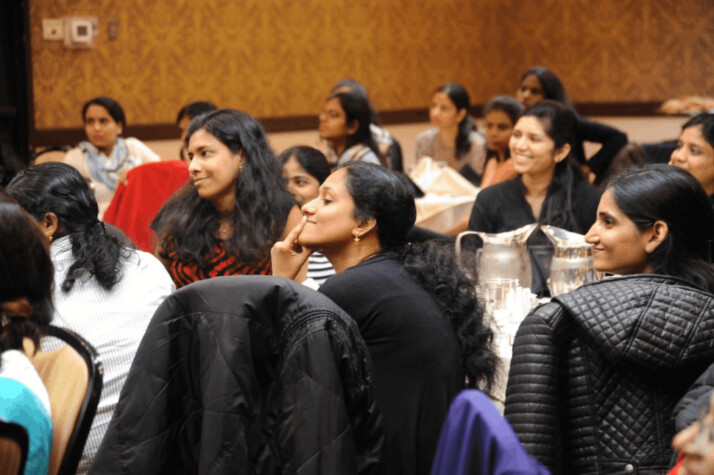 To become a successful Quality Assurance Tester, you must have a solid technical background and analytical and problem-solving skills. In addition, you will need to have excellent communication, documentation, and presentation skills. Other qualifications may include the following:
Knowledge of various OS platforms such as Windows, Linux, and Mac OS X
Understanding programming languages such as Java, C++, HTML/CSS, etc.
Knowledge of automated testing applications like Selenium, Appium, and TestComplete
Familiarity with the SDLC's procedures for software development
The capacity to swiftly learn new technologies and use them successfully
Finding Job Opportunities
QA Testers can find job opportunities in a variety of industries. Companies are always looking for talented testers with the right experience, skills, and qualifications.
You can search for jobs on job boards and websites such as Indeed, Monster, Glassdoor, ZipRecruiter, etc.
Networking is also a meaningful way to find openings. Attend meetups or conferences related to quality assurance can help you stay connected and make valuable connections. Additionally, many companies offer apprenticeship programs that provide hands-on experience.
FAQs
Q: What Is the Salary Range for QA Testers?
A: The salary range for QA testers varies depending on experience, industry, and location. Generally speaking, the average salary of a Quality Assurance Tester in the United States is between $60,000 and $85,000 per year.
Q: Is It Necessary to Have a Degree to Become a QA Tester?
A: While having an educational background in Computer Science or related fields can be beneficial, it is only sometimes required. Employers may also consider applicants with extensive technical experience and good problem-solving skills.
Conclusion
QA Testers are essential in ensuring that software projects are high quality and meet user expectations. If you have the skills and qualifications necessary, a career as a Quality Assurance tester can be gratifying. With the right Quality Assurance Tester job description, you can open up new job opportunities in this exciting field.
Best wishes on your journey to becoming a quality assurance tester!
Explore All
Write Job Descriptions Articles