Restaurant cashiers are an essential part of food and beverage teams. Not only do they provide customers with a friendly and helpful checkout experience, but they also help to ensure the restaurant's financial success.
This is why a restaurant cashier job description is what you need. Read on to learn more about the duties and responsibilities associated with the job of a restaurant cashier.
Who Is a Restaurant Cashier?
A restaurant cashier is a person who handles all monetary transactions at the point of sale. A successful candidate can process payments accurately and provide excellent customer service.
Responsibilities of a Restaurant Cashier
Greet customers in a friendly manner and answer any questions they might have
Accurately handle all forms of payment, including cash, debit, credit, checks, and gift cards.
Maintain accurate records for each transaction and keep track of sales for the day
Monitor pricing changes on menu items and adhere to company procedures for discounts or special offers.
Follow proper safety and sanitation measures when handling food items or cleaning areas after use.
Keep the work area neat and clean.
Assist with stocking shelves or organizing inventory as needed
Balance cash register drawers at the end of shifts
Skills & Qualifications for a Restaurant Cashier Job Description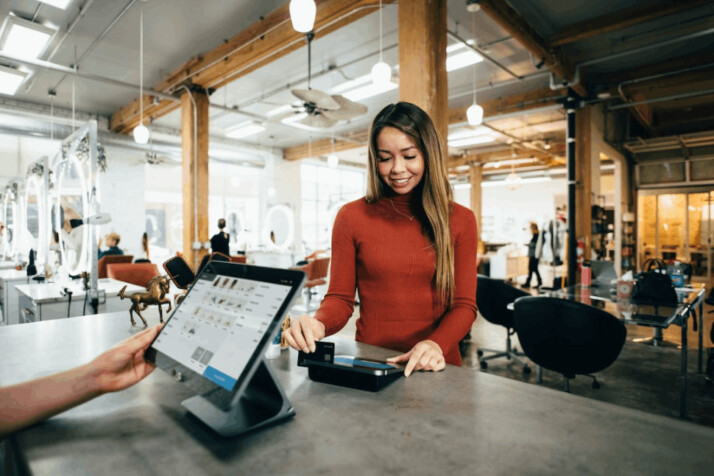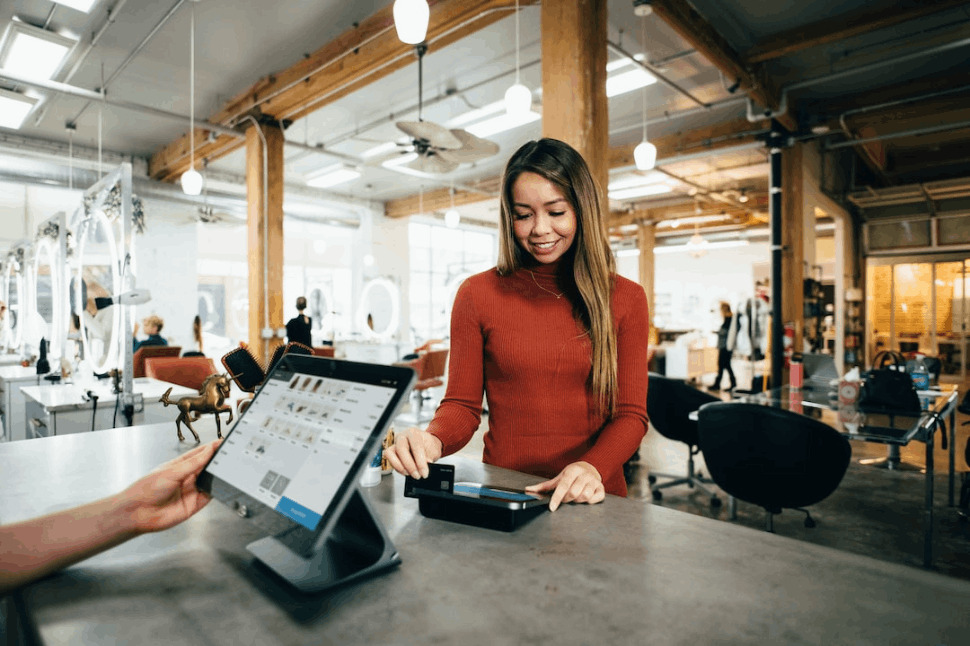 Excellent customer service skills and strong communication abilities
Ability to use a computer, calculator, and other essential office equipment
Understanding of arithmetic operations, such as addition, subtraction, multiplication, and division
Attention to detail to ensure accuracy in calculations
Knowledge of cash handling procedures, including counting money back to customers correctly and depositing payments properly
Flexible schedule with availability during weekends or holidays when necessary.
Salary Expectations
The regular salary for a restaurant cashier is around $10-15 an hour. With experience, wages can increase up to $20 an hour or more, depending on the size and stature of the restaurant.
FAQs
Q: What Is the Job of a Restaurant Cashier?
A: A restaurant cashier is responsible for processing payments and providing excellent customer service.
Q: What Skills Are Necessary to Work As a Restaurant Cashier?
A: To work as a restaurant cashier, you need excellent customer service skills, strong communication abilities, and knowledge of arithmetic operations. You should also be familiar with cash handling procedures and able to use essential office equipment. This will boost your restaurant cashier job description.
Q: How Much Do Restaurant Cashiers Make?
A: The average salary for a restaurant cashier is around $10-15 an hour. With experience, wages can increase up to $20 an hour or more, depending on the size and stature of the restaurant.
Q: How Do You Become a Good Cashier?
A: Customer-focused, attentive to detail, and knowledgeable about the products available in the store make a great Cashier. In addition to maintaining their composure, they must also cope with angry, frustrated, or flustered customers.
Q: Can You Tell Me Who a Cashier Works With?
A: Cashiers work closely with other staff members to ensure that customers have a smooth and efficient shopping experience. They also interact directly with customers as they shop for items to purchase. The cashiers work under a supervisor, Retail Manager, or another team leader.
Takeaway
Being a restaurant cashier requires accuracy, attention to detail, and the ability to provide exceptional customer service. The job offers a flexible schedule and the potential for growth in salary with experience.
If you have the necessary skills, working as a restaurant cashier is the way. You can get your foot in the food and beverage industry door.
Explore All
Write Job Descriptions Articles