A sales clerk job description presents all the duties and responsibilities required for the role. Our clerk job description template and guide outline the essential elements that should be included in the job description.
Who Is a Sales Clerk?
A Sales Clerk is responsible for providing excellent customer service and promoting sales within an organization. They process transactions, answer questions about products or services, handle returns, provide pricing information, and collect customer payments.
Primary Duties of a Sales Clerk
A sales clerk is responsible for providing excellent customer service and assisting customers with their purchases. This requires the clerk to be knowledgeable about product features and pricing and adept at accurately handling money transactions. Daily, a sales clerk:
Greets customers, answers questions regarding merchandise
Replenishes stock when necessary
Processes payments efficiently and courteously
Arranges returns and exchanges
Maintains cleanliness of the store
Assists in the display of products to maximize attractiveness
Suggests additional items based on customers' needs.
Additionally, they must remain up-to-date with company promotions and policies while striving to meet individual and team goals.
Essential Skills and Qualifications of a Sales Clerk
A proficient sales clerk must possess a wide array of essential skills and qualifications to deliver stellar customer service. These skills include the following;
Product Expertise
Understanding consumers' demands
Building relationships with buyers
Managing financial transactions
Organizational skills and ability to process shipments quickly.
They should also have excellent verbal and written communication abilities, problem-solving and time management skills, and familiarity with POS and inventory tracking software.
Furthermore, sales clerks should exude confidence while maintaining professionalism, possess creative marketing abilities, and display a courteous demeanor toward all customers.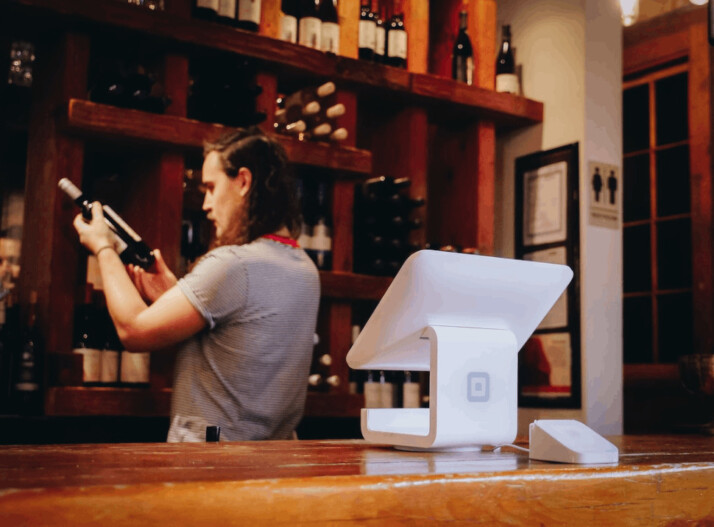 Template: Sales Clerk Job Description
Company XYZ is looking for an experienced Sales Clerk to join our team! As the ideal candidate, you possess a wealth of knowledge in sales practices and techniques.
You demonstrate excellent communication skills, strong organizational abilities, and a knack for problem-solving. Additionally, you're adept at utilizing innovative strategies to build long-lasting customer relationships.
In this role, your primary responsibility will be to provide exceptional customer service while helping patrons find products that meet their needs. You may have to demonstrate products, answer consumer questions, recommend products, stock shelves, manage inventory, or write orders. All the while, you must ensure each patron leaves feeling satisfied by providing courteous and prompt responses to questions or requests.
To keep up with new product launches and pricing, you must be aware of industry trends. By doing so, you'll successfully promote our brand and increase customer loyalty and retention.
Template 2:
Company XYZ seeks an experienced and knowledgeable Sales Clerk to join our team. With a passion for sales and customer service, the successful candidate will be tasked with providing exceptional support to customers. The ideal person will accurately respond to inquiries, upsell products and services, and drive sales initiatives.
The successful applicant must possess strong communication skills, an ability to multitask and remain organized in a fast-paced environment, and keen attention to detail. Additionally, it is vital that the candidate have knowledge of industry trends, demonstrate initiative, and project an amiable demeanor.
Duties include but are not limited to:
Assisting customers with product selection.
Processing payments using point-of-sales systems.
Upholding excellent standards of customer service.
Keeping records of transactions.
Stocking shelves as necessary.
Executing promotions and advertisements.
Maintaining store tidiness.
A competitive salary package is offered to the ideal incumbent with demonstrable familiarity with merchandising and retail operations. If you can adeptly fulfill this role, we would love to hear from you!
Conclusion
A sales clerk job description explains the person needed for the job, specific job duties and responsibilities, and what skills and qualifications are expected. Creating your job descriptions is easy and customizable with our template.
Explore All
Write Job Descriptions Articles