A sales consultant job description provides insight into what it means to work in the industry. This job description describes the essential qualifications, duties, and skills needed to get the job done.
This article focuses on these responsibilities and skills required for the position and a template that may be customized to create your own.
Who Is a Sales Consultant?
A Sales Consultant is a professional responsible for helping companies to maximize their sales and profits by achieving better results.
The role of a sales consultant goes beyond just selling goods or services. It includes ensuring customer satisfaction, maintaining service standards, and building brand loyalty.
Responsibilities of a Sales Consultant
A sales consultant is a professional responsible for driving revenue and achieving sales targets through effective customer management, research, and sales strategy. Other duties of a sales consultant include the following;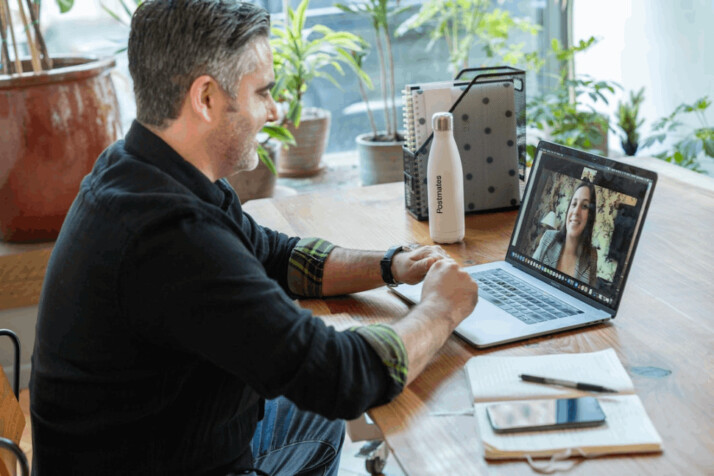 1. Creation of Better Solutions and Opportunites
As a sales consultant, you must use resources to investigate and design better solutions for customers today and create new growth and success chances.
Creating better solutions means creating products, services, and technology that easily resolves client's problems.
2. Client Satisfaction
As a consultant, you must understand all aspects of the product or service. This knowledge should translate to delivering quality solutions and ensuring customer satisfaction.
The ideal consultant has a duty to coordinate, complete and monitor the tasks that you perform to ensure client satisfaction.
3. Performance Monitoring
You must be able to monitor performance by conducting advanced research and analysis of sales data and understand current market trends to recommend strategies.
Essential Skills a Sales Consultant Should Possess
Today's technology requires sales consultants to recommend, investigate, and implement tactics that boost cash flow, market share, and customer satisfaction. Other skills for sales consultants include;
Possessing advanced skills to manage the opportunities and responsibilities of their role effectively.
Research skills and ability to analyze industry trends and support other departments within the organization.
Ability to implement innovative solutions that maximize benefits and efficiently support operations.
A good sales consultant should have excellent communication, problem-solving, and customer relations skills to effectively recommend and support sales activities.
Template: Sales Consultant Job Description
Company XYZ seeks a Sales Consultant to join their dynamic team and drive growth. As an experienced professional, the successful candidate will have excellent interpersonal and organizational skills and be able to communicate effectively with clients.
This individual must be capable of developing meaningful relationships and leveraging them for business opportunities. He or she will possess strong analytical acumen, effective problem-solving capabilities, and a demonstrated ability to think strategically and execute tactically.
Additionally, this person should demonstrate emotional intelligence and fearless curiosity that have enabled him/her to discover novel solutions to vexing problems. The ideal applicant will bring diverse experiences, fresh perspectives, and robust knowledge in the sales field to our organization.
Conclusion
Adequate research should be conducted when developing a sales consultant job description. You can also modify our templates to pinpoint your firm's specific requirements for a sales consultant.
Explore All
Write Job Descriptions Articles