Whether you are a multinational company or a start-up, sales engineers are critical to driving business growth.
Technical sales engineers are pretty different from regular salespeople. They provide support and advice on specific products requiring technical expertise.
With a blend of technical knowledge and savviness in sales, these professionals are key players in a technical company's sale process. As a result, hiring qualified candidates to fill this position is challenging.
With the tips in this article, you will stop struggling with writing a Sales Engineer job description. This post will provide better insight into the responsibilities of a sales engineer and inform the content of your job listing.
Who Is A Technical Sales Engineer?
A Technical Sales Engineer is an expert providing industry or product-specific expertise for the company. They don't just market products to customers. Their responsibility is to offer technical advice to help customers understand highly technical products and decide on one that solves their problems.
Furthermore, Technical Sales Engineers sometimes run R&D to help them create customer-centric products to meet specific needs. Although they are salespeople, they operate differently from regular salespersons.
They work closely with the engineering and marketing teams to provide the best-proven solution in the industry. Sales engineers understand the potential products in a market and render advice to sell and advocate them.
They are familiar with procedures and able to monitor product sales activities in compliance with the target marketing plan. This enables your sales team to get the maximum return on investment by following and implementing the proposed sales process.
They regularly collaborate with sales teams, supervisors, and R&D to work on timely updates on the information systems.
Duties and Responsibilities Of A Sales Engineer
A Sales Engineer is responsible for identifying and meeting customer requirements by developing technical solutions. They execute tasks like
Developing presentations/proposals and responding to customer inquiries with thorough product knowledge and expertise.
Conducting onsite visits and providing demonstration sessions with clients to assess their needs accurately.
Analyzing existing sales data and trends to formulate effective strategies for maximizing revenue growth.
Maintaining up-to-date records of all customer interactions, orders, and complaints promptly.
Generating new business leads by collaborating with marketing departments and utilizing networking techniques.
Evaluating competitive products, services, and pricing structures while researching industry best practices.
Sales Engineer Skills And Requirements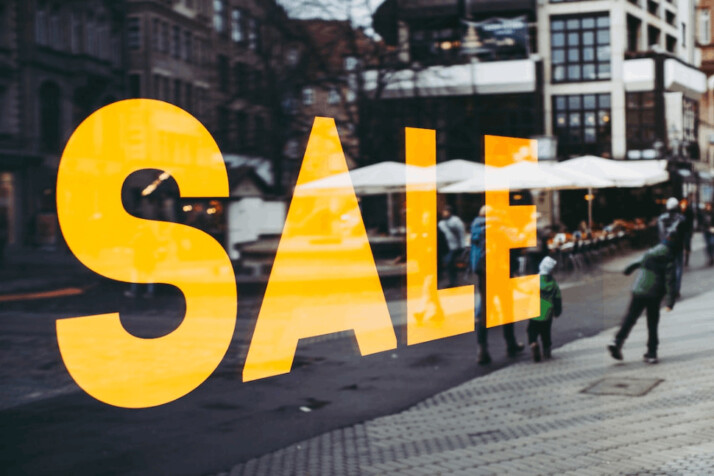 The following skills are required to thrive in this position:
Knowledge of engineering principles, mathematics, and software development tools.
Ability to communicate technical information to non-technical personnel in a clear and concise manner.
Excellent problem-solving skills with the capability of leveraging creative solutions for complex challenges.
Exceptional interpersonal and customer service capabilities to develop relationships with clients.
Proficiency in sales processes, negotiation techniques, and understanding of various pricing models.
Resourceful team player who collaborates with others to achieve organizational goals.
Experienced in developing new opportunities from existing client contacts.
Proven track record in consistently exceeding expectations on sales targets.
Sales Engineer Job Description Sample
We are looking for an experienced Sales Engineer to join our team. This role requires a highly motivated individual with excellent communication, interpersonal skills, and technology industry knowledge.
You will be responsible for developing sales strategies, creating and delivering presentations, providing technical support to clients, and identifying new business opportunities.
Skills
Ability to understand customer needs and develop practical solutions.
Proven track record in meeting and exceeding sales goals.
Excellent verbal and written communication skills.
Self-motivated with problem-solving solid aptitude.
Familiarity with current trends and advances in technology.
Requirements
5+ years experience in Sales Engineering.
Bachelor's degree in Technology or related field.
Proficient in using computer applications such as Microsoft Office Suite.
Knowledge of CRM software is preferred.
Benefit Package
Competitive salary commensurate with experience.
Comprehensive medical, dental, and vision coverage.
Generous PTO allowance.
401K plan with employer contribution.
Opportunity for career growth and advancement.
Conclusion
Companies need to find the best and brightest for their sales teams to scale their operations. Sales Engineers are savvy employees with valuable technical skills, bringing in new revenue sources. They also offer opportunities for growing your business. But when they are unqualified, they truncate the sales process flow.
Thus, creating an exceptional Sales Engineer job description is a big responsibility that shouldn't be ignored. That's the only way to attract world-class talents.
Explore All
Write Job Descriptions Articles