Sales is the core of any business. The ubiquity of this statement reflects even in the baking industry. Be that as it may, learning to write a sales executive in bank job description is crucial!
First, you need to understand the concept of sales executive in banking.
A bank sales executive develops customer leads in the bank's customer portfolio. Most times, the sales executive focuses on corporate banking, global markets, trading/hedging, cash management, and investment banking.
However, this merely brushes the surface of the roles of a bank sales executive. Let's dive deeper.
Who Is a Sales Executive?
The goal of sales executives is to provide products and services to clients and to negotiate contracts that maximize profits.
In the banking industry, sales executives sell bank products to retail customers. Their services include selling CASA (Current Account, Savings Account), Bancassurance (bank insurance), Credit Cards, etc.
To succeed in this role, sales executives need a well-developed understanding of local economic problems, local practices, and significant economic trends.
What Makes a Good Sales Executive?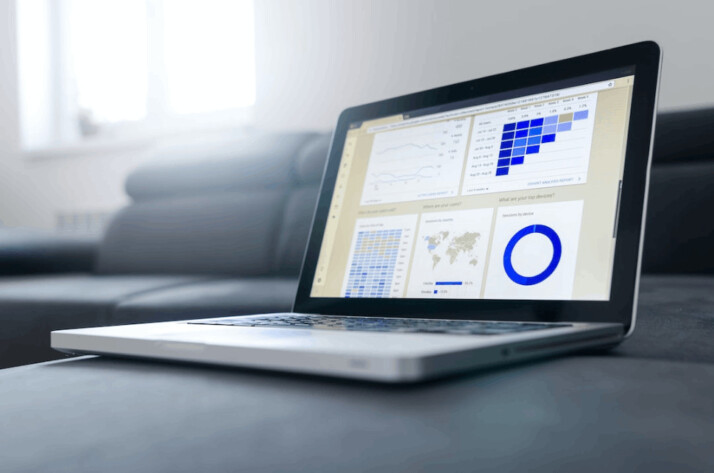 The necessary qualities that make a sales executive effective are empathy, focus, optimism, and a sense of responsibility.
Empathy is important because it's essential to identify with and assist customers with challenges selflessly. Focus makes a salesperson more customer-centric and ready to mitigate potential barriers.
Roles of a Sales Executive
Sales Executive is a professional responsible for selling a specific business product or service.
In addition, a sales executive performs these roles in a bank:
Profiling and Identifying Leads.
In the banking industry, sales executives identify potential customers, adhere to sales calls with prospective customers, and pitch sales ideas to clients.
Corporate Sales
They conduct impeccable businesses with premium, High net-worth (HNI) clients through intelligent marketing strategies.
Providing Quality Client Service to Existing Customers
While striving to convert leads, a sales executive manages customer relationships with existing clients. They work alongside other employees to provide top-notch client services.
Selling Banking Products
Sales is the first role of any salesperson. The banking industry isn't an exception. So, a sales executive in a bank sells products like credit cards, loans, CASA, Bancassurance, loans, etc.
Planning and Implementing Sales Strategies
The sales executive develops and executes sales targets as needed. They create and craft sales presentations to motivate existing customers and convince prospects.
Sample of Sales Executive in Bank Job Description
A Sales Executive in a Bank is a position of great responsibility and opportunity, requiring knowledge, skill, and experience to succeed. The applicant also needs expertise in financial products, focusing on understanding customers' needs and complex concepts.
They should possess strong interpersonal skills, build relationships quickly, and use a consultative approach to develop tailored solutions for clients.
The individual should be able to use the knowledge of banking processes, regulations, procedures, and strategies for cross-selling and up-selling opportunities. Additionally, they will need to be agile when dealing with inquiries from potential customers and resolving customer complaints satisfactorily. Furthermore, applicants must have an uncanny knack for locating new business prospects by networking and researching to reach out to them through cold calling. Finally, prospects must remain abreast of the latest industry trends and technologies to ensure continual success.
Do you have a passion for sales, love thinking outside the box, and love customer service? This role is for you!
In a Nutshell,
Sales executives must be able to think critically and have a creative approach to problem-solving. Locating a sales executive with such inclinations is like finding a needle in a haystack.
Hence, you must first narrow down your candidates by writing an accurate sales executive in bank job description.
We hear you ask: how do I write one?
The simple answer is: with the INK AI tool. Give the command, and this tool will generate the most personalized job description. And just like that, your needle is out of the haystack– with zero effort!
Explore All
Write Job Descriptions Articles