Crafting a successful marketing campaign requires an experienced manager capable of utilizing the right mix of market research, strategy, and execution. To ensure you find the right fit for your team, it's essential to have an accurate sample job description for marketing managers.
This article discusses how to write a practical marketing manager job description and provides an example of what yours could look like.
What Is a Marketing Manager?
A marketing manager is a highly-sophisticated role, requiring individuals to be well-versed in modern-day digital media and the current trends of advertising. Their job entails synthesizing data into cogent insights, which can then inform effective campaigns for companies or brands. Often, these decisions are made with an eye on customer behavior.
Such assignments necessitate agility, creativity, and, most importantly, attention to detail. Despite its challenges, this role can be incredibly rewarding. Successful marketing managers can take pride in knowing that their work has had a tangible effect on their company's growth.
Tips to Write a Marketing Manager Job Description
Keep the following tips in mind while writing a job description for marketing managers:
Outline the Key Responsibilities of the Marketing Manager Job
This should include all duties and tasks associated with managing campaigns, developing strategies, and overseeing marketing-related activities.
Specify Necessary Skills and Experience
Include any required qualifications and knowledge essential for success in the role, such as degree-level education or relevant prior work experience.
Explain What Kind of Team the Person Will Manage
Detail the size and type of team the candidate would be responsible for managing, if applicable.
Elaborate on the Company Culture
Describe the company's values and working environment so potential applicants know what to expect.
Highlight Unique Qualities of the Job
Emphasize any unique opportunities that come with the position, such as special projects or international travel.
Make Sure the Job Description Is Accessible
Use clear language throughout and ensure it is written in a way that appeals to various candidates.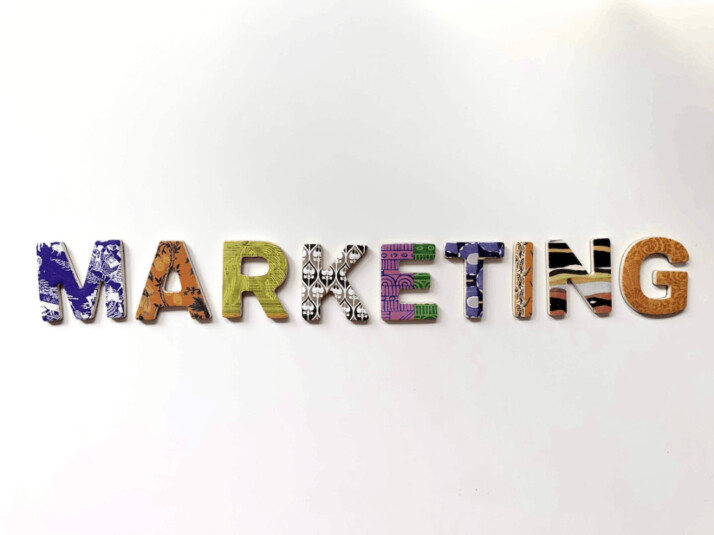 Sample Job Description for Marketing Managers
A sample job description for marketing managers will help you write a well-crafted description on your own. Below are two detailed examples of marketing manager job descriptions for inspiration:
Job Description Example 1
We seek a creative and experienced Marketing Manager to join our dynamic team. The chosen individual needs to be a master communicator. They must be able to plan, lead, and implement business-oriented marketing campaigns with new product launches or existing products.
The ideal candidate should have strong knowledge of developing budgets for each campaign, understanding customer needs, and leveraging data for insights. This role requires a resourceful problem solver with a track record of building relationships and working effectively across departments.
A Bachelor's degree in marketing is preferred but not required. Previous experience leading marketing teams and projects is essential. Additionally, we value people who can think outside the box and develop creative solutions to address challenges. Our company offers a competitive salary and generous benefits package that includes health care, 401K matching, paid time off, and more. If you're up for the challenge, apply now!
Job Description Example 2:
We are looking for an experienced Marketing Manager to develop, implement, track and optimize our marketing campaigns. The ideal candidate will collaborate with our team of professionals to strategize, plan and execute promotional activities that align with business objectives.
The ideal candidate must communicate effectively across all levels and have a comprehensive understanding of marketing elements. They must possess excellent analytical and organizational skills and have the ability to think strategically and make data-driven decisions. In addition, they should have strong professional writing skills and experience in developing effective market campaigns.
Requirement:
Bachelor's degree in Marketing or a related field
Minimum 5 years of relevant work experience
Solid knowledge of web analytics tools, SEO/SEM techniques, email marketing, CRM, and automated marketing processes
Up-to-date on the latest industry trends.
This is an opportunity to join a dynamic and fast-growing company that values collaboration and innovation. We offer competitive salaries and benefits, flexible hours, and a vibrant working environment. If you believe this is the perfect position for you, then please apply today!
Conclusion
Writing well-thought job descriptions for marketing managers is an important process for any business. It ensures the best candidates are being recruited and that expectations are clear from the start.
With a few simple guidelines, you can write a successful description that will attract qualified professionals and set your team up for success.
Explore All
Write Job Descriptions Articles