A secretary job description should have adequate details to explain the position and the expected duties. This is because using the appropriate terminology in the job description will attract qualified candidates.
This article describes a secretary's duties and skills and provides a sample job description.
Who Is a Secretary?
A Secretary is essential in any organization, providing organizational and administrative support to a team or individual.
They are often the first point of contact for people within an organization and act as a bridge between employees, clients, and other stakeholders.
Primary Duties of a Secretary
A secretary's primary duties are supporting the management team, leading administrative activities, and controlling information flow. A professional secretary must maintain a high level of accuracy, the ability to determine appropriate action, and advanced administration knowledge.
The first duty is to ensure that all legal documents related to the business are effectively managed. This includes creating reports, maintaining records, and providing updates on essential matters.
In addition, they will be responsible for managing any necessary paperwork or contracts. They may also need to prepare official documents such as memorandums and other documents related to the company's business operations.
A principal duty of a secretary is to act as a bridge between departments and managers to improve communication and productivity.
Essential Skills of a Secretary
A successful secretary should possess various skills to perform the required tasks efficiently and effectively. The most important of these include the following:
1. Office Experience
A thorough understanding of the everyday running of an office is essential. Knowing how to keep up with filing systems and databases, answer telephones, organize meetings, and schedule appointments are vital.
2. Business Skills
An excellent business sense helps manage day-to-day operations, anticipate needs, provide sound decision-making, draft reports and take appropriate action when necessary.
3. Organizational Abilities
Being able to juggle multiple tasks while prioritizing workloads correctly keeps a work environment free from distractions. This also requires the ability to recognize opportunities.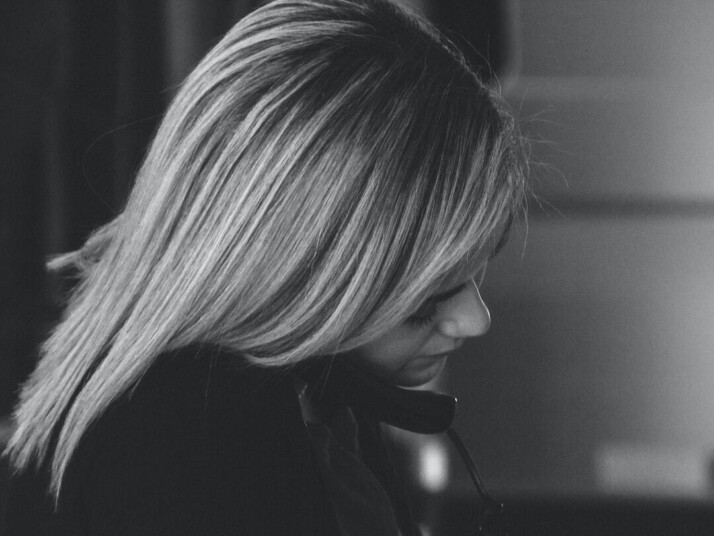 Company XYZ is looking for a skilled Secretary to support our team and manage daily administrative tasks. The ideal candidate should possess excellent communication, organizational, multitasking, and problem-solving skills.
This role will involve preparing documents and reports, scheduling appointments, organizing travel plans, filing paperwork, and managing databases.
Coordinating with vendors and staff, monitoring expenses, maintaining office supplies inventory, and answering phone calls and emails are core tasks.
You are also required to provide general assistance when needed. Additionally, the secretary must ensure compliance with company regulations and procedures while always upholding high standards of professionalism.
The successful applicant should have prior experience working in an administrative capacity. They must also be proficient with computer programs such as Microsoft Office Suite, GSuite, QuickBooks, Trello, Slack, Zoom, and other software applications.
Furthermore, they must be highly punctilious in their approach to work and demonstrate quick resolution of complex problems under pressure.
If you consider yourself a qualified fit for this position, please send us your updated resume today!
To Wrap Up
A secretary job descriptionshould reflect the employer's needs and desires. The right candidate will be an administrative asset for any organization.
Explore All
Write Job Descriptions Articles