As a customer success manager, your job is to ensure customer expectations are met and exceeded. It's a unique role that requires an individual with exceptional problem-solving skills, attention to detail, communication abilities, and patience. Crafting the perfect senior customer success manager job description can help you find the candidate with the necessary qualities to become a successful member.
In this article, we will explore the essential skills and duties of a senior customer success manager with a practical example to help.
Duties of a Senior Customer Success Manager
A Senior Customer Success Manager is responsible for ensuring that customers experience maximum value from their relationship with a company. This requires the manager to:
Maintain Customer Relationships
The manager needs to work closely with clients to foster positive relationships and develop long-term partnerships. They leverage customer feedback to identify opportunities for improvement, improve business performance, and maximize customer satisfaction.
Manage Service Deliveries
A customer success manager oversees the delivery of services and products to customers, reviews deliverables, and ensures they meet established quality standards. They also ensure timely responses to customer inquiries or requests.
Grow Business Opportunities
The manager needs to recognize new business opportunities and create strategies to expand the existing customer base. They explore markets and assess risks associated with specific businesses. Moreover, they identify new revenue streams through analysis of customer needs.
Analyze Data
A customer success manager must analyze customer data to identify trends, detect patterns, and recognize potential sales opportunities. They also assess customer service metrics and make recommendations for improvements. A manager needs to utilize insights to design strategies for improving customer experience.
Provide Support
A customer success manager must respond to customer issues quickly and efficiently. They need to troubleshoot technical problems related to products/services and provide guidance on product usage as needed. They are also required to address customer complaints and resolve disputes in an amicable manner.
Leverage Teamwork
A customer success must coordinate closely with other teams, such as Sales, Marketing, and Operations, to ensure seamless experiences throughout the customer journey. They actively collaborate with colleagues to share ideas and best practices.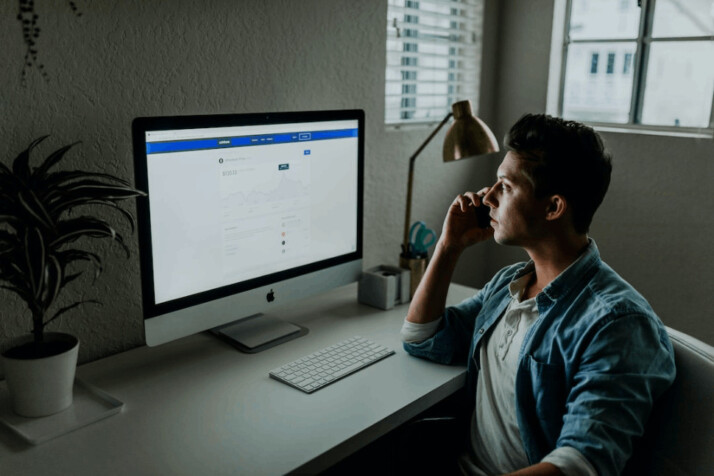 Senior Customer Success Manager Job Description Example
Here's a great example of a senior customer success manager job description to help you understand the expectations of the role better.
Job Description Example
We are looking for an experienced Senior Customer Success Manager to join our progressive team! Our ideal candidate should be highly self-motivated, goal-oriented, and possess superior problem-solving capabilities. This role requires you to be passionate about customer service and providing value while maintaining key relationships with clients.
Responsibilities:
Oversee the full lifecycle of client onboarding, engagement, retention, and success
Utilize data analytics to measure and improve product usage and customer experience
Lead proactive support initiatives, including custom reporting and issue resolution in a timely manner
Work closely with sales teams to ensure a smooth transition into the account management phase
Monitor performance benchmarks and provide feedback on strategies for improvements
Qualifications/Skills:
Proven track record of success managing large corporate accounts in a fast-paced environment
Ability to understand complex technical concepts and explain them effectively
Excellent communication skills with internal and external stakeholders
Exceptional project management capabilities
Detail-oriented with strong organizational and problem-solving skills
Highly adaptive and resilient in challenging situations
Our company values innovation, collaboration, work-life balance, diversity, creativity, and ambition – so if this sounds like you, we'd love to hear from you!
Conclusion
A senior customer success manager drives client satisfaction, builds strong relationships with customers, and manages customer expectations. This job requires exceptional communication skills and an understanding of customer needs to provide solutions that meet their unique requirements.
The senior customer success manager should have an understanding of the company's operations and industry trends. It would enable them to lead teams, motivate employees, and create strategies to exceed goals.
Explore All
Write Job Descriptions Articles