A social service job description can vary depending on the state and position you are working in. The job description could be to recruit volunteers or advocate for policy in some roles.
On the other hand, you might be tasked with casework, training others, administering services, or implementing or leading policies and programs.
This article describes the skills and obligations of the role and provides a sample job description for social service employees.
Who Is a Social Service Worker?
Social service workers help individuals, families, and communities identify needs, provide resources, analyze risk factors, create good outcomes, and provide crisis support. They can be found in the arts and humanities, schools and universities, the workforce, and hospitals and clinics.
They may provide services such as drug and alcohol counseling and treatment. Social workers could give therapy, mental health counseling, social work, and support to homeless people and people facing abuse.
Social workers specialize in child welfare, mental health, public health, or substance misuse. They help people deal with complex challenges they may face throughout their lives. They can advise on benefits and services, help people find jobs, and represent children and adults in court.
Duties of a Social Service Worker
Social service workers play a vital role in our society, constantly finding themselves on the front lines of addressing complex and multifaceted issues. But what exactly do social service workers do? Here, we will explore the duties and responsibilities these dedicated professionals fulfill daily.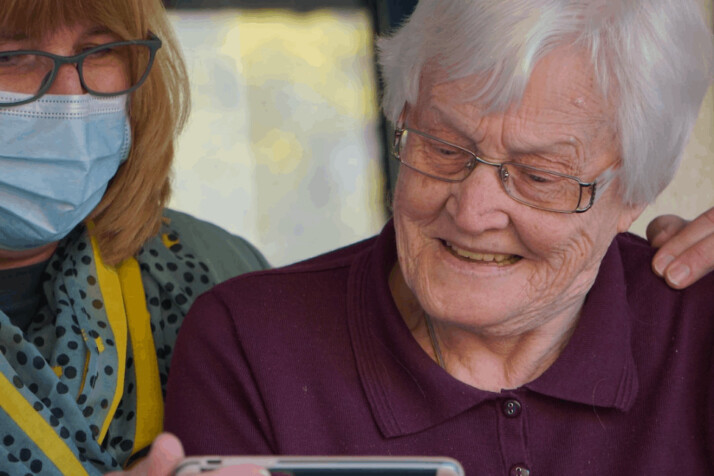 1. Provide Counselling and Support
One of the primary duties of social service workers is to provide counseling and support to their clients. They may engage in one-on-one conversations, family or group therapy sessions, and work with communities to address more significant systemic issues.
These interactions help individuals find resources, access services, create goals, and develop strategies for achieving them.
2. Fostering Strong Relationships
Additionally, social service workers are tasked with helping build strong relationships between families and other members of the community. This could mean connecting people with jobs, housing, life skills, and legal representation.
3. Advocacy and Lobbying
A final responsibility of a social service worker is advocacy and lobbying for policy changes that can have a lasting impact on humanity.
Essential Skills of a Social Service Worker
A Social Service Worker is a highly sought-after professional who works with individuals, families, and communities to assess their needs and provide assistance. Their skill set must be diverse and specialized in successfully handling such roles' complexities.
This role requires empathy, resilience, and objectivity because they regularly work with vulnerable people. Social service workers should also have excellent communication skills and the ability to remain calm under pressure.
Organizational abilities are also essential skills social service workers must have and the ability to process data and identify solutions quickly.
Critical thinking and problem-solving are crucial, along with the capacity to work independently or within a team structure. Patience and the ability to motivate are also valuable in providing a sense of understanding and support.
Social Service Job Description Sample
XYZ needs a skilled Social Services Professional to help us serve needy individuals. This individual should possess excellent communication skills, a compassionate attitude towards individuals in need of assistance, and the ability to work with diverse communities.
You must be licensed with the province in which you are applying. You should also have a minimum of two years of experience working in social service in a relevant area.
Care assistants assist patients in all aspects of their daily activities. There are no set entry requirements. However, successful applicants will be willing and capable of working with various individual clients in multiple settings.
You must have a valid provincial employment authorization. Associate Degree Applicants should possess a high school diploma with a Grade 12 graduation average.
Applicants who are residents of Ontario must have a Grade 12 graduation average. Applicants must be 18 years of age by December 1, 2019. Operating hours can vary between 8:00 am and 6:00 pm, depending on the location. Please note this position pays a biweekly salary. Please visit our website for a complete job description.
To Wrap Up
A well-written social service job description enables the recruitment of only qualified candidates. In summary, a social service worker provides counseling, support, and advocacy to the individuals they assist. Ensure your message highlights the skills, duties and benefits of the position.
Explore All
Write Job Descriptions Articles