What would the world be without Software QA Engineers? Well, it would be full of bugs! Not the actual creepy crawlies you might have in mind, but software bugs.
In today's digital world, applications not working properly because of these bugs can be just as scary. It's terrible for business and customer experience. This is why finding the best people for this role is crucial. And a clear and comprehensive software QA engineer job description can help you do just that!
In this article, we'll be looking at a job description sample that you can refer to. We'll also be sharing a deeper look at the qualifications and responsibilities that come with it.
Let's get into the interesting role that is the Software QA Engineer.
What Does a Software QA Engineer Do?
A Software QA Engineer plays an integral role in the software development cycle, ensuring that high-quality products are released on time. From concept to release and beyond, they monitor quality assurance measures from start to finish.
They also ensure that developers adhere to best practices for code writing, such as code reviews and unit testing. And they use various tools and techniques to detect flaws in software design before it reaches production.
Ultimately, Software QA Engineers help produce stable, secure, and software-robust products that are fit for their intended purpose.
Who Is Qualified to Be a Software QA Engineer?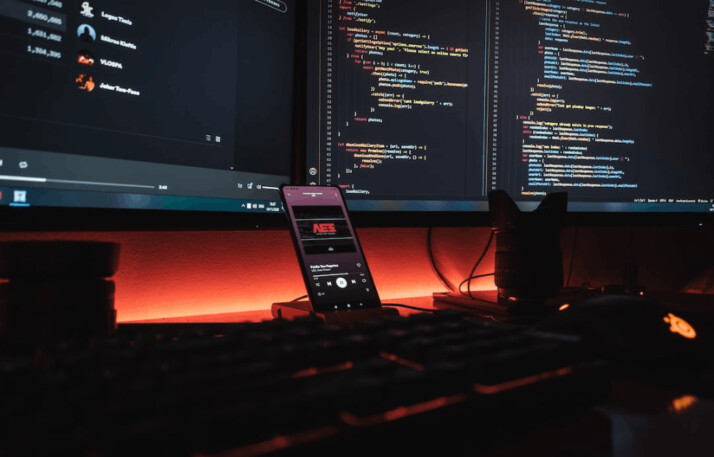 A successful Software QA Engineer must be experienced in the software development process and possess an inquisitive and analytical mindset. They should have a keen eye for detail, excellent problem-solving abilities, strong interpersonal skills, and a commitment to quality assurance.
Some companies may require a degree in Computer Science, Engineering, or other related fields. Furthermore, they should have an understanding of scripting languages such as JavaScript, Python, or Ruby and be proficient in test automation tools.
A passion for technology, innovative thinking, and a knack for finding flaws are all qualities that can make a successful Software QA Engineer.
Software QA Engineer Job Description Example
We are looking for a talented and experienced Software QA Engineer to join our organization. The ideal candidate will have strong problem-solving skills, the ability to think outside the box, and excellent communication skills.
A successful Software QA Engineer should have experience in software testing principles, be comfortable with automation technologies, and understand system architecture principles. You must also have an eye for detail and the ability to articulate complex problems clearly and concisely.
Responsibilities:
Develop test plans, scenarios, scripts, or procedures
Identify and document defects
Execute manual and automated tests
Review user requirements specifications
Analyze reported defects to determine the root cause
Ensure all products meet quality standards before release
Automate processes related to quality assurance where appropriate Qualifications:
Degree in Computer Science, Engineering, Information Technology, or a similar field
Proven work experience as a Software QA Engineer
Understanding of software engineering concepts and methodologies
Ability to comprehend intricate systems architectures
Proficient in automated testing tools such as Selenium WebDriver
Exceptional analytical and problem-solving skills
Attention to detail and accuracy when analyzing data
Final Words
Software QA Engineers are an integral part of any successful software development team. They ensure that the product is built to meet both customer and industry standards.
By creating a detailed software QA engineer job description for this vital role, companies can easily find qualified individuals with the right skill set.
These job descriptions should provide a comprehensive overview of the responsibilities associated with the position and the skills necessary to perform them successfully.
Explore All
Write Job Descriptions Articles