Solution architecture is an intricate and highly rewarding career path.
A solution architect job description ranges from big-picture strategy to getting into the nitty-gritty details of coding. As a solution architect, you envision and design system components to meet organizational needs.
This article discusses the skills needed to succeed in the role and provides an example of a practical solution architect job description. So buckle up; you're about to learn everything there is to know about being a successful solution architect!
Responsibilities of a Solution Architect
A Solution Architect is responsible for designing, developing, and managing business solutions through the use of technology. They must understand both technical and project management aspects to ensure that their solutions are successful.
The Responsibilities of a Solution Architect are:
Develop Technical Solutions: Utilize technical experience to develop tailored software architectures to meet customer requirements.
Create Business Strategies: Design business strategies to support clients' goals and objectives. Leverage industry trends and experiences to create effective solutions.
Work with Company Architects: Collaborate with other company architects to share best practices and leverage collective knowledge to solve complex problems.
Manage Projects: Lead projects from start to finish by setting realistic timelines, delegating tasks, and monitoring progress. Ensure quality control throughout all stages of development.
Build Relationships: Establish strong relationships with clients, colleagues, and vendors to build trust in the development process.
Analyze Requirements: Gather customer requirements and analyze them to design the most appropriate solution architecture. Evaluate existing processes and suggest improvements when necessary.
Monitor Software Performance: Monitor performance metrics on existing systems to identify potential risks or issues. Propose new methods for improving system efficiency and reliability.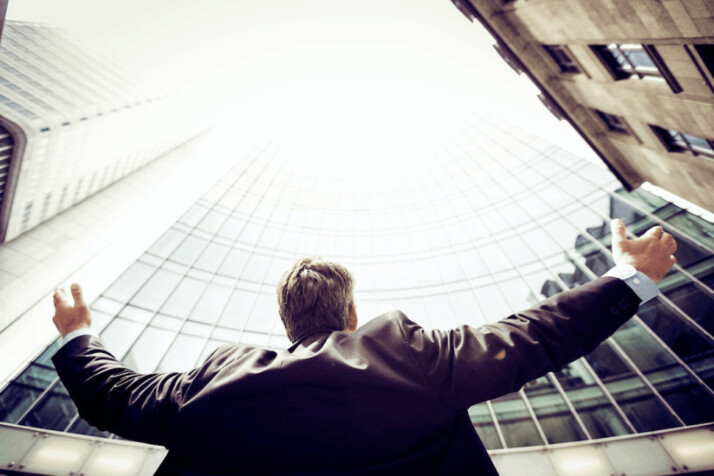 Key Skills & Qualities of a Solution Architect
Below are some of the key skills and qualities of a solution architecture:
In-depth knowledge of software architecture concepts and models
Proficiency in project management, requirement gathering, and analysis techniques
Ability to develop scalable solutions that adhere to industry standards
Solid understanding of networking technologies and distributed systems
Proven track record of designing and implementing secure applications
Skilled at providing direction on technical issues and troubleshooting complex problems
Expertise in developing performance metrics, monitoring, and tuning system performance
Experience with enterprise integration platforms and frameworks like SOA/RESTful architectures
Articulate communicator with excellent interpersonal skills and the ability to work cross-functionally
Adept at assessing business goals and translating them into successful IT initiatives.
Solution Architect Job Description Example
We are looking for a highly experienced and motivated Solution Architect to join our dynamic team. The ideal candidate should be passionate about creating innovative, cutting-edge technical solutions that will meet the needs of our clients.
Responsibilities:
Analyze business requirements and create comprehensive technical solutions to address them.
Design IT architectures that comply with current industry standards.
Collaborate with other teams and stakeholders to ensure proper implementation of designed systems.
Monitor the performance of existing systems and suggest improvements.
Stay up to date on emerging technologies and evaluate their potential in solving business problems.
Skills & Qualifications:
Proven experience as a Solution Architect or similar role.
Extensive knowledge of software development cycles, network protocols, and system infrastructure.
Strong analytical skills and problem-solving aptitude.
Excellent communication and presentation abilities.
Ability to operate independently under tight deadlines.
Our organization offers a friendly culture where innovative ideas are always welcomed. If you think this job fits your qualifications, we would love to hear from you! Benefits include competitive salary packages, flexible work hours, free meals/beverages, employee discounts, and more!
Conclusion
A Solution Architecture is an incredibly complex and varied role requiring expertise in many different areas. With the right experience and qualifications, they are capable of leading a team to design and create cost-effective solutions that meet customer needs.
By understanding the details of a solution architect job description and having the right skill set, anyone can be confident to succeed.
Explore All
Write Job Descriptions Articles