How do you write a startup CTO job description? If you have this question or something similar, this is the article for you. The article explains the duties and responsibilities of a CTO in detail. In addition, we have several startup CTO job description templates for you to use as guides when writing yours. Ultimately, you'll fully understand who a startup CTO is, their roles as well as how to write a job description for the role.
Who Is a CTO?
A startup CTO is the heartbeat of a business. Their responsibility is to lead a team of developers and look over their shoulders. The CTO is one of the most involved and highly paid in an organization. This is because they require a high level of specialization with various skills, such as leading complex software architecture, technical leadership, and product development. In addition, they need to have an overall willingness to take risks.
Responsibilities of a CTO
A CTO has several responsibilities in a startup. These responsibilities include managing the team, tracking performance, managing operations, etc.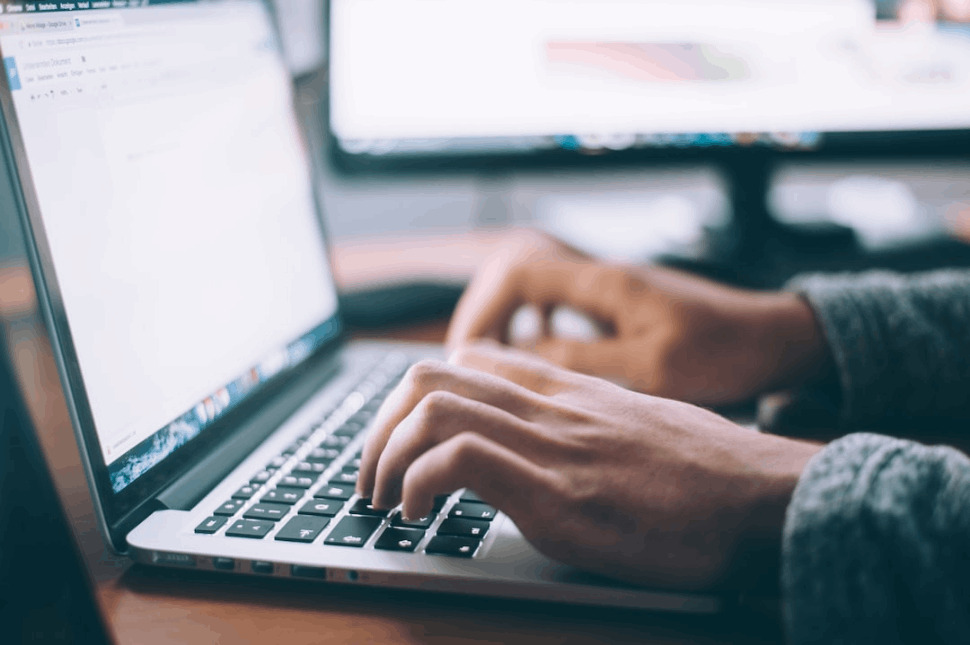 Managing the Team
A CTO must be able to work well with people. This is because one of their main duties is managing a team. As a team manager, a CTO must have good people skills and know how to handle different personalities. Hence, a CTO must manage and keep everyone in their team in line. They must ensure that the team is motivated to work hard in order to achieve the project goals.
Tracking Performance
This responsibility is an extension of the first one. A good CTO is expected to be able to track the performance of the members of the team. CTOs are also required to make sure that their team is and stays profitable by using various methods to keep the team motivated. They are also expected to be part of the company's strategic thinking and make executive decisions too.
Managing Operations
A CTO must have a firm grasp of how to manage operations. They must be able to bring different parts to work toward a common goal. A startup CTO lies at the heart of making everything work. They break down massive tasks into manageable chunks to make sure operations run as planned.
Startup CTO Job Description Templates
To give you more clarity when hiring a Chief Technology Officer for a startup, we have some templates for you. Study the template and select the one that works best for you.
Template 1
We are looking for a highly experienced, creative and motivated CTO to join our startup. This role will be critical in driving the company's success and leading the development of our engineering, product vision and strategy.
The successful candidate must have extensive experience in building robust software engineering solutions from scratch and managing teams of developers. He/She should possess excellent problem-solving abilities and have great knowledge of customer relationship management as well.
Requirements:
Proven track record in developing strong engineering teams from the ground up
At least 5+ years of senior leadership experience with SaaS or related technology
Deep understanding of web technologies (HTML5, CSS3, JavaScript) and cloud platforms (e.g., Amazon Web Services, Google Cloud Platform)
Expertise in working with mobile applications (iOS & Android)
Ability to develop complex data structures and optimize code efficiency
Experience with agile methodology and project management tools such as JIRA and Trello
Strong communication skills and customer service focus
Responsibilities:
Develop innovative strategies to improve the user experience while optimizing costs
Lead efforts to create high-quality software products that meet customer needs
Spearhead recruitment and retention of engineers,
Ensure appropriate skill level is maintained across projects
Manage technical resources within budget constraints
Provide guidance and direction to team members to achieve goals
Establish processes and procedures for effective software delivery; manage end-to-end deployment cycles
Oversee development activities, including debugging and troubleshooting system issues
Monitor industry trends, identify opportunities for improvement and develop competitive advantages
Analyze metrics and performance indicators, take corrective actions when necessary
Template 2
We are looking for an experienced startup CTO to join our growing team. The successful candidate must be able to build and maintain engineering teams. They should also have the ability to manage customer service and product management.
The ideal candidate should possess a blend of business acumen and the ability to convey technical solutions to tech-savvy and non-technical audiences. We value ambition, curiosity and creativity — someone who will continually strive to push boundaries, innovate and find new ways to maximize efficiency.
Responsibilities:
Develop and execute strategies that drive growth and success
Lead engineering teams in designing, developing and deploying software products
Design and refine processes to ensure development is efficient, reliable and meets customer needs
Manage data architecture across multiple platforms
Oversee customer service functions related to software products
Identify potential problems before they arise and proactively create effective solutions
Assist with product marketing initiatives
Remain up-to-date on emerging technologies
Requirements:
Proven experience leading engineering teams
Demonstrated expertise with codebases, APIs and other technical components
Excellent organizational, problem-solving and analytical skills
Ability to develop efficient strategies for performance optimization
Adept at collaborating with cross-functional teams
Outstanding interpersonal skills
Bachelor's degree in computer science or a related field
Final Thoughts
One of the largest roles in a startup company is the role of the chief technology officer or the CTO. The CTO is responsible for overseeing all aspects of technology, including everything from infrastructure and web applications to app development and data science. With so much on the line, finding a good CTO is crucial. 
Explore All
Write Job Descriptions Articles