A storekeeper's job is to keep an eye on the inventory, ensuring that materials and goods are stored safely, tracked, and distributed. To ensure this position is well-filled, it is paramount to craft a storekeeper job description that captures the responsibilities of the job. As an employer, you should aim to get the best possible fit for any job opening. Doing this starts with putting out an appropriate job description.
What Are the Duties of a Storekeeper?
A storekeeper is an invaluable asset to any business. They play a vital role in keeping accurate track of inventory and ensuring that materials and goods are stored safely. As such, the duties of this position must be clearly laid out, so that prospective applicants understand what the job entails.
Overseeing Supply Storage
The primary duty of a storekeeper is to oversee the storage and organization of supplies, equipment, and merchandise. This includes tracking products from when they enter a warehouse or store until they are shipped off for sale or distribution. Storekeepers must be familiar with standard operating procedures for receiving shipments and logging them into databases. In addition, it is important for storekeepers to be able to identify discrepancies between order sheets and actual product arrivals.
Managing Inventory
Inventory management is another key responsibility of a storekeeper. It involves verifying inventory on a regular basis while accurately recording any changes in the quantity or condition of the goods being tracked. Storekeepers should also stay up-to-date with the availability of raw materials so that clients can receive their orders quickly and without disruption. Furthermore, they must ensure that all products adhere to industry standards with regard to quality control.
Maintaining Adequate Warehouse and Store Security
Finally, safety is paramount in any warehouse setting. Storekeepers have the responsibility of maintaining adequate security measures and fire protection systems while enforcing rules concerning handling hazardous substances. They should also be knowledgeable about proper lifting techniques to avoid injuries and always practice safe working habits. With these tasks handled correctly, storekeepers play an integral part in contributing to operational excellence within any given workplace.
Storekeeper Job Description Templates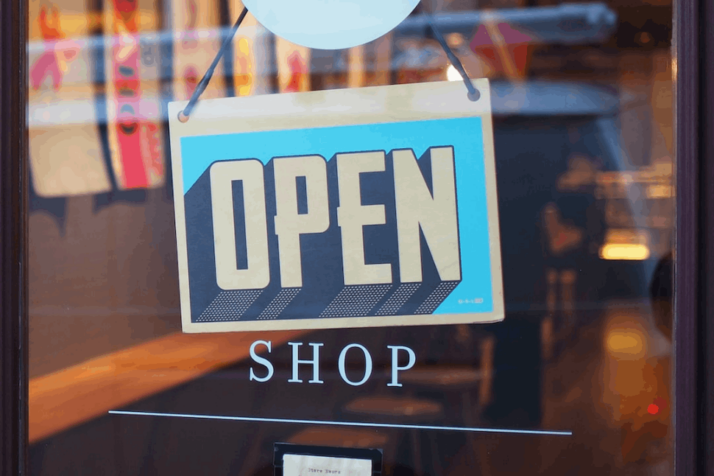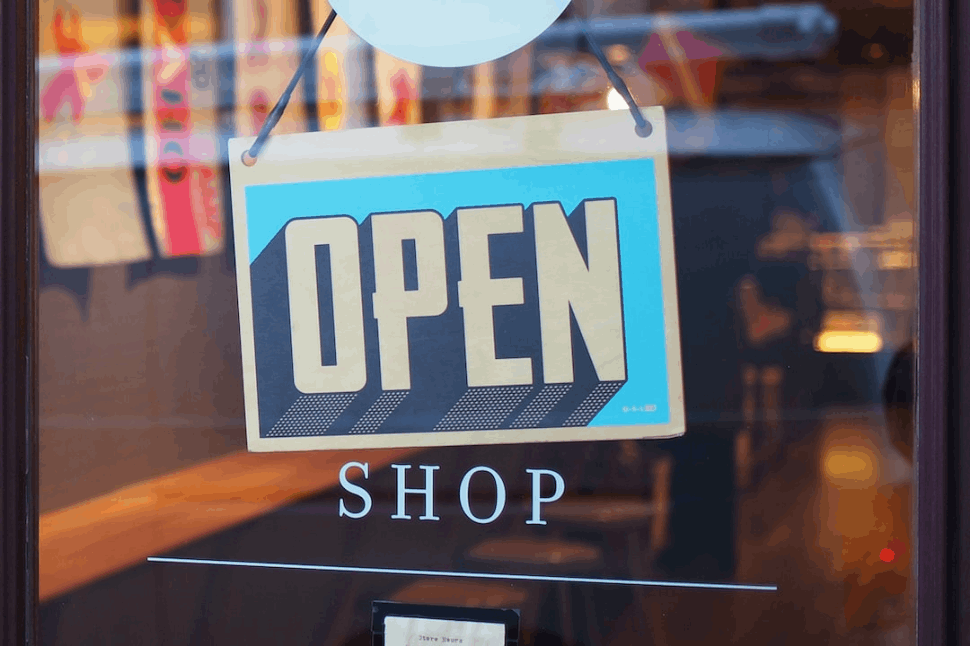 Below are some templates for you to try. You can use them as they are or edit them according to your needs.
Storekeeper Job Description 1
We are seeking a Storekeeper to join our team and assist with managing the inventory of items in our warehouse. The ideal professional will have several years of experience in a similar role and possess exceptional organizational and problem-solving skills.
The successful individual will take charge of the following:
Inspecting and verifying the accuracy of orders received
Storing items in designated locations
Applying purchase procedures
Ensuring the cleanliness of the storage area at all times
Carrying out physical verification of goods
Preparing reports for inventory control
Processing stock item returns
Retrieving data using the store's computer systems
Determining inventory levels and ensuring items remain in excellent condition
The successful applicant will be responsible for utilizing their expertise to accurately relate stock items to purchase orders, deliveries and other similar matters. They will also provide support to the team as needed.
The ideal candidate must be reliable, detail-oriented, willing to work collaboratively, and highly motivated to meet all deadlines set by management. You must have a valid driver's license. Knowledge of inventory software programs is preferred but not essential.
Storekeeper Job Description 2
We are seeking an experienced Stockkeeper to join our team and assist with managing the inventory and related activities. The ideal applicant must have considerable skill in maintaining accurate records, using a variety of software programs and systems, and tracking items.
The successful candidate will be able to use their expertise to keep accurate records of supplies, equipment and other materials. They must also be comfortable carrying out detailed audits and reviews of stock records on a regular basis.
The key requirements for this role are:
A minimum of four years of experience in a similar role
Strong interpersonal communication abilities
Proficiency with various software programs, including spreadsheets and databases
A keen eye for detail and accuracy
Ability to work under pressure
Customer service skills
Flexibility in working hours when required
This position requires an individual who is reliable and committed to ensuring that goods remain in optimal condition throughout the entire inventory management process. If you believe you have the necessary skills and experience to fulfill this role, please apply today.
Storekeeper Job Description 3
We are looking for an experienced Storekeeper to join our team and take responsibility for the safekeeping of our products. In this role, you will be required to check incoming merchandise, oversee all receiving operations, and detect and report any damages. You must possess strong communication skills to inform managers of current stock levels and advise them on potential restocking issues.
To qualify for this job, you must have at least a high school qualification. You must have extensive knowledge of warehouse equipment and protocols, understand how to keep records up-to-date and abide by health & safety regulations. Such an applicant must be willing to work with other staff members for smooth operation. Ultimately, you should ensure our storage facilities remain secure and efficient at all times.
Storekeeper Job Description 4
We are looking for an experienced Storekeeper to join our company and perform a variety of tasks to help keep the store running smoothly. Your main job duties will include receiving, stocking, organizing, tracking, and accounting for all incoming goods. You should also maintain a clean and orderly store environment, rotate products and respond to client inquiries in a timely manner.
You must have a high school qualification. In addition, you must possess exceptional organizational skills and be able to multitask with attention to detail. In addition, you should have knowledge related to safety procedures and regulations. The ideal candidate should demonstrate outstanding interpersonal capabilities while exhibiting perseverance when faced with complex challenges. If this sounds like you, we'd love to hear from you!
Storekeeper Job Description 5
We are looking for an experienced Storekeeper to join our company and collaborate with the store manager. In this post, you will be responsible for performing a range of tasks related to maintaining inventory and keeping records.
You should have excellent organizational skills and be detail-oriented with impeccable accuracy in order to maintain accurate account information. Also, you must possess good communication abilities so that you can interact effectively with customers and vendors alike. Additionally, you should be adept at problem-solving and capable of multitasking while remaining organized. Ultimately, you should strive to provide a positive shopping experience for our customers.
Final Thoughts
The need to establish the core requirement of a role makes it important to write a detailed job description. Irrespective of the department, you must create a description that is easy to follow. The examples in this article can help you get started.
Explore All
Write Job Descriptions Articles