A system analyst job description is the first step to finding the right candidate with the skills you need in your IT department. This article describes system analysts, their roles, and a sample job description.
Who Is a System Analyst?
System Analysts analyze business and technical requirements to create software solutions for companies. This may involve joining key departments within a company to gather requirements, share ideas, and gain insight into user roles and experience.
System Analysts have a strong understanding of how processes relate to systems, examine current strategies and plan innovative solutions that improve efficiency.
Additionally, System Analysts evaluate complex data, create reports from their findings, and provide recommendations based on these results.
What Makes a Good System Analyst?
A system analyst is someone who helps an organization make use of its information and technology to ensure efficient performance and operations. A good system analyst should possess the following qualities: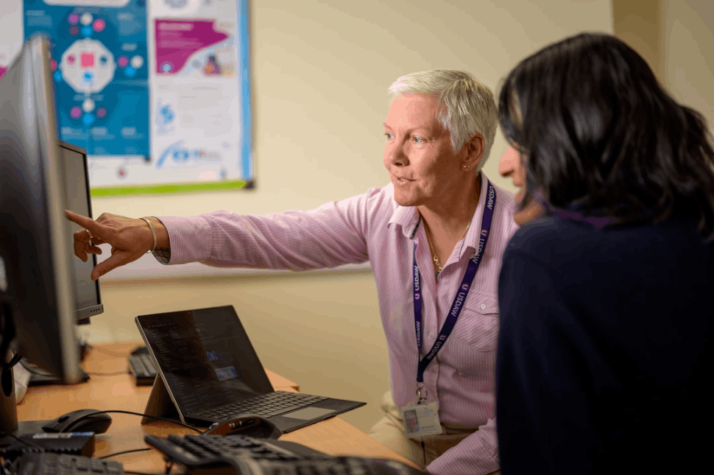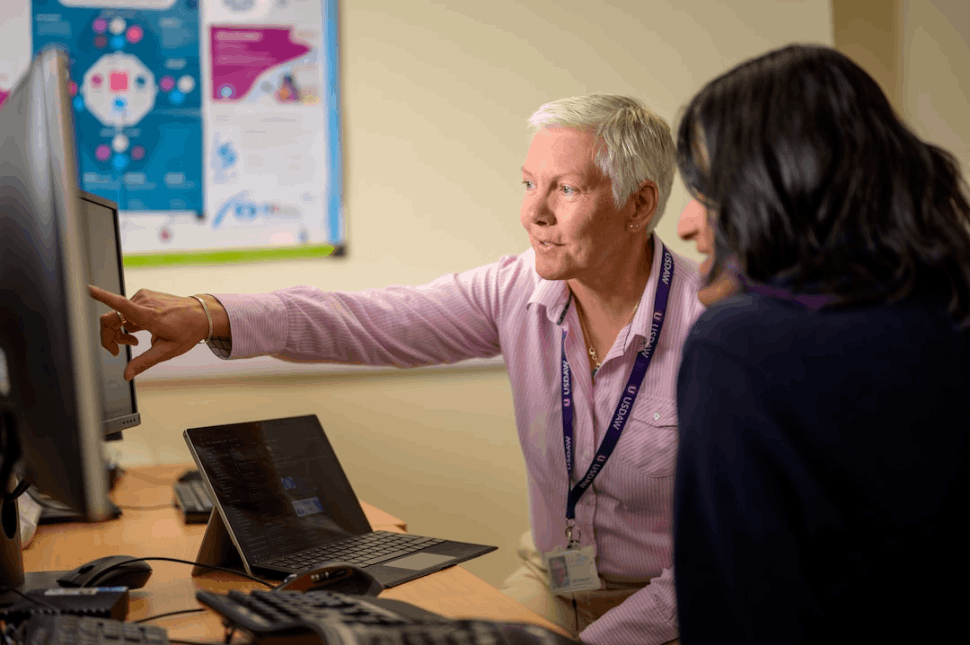 1. Work Experience
A system analyst typically has experience in programming, development, network administration, or related fields, allowing them to relate current systems to new ones. They must also be familiar with their field's latest technologies and trends. This will enable them to proffer innovative solutions to problems the organization faces.
2. Analytical Skills
System Analysts should have excellent analytical skills to accurately assess, examine and research data sets and come up with solutions that meet clients' demands. Their ability to take complex problems and break them down into manageable parts is key to their success.
3. Communication Skills
A good system analyst must be able to communicate effectively. The analyst should be able to explain technical topics in an understandable way while being responsive to feedback. They must also possess strong interpersonal skills to join forces with other professionals and help move projects along promptly.
They should be able to share ideas and results clearly with stakeholders so that they can make informed decisions about new initiatives.
Lastly, a System Analyst should also be comfortable explaining various technical issues in an understandable way.
4. Leadership and Management
A System Analyst is responsible for ensuring projects are completed on time and within budget. Therefore, they must possess strong leadership skills and experience managing teams.
They must keep stakeholders and customers happy while monitoring progress and finding solutions to difficulties. It also involves supporting users by testing software applications, resolving system errors, or providing support documentation when necessary.
Sample System Analyst Job Description
Company XYZ is looking for an experienced and highly skilled System Analyst to join our team. This role requires a proactive professional with exceptional analytical skills and the ability to identify trends and opportunities for improving system processes.
In this position, you will be responsible for utilizing your deep understanding of technology and software engineering to develop plans that optimize systems performance. You must possess a creative problem-solving mindset and communicate effectively with all stakeholders.
The ideal candidate should have substantial experience in database design, object-oriented programming (OOP), application development, quality assurance testing, debugging, and user interface design.
We require proficiency in at least one data management language, such as SQL or NoSQL. You must also have demonstrable familiarity with enterprise integration solutions and cloud technologies.
The successful applicant will have superior troubleshooting acumen and be adept at using investigative tools to pinpoint and resolve issues quickly.
Finally, you must display exemplary collaboration and interpersonal capabilities to build fruitful relationships with customers and colleagues.
If you are an inventive thinker who wants to increase operational efficiency and aid business growth, we want to hear from you! Apply today!
Wrapping Up
A System Analyst is a professional who should possess an unusual blend of skills. This includes thinking scientifically, creating innovative solutions, and utilizing their research knowledge to maintain quality results.
A system analyst job description is necessary to match the qualifications of a qualified applicant. Knowing the strengths and experience an individual possesses can make an enormous difference in their job results.
Explore All
Write Job Descriptions Articles