With ever-evolving technology, it is essential to have experts in the field that can effectively communicate its complexity. Technical writers serve this purpose by providing clear and concise descriptions for a variety of audiences. From crafting user manuals to website content, technical writers are responsible for creating content that explains intricate tasks easily.
This article explores what it takes to be a technical writer and provides a technical writer job description for better understanding.
The Main Responsibilities of a Technical Writer
Below are some of the main responsibilities associated with the position of a technical writer:
Developing Product Documentation
Technical writers must analyze user needs and develop documentation to describe products and processes. They incorporate factual examples and technical writing experience to illustrate points accurately.
Working With Teams
Their responsibility involves collaborating with project managers, software developers, and subject-matter experts to gather information on product features and document their functions.
Writing Content
Technical writers are responsible for crafting clear, concise instructions for installation and use. They create technical specifications, author reference guides, prepare instruction manuals, produce reports, and edit existing content as needed.
Researching Topics
They must gain an understanding of the latest developments in technology by conducting online research and attending seminars/training sessions.
Enhancing Communication
Technical writers interact with customers via email or phone regarding product questions. They use feedback to suggest improvements and design changes.
Utilizing Industry Knowledge
Their duties involve applying expertise on specific software applications, hardware platforms, coding languages, operating systems, and more. It depends on the nature of the products being developed.
Implementing Best Practices
They must be able to use appropriate technologies (e.g., Adobe Acrobat Pro) to create better documents and enhance readability. Writers ensure that all written materials comply with established standards.
Identifying Skill Gaps
Technical writers assess individual strengths and weaknesses within the organization to identify areas needing further development.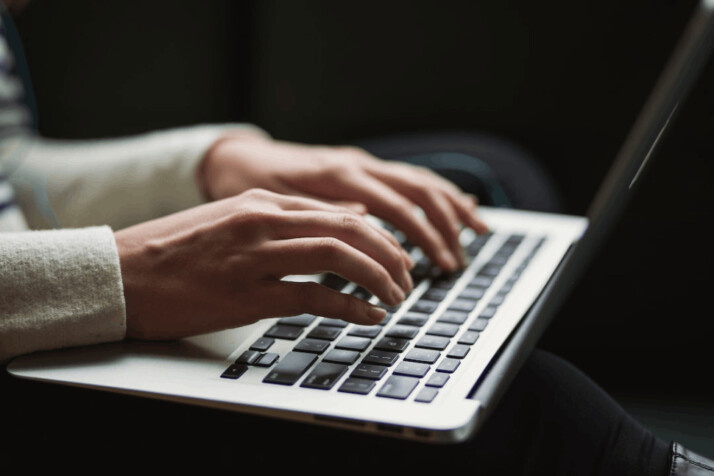 Key Qualifications of a Technical Writer
A great technical writer must possess the following skills and qualities:
Exceptional writing and communication skills
Ability to think logically and process complex information quickly
Familiarity with industry-specific terminology, concepts, and acronyms
A clear understanding of audience requirements
Advanced research capabilities
High level of accuracy and attention to detail
Analytical problem-solving approach
Ingenuity in presenting technical information in an accessible way
Ability to work independently or as part of a team
Working knowledge of relevant software tools and platforms.
A Technical Writer Job Description Example
We are looking for an experienced Technical Writer to join our team and help build the company's brand through exciting writing projects. We need someone who is passionate about technology and has a knack for connecting with people through words.
Responsibilities:
Write compelling and engaging technical documents that meet the organization's standards
Work closely with product owners and engineering teams to understand product features and document them in detail
Review existing documents and suggest changes when needed
Ensure the accuracy of all materials created
Stay up-to-date on industry trends and best practices
Utilize creative language styles to make complex topics easier to understand
Skills/Qualifications:
3+ years experience as a Technical Writer or related role
Solid understanding of software development processes
Exceptional written and verbal communication skills
Ability to think critically and articulate ideas effectively
Knowledge of HTML, CSS, JavaScript, and other web technologies preferred
Must have an eye for detail and be highly organized
Demonstrated ability to work independently under tight deadlines
Company Culture/Benefits:
Our company culture is collaborative and welcoming. We strive to make sure everyone feels included, supported, and heard. In addition to competitive pay, we offer medical insurance benefits and career growth and development opportunities.
Conclusion
A technical writer is a highly skilled professional with the expertise to effectively communicate complex technical concepts in an understandable way.
Their proficiency with language and understanding of the technology enables them to create concise and accurate content that resonates with readers.
In addition to their writing skills, technical writers must be detail-oriented, have excellent communication skills, and stay up-to-date on industry trends. With these qualities, technical writers can help organizations effectively communicate their message in an engaging way.
Explore All
Write Job Descriptions Articles