Are you a people person? Are you in search of a job where you can lead, inspire and motivate others to achieve the best results? If so, then becoming a training manager is the right career move for you!
A training manager is responsible for developing and implementing employee learning programs to help organizations reach their business goals. This blog post will provide an in-depth look at what it takes to become a successful training manager.
From core duties to educational requirements, we'll cover everything you need to know about training manager job description. Read on if you want to find out more!
Who Is a Training Manager?
A training manager works with employees to ensure they have the skills and knowledge necessary for success. They may be responsible for creating, designing, and delivering various training programs within an organization.
Training managers also evaluate employee performance and suggest changes based on their findings. Depending on the company's size, they could also be involved in managing other trainers or staff members who are part of the learning team.
Responsibilities for a Training Manager Job Description
Training managers are responsible for planning, developing, and implementing employee learning strategies and programs. This includes:
Conducting needs assessment to understand the current level of knowledge among employees
Creating curricula that meet organizational goals and objectives
Preparing materials and activities that are both engaging and informative
Delivering training programs to employees in various methods (e.g., in-person, online, etc.)
Evaluating employee performance before and after training sessions
Developing strategies for tracking employee progress over time
Communicating regularly with senior management about learning initiatives and results
Adapting existing training materials to meet changing needs and requirements.
Skills and Qualifications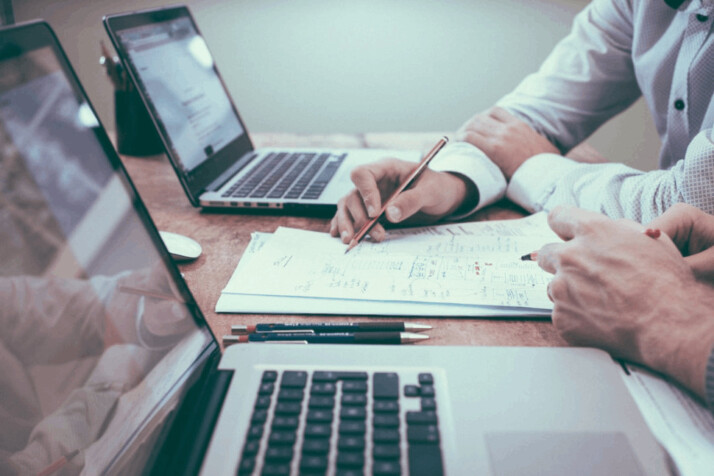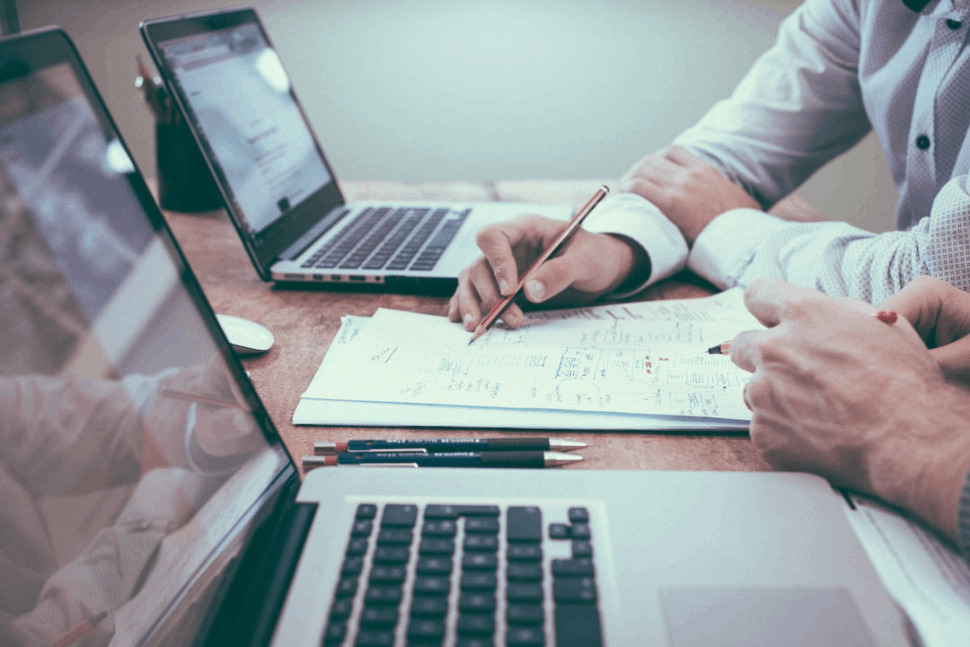 Training managers should have strong communication, organizational, and problem-solving skills to succeed in this role. They should also possess the following:
A bachelor's degree in a related field (e.g., education, human resources, etc.)
Experience developing and delivering training programs
Knowledge of adult learning theory and best practices
Proficiency with relevant software applications (e.g., Microsoft Office suite)
Ability to motivate and engage employees in learning activities
Creative thinking capabilities for designing new curricula
Excellent interpersonal abilities for working with various stakeholders.
Salary Expectations
The average salary for a training manager is between $60,000 and $90,000 per year. Salaries may vary depending on experience, location, and company size. Training managers may also be eligible for bonuses and other incentives.
Experience Requirements
Most employers prefer training managers with at least two years of experience in a related position. In addition, the job may require professional certifications such as a Certified Training Professional (CTP).
Example of a Training Manager Job Description
XYZ Company is looking for a training manager to join our growing team. The ideal candidate will have experience in curriculum design, adult learning theory, and employee development.
This position offers the opportunity to work with various stakeholders to develop and implement learning initiatives that meet organizational goals.
Responsibilities
Design and develop engaging curricula for employees
Deliver training programs in various formats (in-person, online, etc.)
Evaluate employee performance before and after training sessions
Monitor the progress of employee learning over time
Update existing training materials as needed
Qualifications
Bachelor's degree in education or business administration (master's preferred)
3+ years of experience in training and development
Strong knowledge of adult learning theory
Excellent communication, presentation, and interpersonal skills.
If you think you know what it takes to be a successful training manager, we look forward to hearing from you! Apply now for the opportunity to join our team.
Conclusion
As a training manager, you'll play an important role in helping organizations reach their goals. You have to provide employees with the necessary knowledge and skills to succeed.
If you're in search of a better career, then becoming a training manager might be just what you need! Consider researching further into this exciting field today – your future self will thank you for it!
Explore All
Write Job Descriptions Articles