With the rise of technology, virtual assistants are becoming essential for businesses to maximize efficiency and streamline their workflow. Crafting a clear, comprehensive virtual assistant job description sample is key in finding the right candidate who meets all your needs as an employer.
This article discusses the skills and duties of a virtual assistant and a well-crafted job description to ensure you hire the right person!
Primary Responsibilities of a Virtual Assistant
Let's look at some of the primary roles and responsibilities associated with the job of a virtual assistant:
Creating and Maintaining Schedules
A Virtual Assistant is responsible for creating and maintaining a schedule of events, tasks, or other activities for their client's business. They must ensure that deadlines are met efficiently with minimal disruption to the client's experience.
Managing Business Relationships
Virtual assistants need to work closely with clients and other stakeholders to develop strong professional relationships with all parties involved. This includes understanding the goals of each individual and making sure they are reached while also meeting company standards.
Providing Administrative Support
It is the responsibility of the virtual assistant to provide administrative support to their clients. This includes conducting research, creating documents, communicating via email and phone, handling inquiries, responding to customer requests, and organizing files.
Enhancing Client Experience
The best virtual assistants understand how to use their skills to enhance a client's experience. They provide helpful advice on decision-making processes, improve customer service, or find solutions to problems faced by the client.
Developing New Skills
With changing technology and emerging trends, it is essential for virtual assistants to continuously develop new skills. This is required to remain competitive within the industry and provide high-quality services to their clients.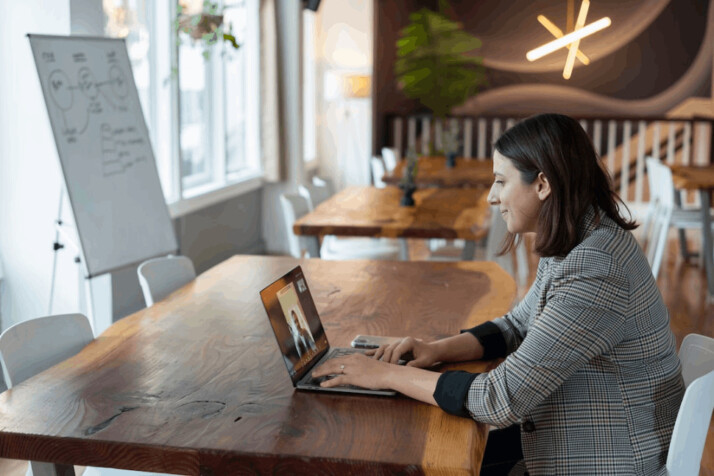 Key Skills and Qualities of a Virtual Assistant
A virtual assistant must possess the following skills and qualities:
Proficiency in various computer applications such as word processing, spreadsheets, databases, and presentation software
Excellent communication and interpersonal skills
Ability to prioritize tasks and remain organized under tight deadlines
Effective problem-solving skills with strong attention to detail
Ability to learn quickly and adapt to new technologies
Adeptness in anticipating needs before they arise
Diligent research capabilities and understanding of online resources
Comprehension of social media channels and usage analytics
Knowledgeable in time management techniques and task delegation
Virtual Assistant Job Description Sample
Here's a well-crafted virtual assistant job description sample to help you write one that perfectly outlines the essential skills and duties of the position:
Job Description Sample:
Do you want to work for a leading organization with an innovative and collaborative culture? We are looking for a motivated Virtual Assistant to join our team.
In this role, you will be responsible for providing administrative support to our internal staff and clients. Your regular tasks may involve the following:
Managing emails and calendar appointments
Answering incoming calls, screening and forwarding messages
Conducting research and preparing reports
Maintaining databases and organizing files
Making travel arrangements
Completing special projects as requested
The ideal candidate should have excellent communication skills and strong attention to detail. In addition, the successful candidate must possess the following qualities:
Proficient in MS Office applications
Ability to multitask, prioritize tasks and meet deadlines
Excellent organizational and problem-solving skills
Proactive attitude and ability to take initiative
Aptitude to use technological advances such as AI to assist their job
We offer competitive salaries plus benefits, including health insurance, retirement plans, and flexible working hours. If you are passionate about helping people and eager to learn more about virtual assistance, we'd like to hear from you!
Conclusion
Virtual assistants are becoming an increasingly popular way to help ease the workload of busy professionals and entrepreneurs.
With a comprehensive job description, you can ensure that your VA has the necessary skills and resources to provide quality support for your business.
If you're looking to hire a virtual assistant, consider investing in their success by providing them clear expectations and guidance from the outset.
Explore All
Write Job Descriptions Articles