A deeper dive into the VP of Operations job description can help you gain insights into their primary duties and responsibilities. It can provide valuable information about what is expected from someone filling this role.
From crafting innovative strategies to ensuring quality control and compliance, being a Vice President of Operations is an immensely rewarding endeavor. It requires excellent organizational skills and professional acumen. This article explores the primary responsibilities of a VP of Operations job description with a detailed example as a reference.
Main Responsibilities of a VP of Operations
A Vice President of Operations is responsible for overseeing the operational success and development of a company. Below are some of the leading roles and responsibilities of a VP of Operations:
Executive Management
The VP of Operations acts as an executive leader, setting goals and driving strategy to ensure that operations are on track to meet targets. They must develop strong relationships with key stakeholders and maintain a cohesive team of staff.
Business Growth
The VP of Operations leads strategic initiatives to expand business operations, including new product launches and market expansions. They create plans and budgets, monitor progress, and adjust strategies based on results.
Operation Oversight
As head of the operational department, they manage day-to-day tasks. They also ensure that staffs have access to the resources and training needed to do their jobs effectively. They should identify areas where processes can be improved and make changes accordingly.
Staff Leadership
The VP of Operations provides guidance and mentorship to staff members to maximize performance and encourage professional growth. They lead by example, demonstrating leadership qualities such as communication, problem-solving skills, and decision-making.
Department Coordination
The VP of Operations oversees all aspects of the operational department, from supply chain management to customer service. They coordinate departments within the company to ensure efficient workflow and minimize waste.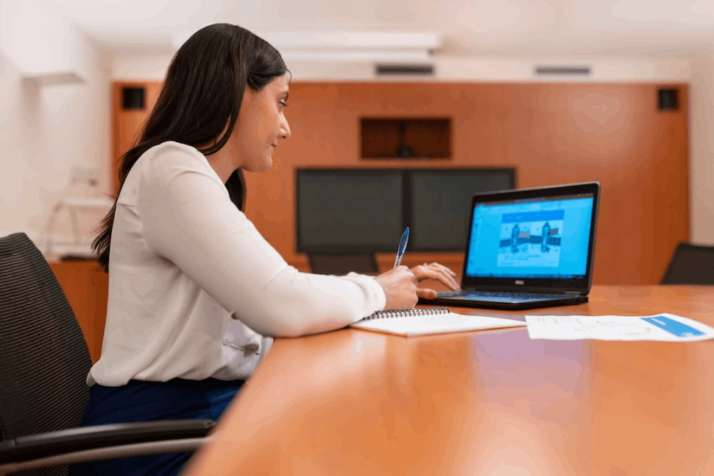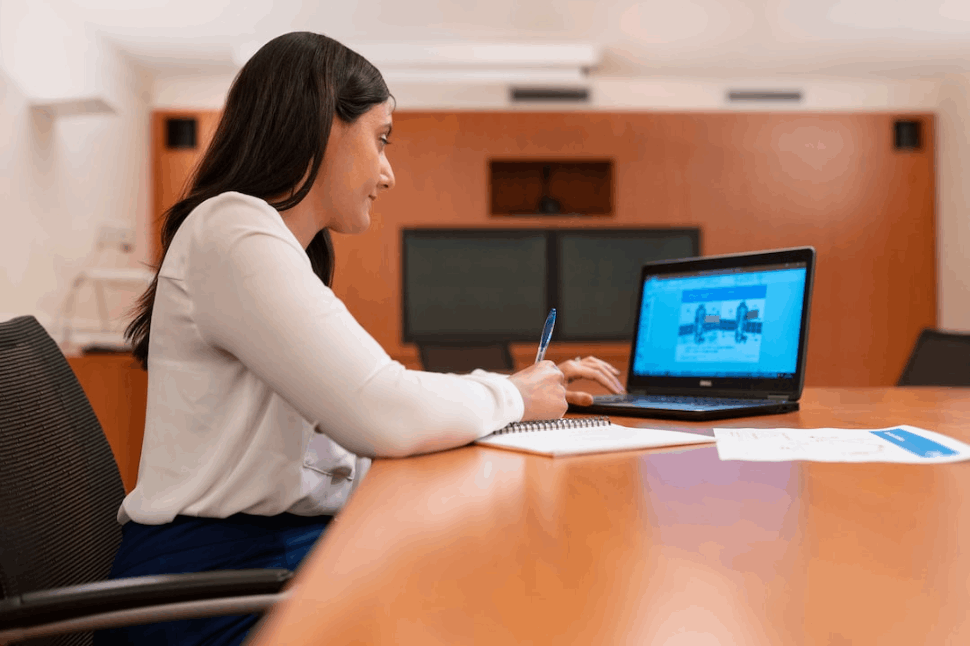 VP of Operations Job Description Example
Here's an excellent example of a VP of Operations job description that will help you gain insight into the role of this vital position:
Job Description Example:
The VP of Operations is a key leader in the organization. With experience managing Directors and staff, they will develop operational strategies to enhance organizational effectiveness while maintaining alignment with our business goals.
The successful candidate must possess an advanced degree and strong management and communication skills. They must be able to think strategically across all areas of the business. This role requires exceptional organizational skills, an eye for detail, and a drive to succeed.
Duties & Responsibilities:
Develop and implement efficient operations procedures and policies
Manage multiple projects while meeting deadlines
Collaborate and effectively interact with the Board of Directors
Coordinate activities between departments
Ensure adherence to safety standards
Analyze data and make recommendations on how to improve processes
Skills & Qualifications:
8+ years of related experience in operations or management
Advanced degree in Business Administration, Management, or equivalent field
Proven leadership and strategic thinking capabilities
Excellent problem-solving and analytical skills
Strong decision-making and interpersonal skills
Ability to multitask efficiently
At Company X, we strive for excellence in everything we do. We are dedicated to creating an environment where employees feel respected, valued, and supported. Our benefits include competitive salaries, comprehensive healthcare coverage, retirement savings plans, professional development opportunities, and much more!
Conclusion
A Vice President of Operations is an incredibly demanding role, requiring a wide range of skills and responsibilities. With the right mix of experience and expertise, they can be instrumental in driving positive business outcomes while providing leadership to the team.
The detailed responsibilities and job description example illustrate what it takes to succeed in this high-level position. It enables potential candidates to gauge whether or not they have the necessary qualifications for such a position.
Explore All
Write Job Descriptions Articles