When applying for a job as a data entry professional, it's essential to include an overview in your resume.
The overview is a short description of your skills and capabilities. It reiterates the information contained in your resume but with little detail. Landing a job with a poorly written overview is usually difficult. When a data entry professional summary is poorly written, it will leave the reader confused and unable to draw conclusions.
In this article, you will see what a professional overview of data entry should look like. This will enable you to create your professional summary for data entry. But before you get to see some samples, what is data entry, and who is a data entry professional?
What is Data Entry?
Data entry involves entering data from different sources into the company's computer system for processing and management. A professional in data entry should be able to handle a significant amount of confidential information.
The data a company produces determines its integrity. Whatever information the data entry team provides will be used by the general public for reference and others.
Who Is A Data Entry Professional?
A data entry professional is an individual responsible for transferring paper formats into computer files or database systems. He/she handles the typing of customer information and creating spreadsheets with large numbers of figures.
A good professional data entry clerk should have an eye for detail and be accurate. A data entry clerk must possess good communication skills, a high level of concentration, and must be a fast typist.
How To Write A Data Entry Professional Summary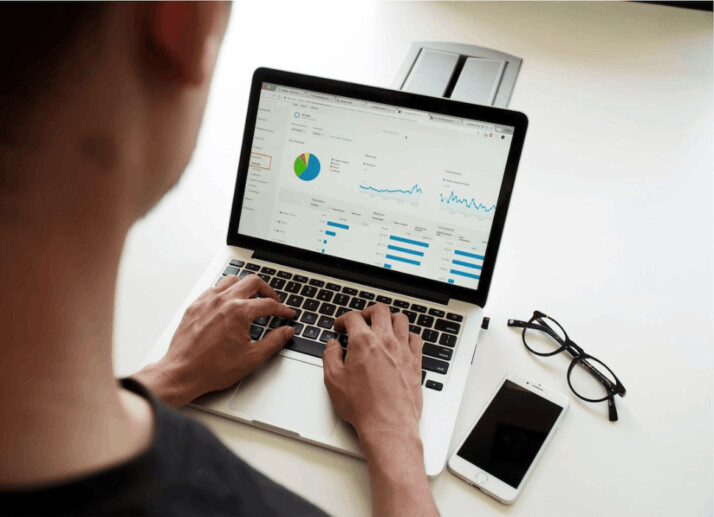 The following is a professional data entry overview:
When writing your data entry overview, make it short and informative. Include details of your work experience and achievements.
Avoid copying the overview of others; just state your qualifications, certifications, and successes. Take a look at the following examples, so you can have an idea.
Data Entry Professional Summary Examples
1. Graduate of computer science from Harvard University. Believe in honesty and hard work. Due to my educational background, I can deliver to the high expectation of my client. Highly skilled in using Excel for data entry. I am positive that you will enjoy hiring me. I look forward to working with you soon.
2. Data entry expert with ten years of experience. Completed several successful projects in previous years, which led to customer satisfaction. I always give my best for any job that I carry out. Skilled in using Microsoft Excel and can use modern technology to perform all the tasks given. Have a vast experience in this field, and I assure you that whatever project I do will succeed.
3. A data entry professional that possesses the necessary skills for a successful project. I have grown to a decent level in this profession. I am good at everything from tale-communication to analyzing complex data to developing solutions. Graduated from [Add the name of your university.] Honesty is a policy that I've worked with for several years now. An experienced professional in this sector, and I will love to work with you.
4. A data entry specialist with six years of work experience. I put in a lot of hard work because I am passionate about this job. A degree holder from [write the name of your university here.] I've acquired knowledge that helps me to get the job done quickly. Love to satisfy my clients by multitasking to do what is required of me. I am good with software like PowerPoint, open office, excel, and others. I am confident that I'll be an asset to your company.
Final Words
You can land an excellent job with a well-written data entry overview. The examples above are provided to tailor your summary in an outstanding manner.
You don't have to copy word for word. Just write something exceptional that can intrigue your reader. Make sure to profread and correct any grammatical errors.
Explore All
Write Professional Overview Articles