If you're looking for a quick way to create a compelling resume summary, look no further than the resume professional summary generator. This handy online tool will help you quickly create a concise and effective overview of your skills and experience.
A professional summary generator can help you draft a strong and effective summary that will draw in potential employers. Keep reading to learn more about the importance and benefits of using a resume summary generator.
What Is a Resume Summary?
A resume summary is a two or three-sentence overview of an individual's work experience and skills. It is typically placed at the top of a resume, under the name and contact information.
The purpose of a resume summary is to give employers a quick snapshot of an applicant's qualifications. It helps them decide if they want to learn more about the candidate.
A good resume summary should be tailored to the job that you are applying for. It must highlight the skills and experiences most relevant to the position.
Why Do You Need a Resume Summary Generator?
A resume summary is a quick recap of your professional career that doesn't mention every specific job you've had. Instead, it gives a sense of your experience, the skills you've demonstrated, and the highlights of your professional career.
It can take a long time to update and polish a resume summary. But with a resume summary generator, it only takes minutes or seconds to create a professional resume summary.
Importance of a Resume Professional Summary Generator
A resume professional summary generator is a valuable tool to have when creating or editing your resume. This program can help you quickly and easily create a strong, attention-grabbing summary. It will impress employers and make them want to learn more about you.
The best summaries are specific to the position you are applying for, so tailor your skills and experiences accordingly. A good resume summary can be the difference between getting an interview and being passed over, so don't take it lightly!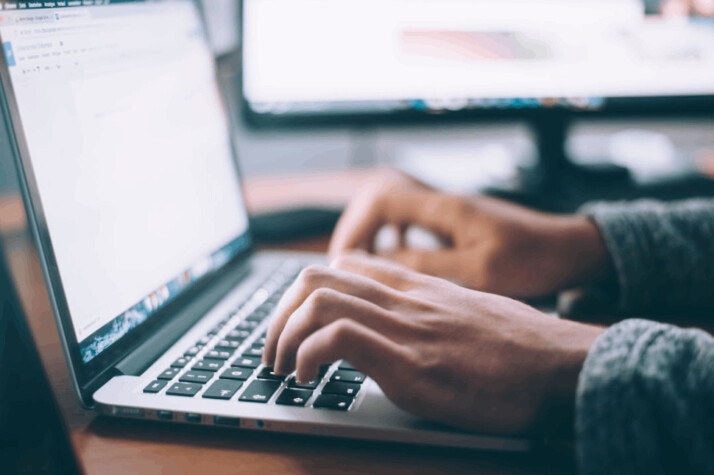 Examples of Resume Professional Summary
Below are some good professional resume summary examples generated by our Hey INK tool. You can try the tool to create a strong resume summary in seconds.
Example 1:
As a data analyst with five years of experience, I am skilled in collecting and analyzing data using various tools. My strengths include statistics, math skills, problem-solving, and critical thinking. In addition to my technical skills, I possess excellent communication and interpersonal skills. Throughout my career thus far, I have consistently exceeded expectations by delivering high-quality work on time or ahead of schedule.
Example 2:
Leading digital marketer with over 5 years of experience in B2B and B2C marketing. Proven skill in developing creative and innovative online marketing strategies that achieve tangible business results. Adept at managing all aspects of the customer lifecycle, from acquisition to retention. Excels at using analytical tools to measure campaign performance and derive insights for optimization.
Conclusion
A professional resume summary gives the reader a high-level overview of the candidate's experience, qualifications, and accomplishments. This summary should provide the reader with enough information on the individual to decide their suitability for the position.
The main reason people should utilize a resume summary generator is for efficiency. Using a summary generator, you can create a solid and impactful professional summary tailored to the job position in seconds.
Explore All
Write Professional Overview Articles