When you are applying for multiple jobs, it can be difficult to create a resume that is tailored specifically for each one.
Focusing on your skills and experience may make more sense rather than tailoring your entire resume around individual job postings. Customizing a resume summary for multiple jobs can help you do this by highlighting the most important aspects of your background and career goals.
So whether you're a recent graduate or an experienced professional, read on and learn how to craft the perfect resume summary!
What Is a Resume Summary?
A resume summary is a brief paragraph or a few bullet points about your skills and experiences that highlight your qualifications for the job. It allows the reader to quickly assess whether you have the necessary skills and experience for the role.
It's placed at the top of your resume to give hiring managers a snapshot of your qualifications. A good summary can make or break your application, so it's essential to take care in writing it.
Quick Tips to Write a Good Resume Summary
First, start by identifying the specific skills and experiences relevant to the positions you are applying for.
Next, highlight these points in a clear and concise manner within your summary statement. Finally, make sure that your summary matches the tone and style of the rest of your resume.
By following these tips, you can create a strong overview of your qualifications that will catch employers' attention quickly. It would still allow them to see why you would be a great fit for their position.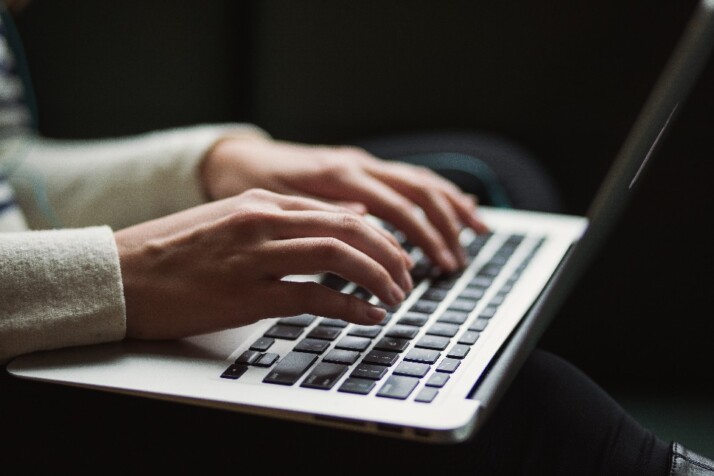 Examples of Resume Summary for Multiple Jobs
The whole purpose of a resume summary is to boil down your entire resume into a few crucial bits of information. Here are some examples to inspire you to craft a compelling resume summary based on your field of work.
Example 1: Software Engineer
Since enrolling in computer science at University X, I have become passionate about developing user-friendly software applications. My excellent problem-solving skills and ability to work well within a team help me contribute effectively to product development. As a software engineer, I wish to use my coding skills to help Company Y grow its business while expanding my own knowledge base.
Example 2: Customer Service Representative
Extremely experienced customer service representative with a focus on telephone customer service, tech support, and customer care. Skilled in managing and organizing customer interactions through software solutions such as Intercom and Drift. Consistently handle up to 100 calls daily with an 85% or greater satisfaction rating from customers. Adept at helping customers through sign-ups and other required processes.
Example 3: Executive Assistant
Accomplished executive assistant with over 4 years of experience supporting a high-level CEO and other executives. Demonstrated skills in time management, customer support, data entry, and preparing well-researched documents. Proficient in MS Office and Adobe Photoshop. I seek to leverage my skill set for an organization that values efficiency and productivity.
Example 4: Copywriter
As a SaaS copywriter, I specialize in improving landing page conversions. With over five years of experience crafting compelling content, I know how to speak to customers and get them excited about products or services. My attention to detail ensures that all my work is of the highest quality. And my passion for writing guarantees that I'll be able to capture the essence of your company perfectly.
Example 5: Project Manager
A Project Manager with over 7 years of experience in agile and waterfall project management methodologies, successfully managing teams of up to 15 members. Proven ability to create detailed project plans and manage all aspects of projects from initiation through delivery while maintaining the customer's needs. Excels at building relationships and coordinating cross-functional teams.
Final Words
Most employers require a resume summary to improve their decision-making process when it comes to hiring applicants. A resume summary allows an employer to know the type of candidate you are and what skills you will bring to their organization.
Employers usually don't want to spend hours reading through your resume. A resume summary allows them to quickly filter out candidates that are irrelevant to their needs. So, use the tips and examples in this post to write a strong resume summary for yourself.
Explore All
Write Professional Overview Articles