Executive summaries are a common encounter in most forms of work and business.
They help highlight essential details in business plans and company reports. They ensure that readers understand the content of a document and provide factual and complete information. If you want to master how to write a professional executive summary, this article is for you.
But first, let's cover a few basics.
What is an Executive Summary?
Executive summaries are brief synopsis of the information presented in a report. It's a way to capture your reader's attention and summarize your findings before you move on to the next important step.
Executive summaries often accompany primary documents. They condense information into easily digestible bits and highlight key findings. The rationale behind an executive summary is that readers will only sometimes have the technical expertise to understand every detail in a report.
Moreover, business executives don't have the time to go over and master every detail. Executive summaries provide them with crucial information in a format that's easy to read.
Executive summaries should include these essential parts:
An overview of the document's main points
A brief explanation of each point
A recommendation based on findings.
The Importance of an Executive Summary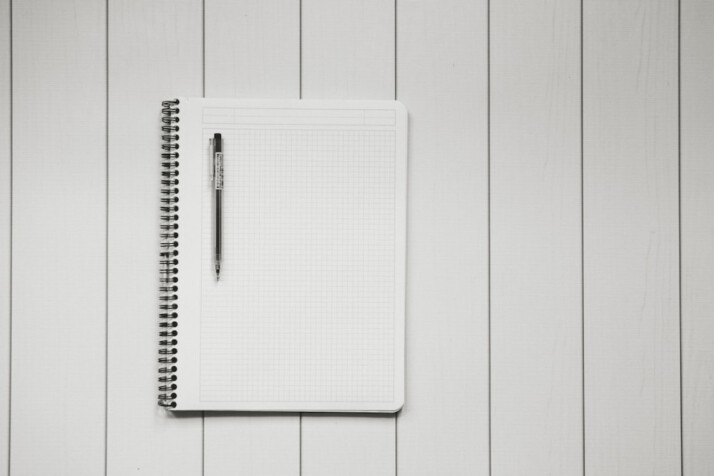 An executive summary gives readers an overview of a document's most essential points in a clear message. The rationale here is that not all managerial positions understand the jargon used in technical reports.
Executive summaries are a clear way to deliver actionable information that allows managers to make informed business decisions. This also ensures that leadership members who work in different departments understand the information presented in a report.
Executive summaries also provide potential investors with an overview of a business proposition. The rationale remains in that it gives readers a simplified and condensed version of a business plan.
How to Write a Professional Executive Summary
The simplest way to write a professional executive summary is to recognize its parts and their functions. There are five key paragraphs in every executive summary.
Report or Business Overview
A great way to start your summary is to include an interesting statistic. The first paragraph must describe the nature of your business or report. Make sure to include relevant insights pertinent to your industry or research. Your introduction should provide a brief description of the situation, followed by hard facts and examples.
Market Analysis
Your second paragraph must focus on your target market and the pain point you aim to solve. For company reports, you must explain the necessity of your research and show how it affects your business.
Business plans should focus on explaining the three strongest points of a marketing strategy and how they can help you reach your target market. On the other hand, company reports should focus on the potential benefits you can influence with your information.
Operational Highlights
The third paragraph should outline operational highlights such as office locations, business management models, and whether you operate online. It should also cover your products and services. Company reports should outline how the information can help implement measures that positively impact the company.
Forecasting
Forecasting involves the projection of data and how a business decision might impact company growth and profitability. For business plans, this accounts for ROI, expense reports, etc. Make sure to back up your forecast with quantitative evidence. The same applies to company reports.
Detail Your Recommendations
The final section of your executive summary must include your recommendations. This paragraph includes your professional and expert opinion on the matter and must have a specific request. For business proposals, this is where you go into detail regarding the financial needs of your business.
For company reports, this usually discusses a problem or opportunity that business leaders must act upon. The recommendation section outlines the specific steps needed to address an opportunity or problem. Your conclusion must be clear and contain a specific solution.
Writing your executive summary doesn't have to be a difficult task. Think of it as a condensed version of a business plan that's organized into different sections. Make sure to include the information investors want to know. Financial needs, marketing strategies, product and service development, and other management concerns should appear in your summary.
In Summary
Writing executive summaries is a standard affair in the corporate world. It's a way to get your team on the same page regarding an issue. It sets the stage for a quick and informed reaction and ensures everybody knows what's happening and what to expect.
The main idea behind an executive summary is that it shares important information in a concise yet effective manner. Knowing how to write a professional executive summary is an important skill. It teaches us to write with a target audience in mind and is a good way to practice using precise language.
If you need help writing a professional executive summary, you can also consider using our Hey INK tool. It is one of the best resources available that help people reach project goals by communicating effectively.
Explore All
Write Professional Overview Articles