Crafting a dynamic and compelling LinkedIn profile is essential for job seekers, business owners and professionals of all stripes.
Your summary section is one of the most important parts of your profile. It allows you to highlight your skills, experience and goals in a concise way. A well-crafted summary can help you stand out from the competition on LinkedIn and attract potential employers or clients.
If you don't know how to create one, you're in luck. This article teaches you how to write a professional LinkedIn summary.
Importance of Having a Professional LinkedIn Summary
Your LinkedIn profile is a marketing tool that allows you to search for companies and employers. Without a good LinkedIn summary/bio, you may find it hard to make the best use of your LinkedIn profile.
A LinkedIn bio is a meaningful summary of what you offer. Let's take a closer look at the importance of a professional LinkedIn summary.
It Allows You to Present a Brief Overview of Your Work Experience
A LinkedIn professional summary is important because it provides an overview of your work experience and skills. This helps establish a professional presence on the website and define your profile to the appropriate work level. In addition, it's an opportunity to showcase your accomplishments rather than just list past job titles and dates worked.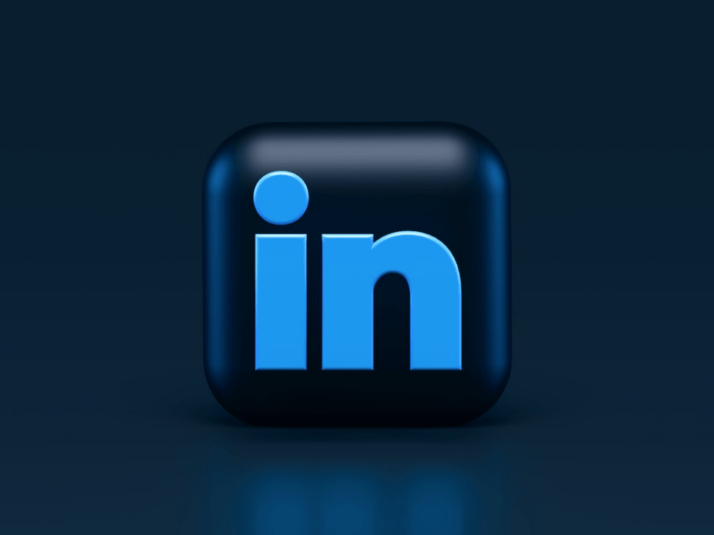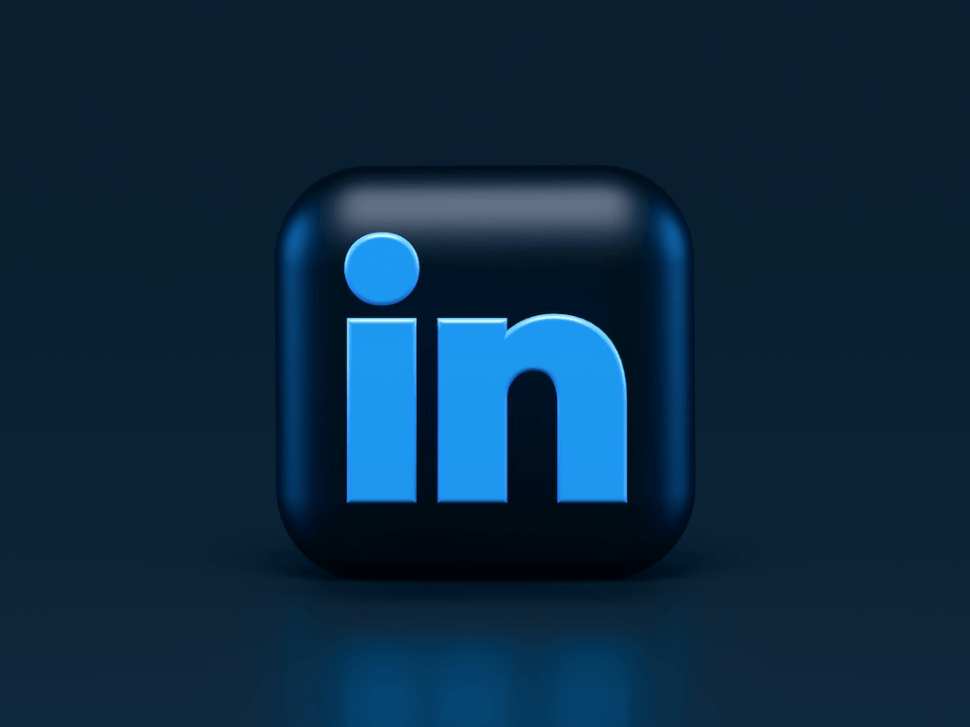 Stay Ahead of the Competition
Everyone is special, but you don't expect people to know this by default. Your profile summary on LinkedIn thus helps you stay ahead of the competition. Having a strong LinkedIn profile will help you stand out amongst potential employers or clients. You'll be able to tell them why you're special in your own words.
Higher Ranking in Search Results
If you want to give your LinkedIn profile the best chance of being seen, you need a professional summary. With a keyword-rich LinkedIn professional summary, LinkedIn's algorithm will recognize you as an individual of value and push your profile higher in search results.
How to Write a Professional Linkedin Summary
Here are four tips for creating an effective LinkedIn summary:
Start Strong
Start with a strong statement that captures your personality or highlights your key strengths. For example, "I am a strategic thinker with five years' experience in sales and marketing."
Offer a Brief Overview of Your Work History
Summarize your work history by highlighting major accomplishments rather than simply listing past job titles and dates worked. Use active verbs to describe what you did (e.g., "created campaigns that increased website traffic by 25%").
Include Your Notable Achievements
You shouldn't hold back. List any notable achievements such as awards or published articles/books etc.
Emphasize Your Unique Selling Point
Emphasize the unique qualities that set you apart from other candidates. Whether it's expertise in a niche field, fluency in multiple languages or volunteer work, emphasize it.
Final Words
Often overlooked, LinkedIn has a lot of benefits for professional networking. Your LinkedIn profile is missing a key part if you haven't optimized your summary with keywords.
As a successful professional, you need to show your skills to people. Your LinkedIn professional summary is an opportunity to showcase your professional skills and sell yourself in the global market.
A professional bio makes a well-written, meaningful and attractive summary that will help you to get the job of your dreams. Now that you know how to write a professional LinkedIn summary, you should start building your LinkedIn professional bio right now!
Explore All
Write Professional Overview Articles