Are you an IT professional looking to improve your resume and make a good impression on potential employers?
Writing the perfect professional summary for your resume can be challenging, but it doesn't have to be! This blog post will provide tips to help you create an IT professional summary resume that will get you noticed.
What Is an IT Professional Summary Resume?
An IT professional summary resume is a brief overview of your skills and experience as an IT worker. It should highlight your accomplishments, describe how you solved problems, and help businesses or organizations achieve their goals. You should tailor this summary to the specific job or industry you are applying for, so it stands out from other applicants.
Tips for Writing a Strong IT Professional Summary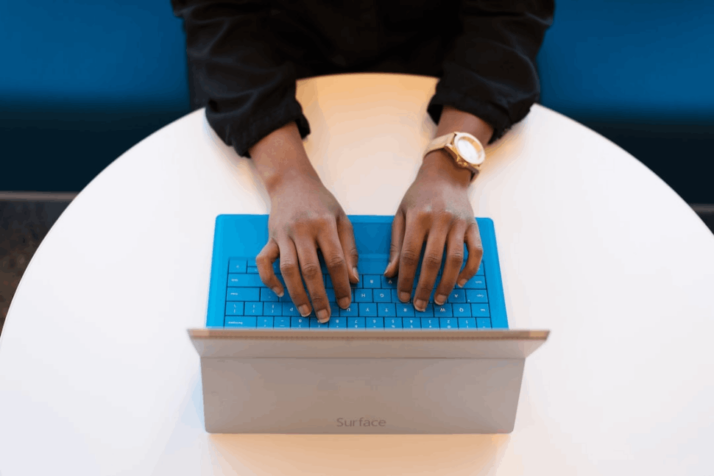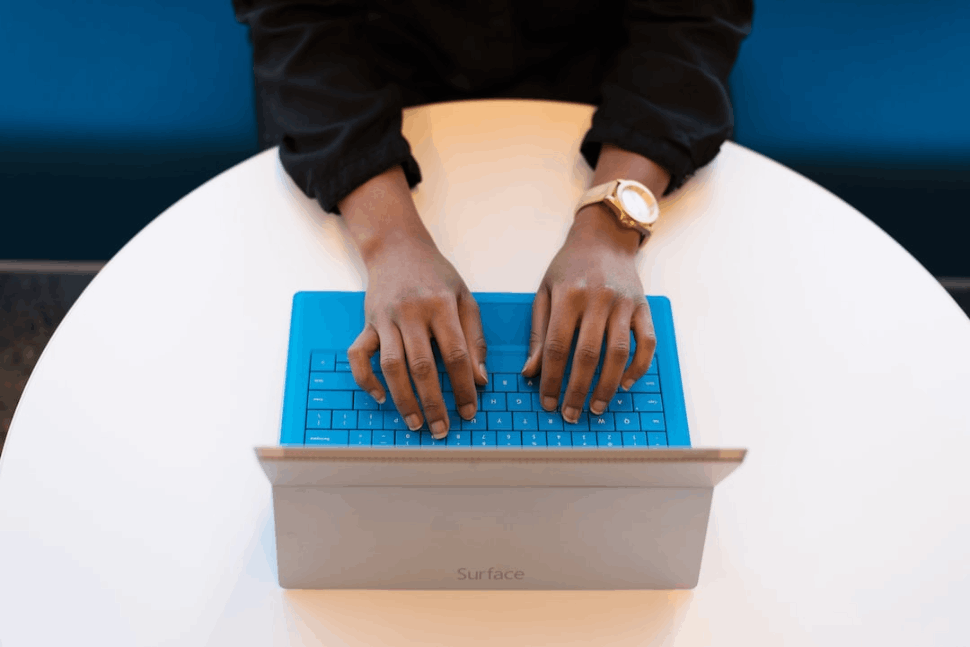 1. Use Keywords
To help your resume stand out, ensure it includes the relevant technical and industry keywords employers are looking for when searching through resumes. This will ensure that your resume gets noticed by recruiters and hiring managers when they are scanning through job applications.
2. Focus on Accomplishments Rather Than Duties
When writing your professional summary, focus on what you achieved or contributed to each position you have held. This is better than just listing your duties in that role. For example, if you developed a new software system, mention how it helped streamline operations or save money. This is something potential employers would be interested in hearing about!
3. Highlight Your Technical Skills
As an IT professional, highlight the technical skills you have developed throughout your career. It could be programming languages, database management systems, or operating systems that you are knowledgeable in. This will help employers understand what experience and qualifications they bring to the table.
4. Include Certifications and Awards
If you have any specialized certifications or awards related to the IT field, make sure to include them in your summary. This way, potential employers know that you qualify the position they are hiring for.
5. Make It Enjoyable by Using Action Verbs and Strong Language
To make your resume stand out from other job seekers, use powerful language when describing your accomplishments. Also, use action verbs to make your summary more interesting.
How to Showcase Your Skills on Your IT Resume
Now you should know what to include in your IT professional summary. It's time to show off your tech skills and experience on your resume. Here are guidelines to help you do that:
1. List all relevant qualifications. Make sure to list any certifications, courses, or degrees related to your IT field on your resume. This way, employers can get an idea of how qualified you are for the job.
2. Mention specific technical systems and software you have used. Suppose there is a particular software system or technical program that you are experienced in using. Make sure this is highlighted in your work history section. In that case, it could be the deciding factor when hiring managers come across your resume!
3. Detail your experience with hardware and networking.
Include this information if you have experience with hardware, networks, or other technical tasks. This will demonstrate to potential employers that you can handle all aspects of the job.
Examples of an IT Professional Summary Resume
Here are some examples of effective IT professional summaries to help you get started:
Example 1
Experienced IT professional with over ten years of experience in software development and implementation. Skilled in Java programming, database management systems, and troubleshooting computer networks. Developed successful tools to streamline operations and reduce costs for multiple businesses. Holds certifications from Oracle, Microsoft, and CompTIA.
Example 2
Dedicated IT professional with 5+ years of experience in system administration and network security. Expertise in managing Windows servers and establishing data security protocols to protect sensitive information. Awarded Employee of the Year for developing innovative solutions that saved the company time and money. Currently holds a CCNA certification from Cisco.
Final Note
Writing a compelling IT professional summary is key to potential employers' attention.
Ensure you include all relevant qualifications, detail your experience with technical systems and software. Use powerful language when describing your accomplishments. This will help you create a resume that is unique! Good luck!
Explore All
Write Professional Overview Articles