Writing a compelling summary for a nursing resume is easier said than done. When a resume finally makes it past an application monitoring system, recruiters spend only a few seconds looking at it (according to studies).
Recruiters make a match between the applicant's background and the requirements of the advertised position. A resume summary for nurses that gets results is brief and straightforward.
This article focuses on how to build a summary that stands out with relevant examples for illustration.
What Is Nursing?
Nursing aids medical professionals in diagnosing and treating patients, easing their suffering, and restoring their well-being.
In all its scientific, artistic, and practical manifestations, caregiving lies at the heart of nursing.
A nurse may work at a hospital, nursing home, hospice, clinic, or rural location before transferring a patient to a central facility.
Structure of a Resume Summary for Nurses
Like the rest of your application, your resume's summary should be brief and straightforward. It should be concise enough that the reader skims it and easily find the information they need. This is why breaking up your summary into manageable chunks using bullet points, and independent sentences are essential. You are adapting to the realities of the review process by doing this.
In general, paragraph formats are for summaries. This works well for condensing a lot of information into a small space, but it presumes that the reviewer will read it. It's unlikely that they'll follow through on this, though.
If a summary is one long paragraph, a reviewer may overlook the essential points or lose interest and stop reading. A resume with bullet points and isolated snippets allows the reviewer to skip sections while understanding your main points.
You can include a link to the entire online review or professional endorsement or publish a brief excerpt.
What to Include in a Professional Summary for a Nursing Resume
There is no hard-and-fast rule for what to include in your summary, and the options are vast. Depending on one's education, work history, and other factors, various persons will have varying advantages in the job market. Consider incorporating the following into your summary: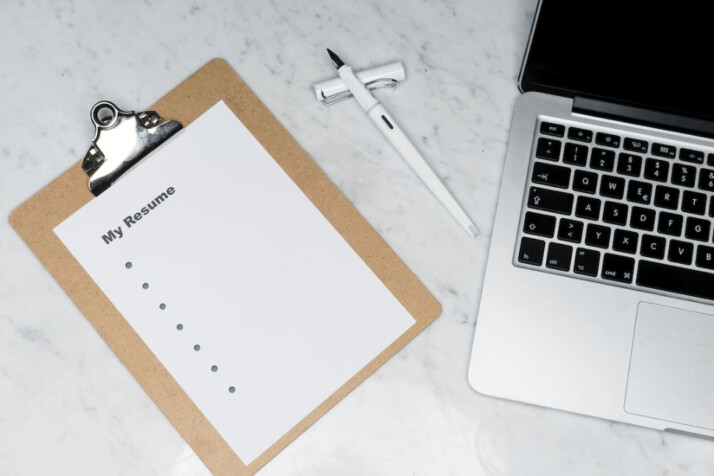 A long history of success in the field.
A brief overview of your experience and skills relevant to the position you are applying for.
Your work or leadership philosophy in a nutshell.
Qualities that make you an ideal employee or customer of the organization.
Accomplishments in one's line of work.
You may stand out from the crowd thanks to your training, credentials, or other experiences.
Results that can be quantified in terms of benefits to your prior employment.
Awards and recognition you've gotten from past workplaces.
When writing your synopsis, it's ideal not to use phrases like "team player" or "results-focused" alone. Consider using illustrations to explain the ideas. You may say;
"I did X because I'm a team player," or "I did Y because I'm a professional who cares about my work's outcomes."
Final step: verify the rest of your resume supports the summary. Keeping your resume from seeming repetitive shouldn't be difficult, given your line of work in the healthcare industry.
You have a wide range of highly technical talents to highlight and a wide range of responsibilities to list.
Examples of Professional Nursing Summary for Resume
Use professional language and important details to simplify the summary for potential employers. Here are great examples for your perusal.
Professional nurse with 4 years of experience in critical care, ER and labor & delivery settings.
Expertise in the field and deep knowledge of the physiology of critically ill individuals.
Awarded multiple citations for excellence as a patient/family educator.
Recognized as a strong leader and committed team member, you have been promoted to Nurse in Charge.
With experience in critical care, obstetrics and gynecology, and pediatric nursing, I am a versatile nurse with the ability to handle any situation.
Conclusion
When writing a professional nursing summary for resume, remember that a summary can be developed around more than one skill set. The most effective summary for a resume highlights your credential, experience, and skills in a condensed form. The length of a summary for a resume should be limited to three to five sentences.
Explore All
Write Professional Overview Articles