As a medical assistant, it is important to have an effective and professional summary on your resume.
This section of your resume should highlight the skills that you have acquired during your time in this profession. It is also a good opportunity to show off what you can offer potential employers.
There are different ways to write a summary for medical assistants. Some general tips include focusing on job duties, emphasizing relevant experience, and highlighting specific skill sets.
We cover these tips in detail and offer professional summary examples for medical assistant in this article.
How to Write a Medical Assistant Resume
Here are some tips you can follow to create a good resume as a medical assistant.
Focus on Your Job Duties
Start by focusing on your job duties as a medical assistant. This is the best way to showcase your experience and skills to potential employers. Show them you understand what the work requires.
Highlight Your Experience
Emphasize any relevant experience that you have acquired during your time in this profession. You can highlight any hands-on work or volunteer experience here.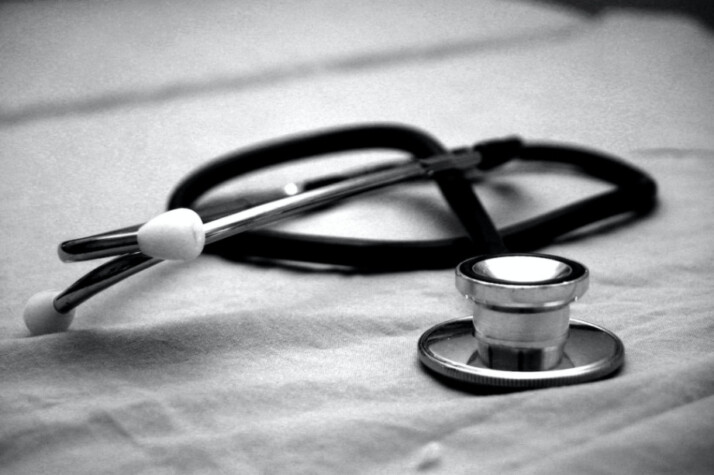 Highlight Specific Skills Relevant to the Job
Highlight specific skill sets that you have developed as a medical assistant, such as patient care, First Aid/CPR certification, and blood drawing techniques.
Write a Professional Summary
A professional summary allows you to show what you bring to the table. It is the first thing a recruiter sees on your resume. Thus, you should put your best efforts into it.
Use Bulleted Points
You should consider using bulleted points to list key accomplishments or areas of strength. Doing this makes your resume easy to read and your accomplishments easy to spot.
Proofread
Finally, make sure that your resume is easy to read and error-free. If your resume is full of errors, it creates a bad impression. So make sure to get someone who has proofreading experience to check your resume and help you identify any errors.
Professional Summary Examples for Medical Assistant
Let's take a look at some well-written professional summary examples for medical assistant.
Example 1
I am a Medical Assistant with over five years of experience in clinical settings. I'm good at providing direct patient care, including vital signs monitoring and blood draws. In addition, I'm skilled in phlebotomy, cardiac monitoring and inventory management.
Example 2
I am a registered Medical Assistant with more than six years of clinical experience working directly with patients. I'm experienced in taking vital signs as well as drawing blood specimens, performing ECG tests and handling sensitive information discreetly.
Example 3
Highly skilled and certified medical assistant with over five years of experience in the field. Possesses a strong educational background, having earned an associate's degree in medical assisting from a top school. Extremely knowledgeable about all aspects of the job and always up for new challenges.
Example 4
Certified medical assistant with over five years of experience in a pediatric setting. Possesses excellent record-keeping and administrative skills, able to handle heavy patient loads while ensuring smooth clinic flow. Enthusiastic team player dedicated to providing quality care for patients.
Final Thoughts
A medical assistant is a highly skilled and critical member of the healthcare team. With accurate paperwork, they offer the highest quality of care to those they support. To be successful in a medical assisting career, it is important to write a good medical assistant resume.
Explore All
Write Professional Overview Articles