In any developing business or group, sales are the lifeblood. Most companies will either stagnate or collapse if sales aren't actively pursued.
Sales agents play a crucial role in various industries by fostering excellent client connections and promoting the employer's brand and products.
So, to get a job as a sales representative, you need a well-written resume that showcases your best work experience, skills, and educational qualifications.
This article will help you how to build a top-notch professional summary as a sales executive and offers examples as a guide.
Who Is a Sales Executive?
A sales executive oversees the sale of products or services to customers. They work with clients to identify their needs and provide solutions that meet those needs. The goal of a sales executive is to increase company revenue by increasing product or service sales.
They work with customers to identify their needs and find the best solution. A sales executive must be able to build good relationships, understand complex concepts, and be persuasive.
How to Build a Professional Sales Executive Summary
A summary is designed to give an overview of your skills and experience in a concise way. This makes it easy for potential employers to quickly scan through and see if you would be a good fit for the role.
It should be no more than one page long and highlight the most relevant points about your background and qualifications.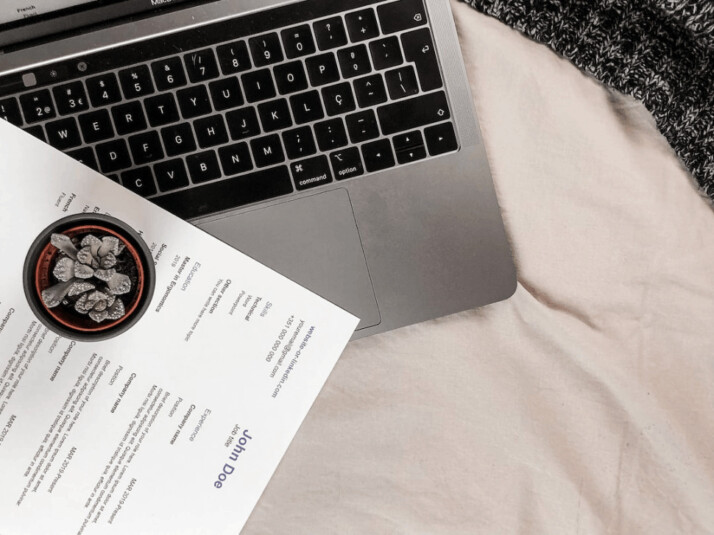 1. Use an Impressive Layout for Your Resume
The first thing you should do before penning your sales representative resume is to decide on a format.
Both chronological and functional resumes are common options. IRC resumes emphasize professional experience, unlike functional resumes, which emphasize education, talents, and voluntary work (volunteering, internships, etc.).
Many employers only accept RC resumes. If you don't have sales experience, a functional resume can highlight your education, qualifications, and other accomplishments.
The hybrid resume, a third option, uses equal weighting for both the summary and the work experience parts. This is an excellent option for people who want to change careers but have a non-contiguous job history.
Your resume's header should be aesthetically pleasing and contain all relevant professional information, regardless of your style.
2. Compose a Catchy Resume Summary
Once you have decided on the ideal layout for your sales representative resume, the next step is to compose a catchy resume summary.
Among the things to highlight in this synopsis are your professional accomplishments and any relevant areas of expertise. A summary is also the spot to explain what you hope to gain from a sales representative position.
3. Highlight Your Most Marketable Qualities
What follows is a discussion of which of your sales representative talents you should highlight in your application materials. Always show the hiring manager that you are well-rounded by highlighting a mix of technical and interpersonal skills.
You can present your abilities on a resume in one of two ways:
You can either place a list in a sidebar or
As a set of descriptions to be used throughout the work experience section.
4. Utilize Technical and Interpersonal Skills
Technical skills are more useful when making a list, but interpersonal skills are more useful when describing something. Here are five strong technical skills for a sales representative:
Lead generation and maintenance
Compiling Sales Reports
The Art of Contract Negotiation
Skill with sales software (Salesforce, CRM technology, etc.)
Developing Sales Presentations
Resume-Worthy Interpersonal Sales Representative Abilities
Excellent service to the customer
Superior abilities in both written and oral expression
Persuasion Skills
Timekeeping and promptness
Problem-solving
4. Clearly Outline Your Sales Rep Background
As you write your job experience section, you must know how to reflect on your past experiences. Use bullet points to organize your CV, and add as much sales data as possible to show that you've met sales goals.
5. Add a Brief Section About Your Academic Experience
Finally, remember to include your academic accomplishments for the sales representative position on your CV.
As a sales representative, you may have learned the ropes on the job or received a degree. You should always include your highest degree of education on your resume, regardless of how you ended up in this field.
Conclusion
When writing your professional Summary Sales Executive, start by highlighting any specific sales-related experience or training you have.
Next, list any notable achievements in past roles, such as increasing revenue or closing large deals.
Finally, focus on conveying your seller strengths, such as building relationships quickly or being skilled at negotiation tactics. By showcasing these fundamental qualities, you can make it clear that you are an excellent candidate for a position in sales.
Explore All
Write Professional Overview Articles