Getting into the job market is challenging if you don't have that much experience. But it's not impossible!
Instead of a blank resume professional summary with no experience, you can include details about your achievements and academic experiences. Even if you're a new job seeker, you're bound to have something of value to contribute to the job market. And your resume summary should reflect that.
If you're unsure how to write your summary effectively, there's no need to worry. This article is here to guide you with winning tips for writing a resume that stands out. Follow these, and you will be off to a good start in achieving your dream career!
What Is a Resume Summary?
A resume summary, also known as a profile or objective statement, is a brief overview of your relevant skills and experience. This is usually at the very top of your resume. And since it's the first thing potential employers will see, it's essential to make sure it packs a punch.
Your summary should highlight your most relevant qualifications for the job you're applying for. And it should demonstrate how you can be an asset to the company. It's also an excellent opportunity to show off your writing skills and capture the reader's attention.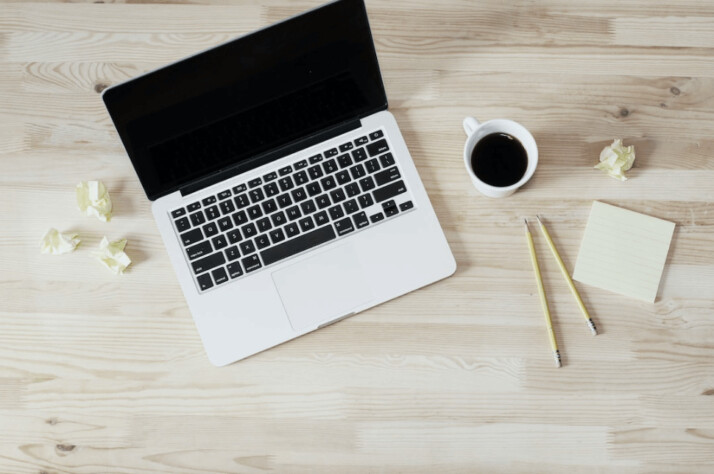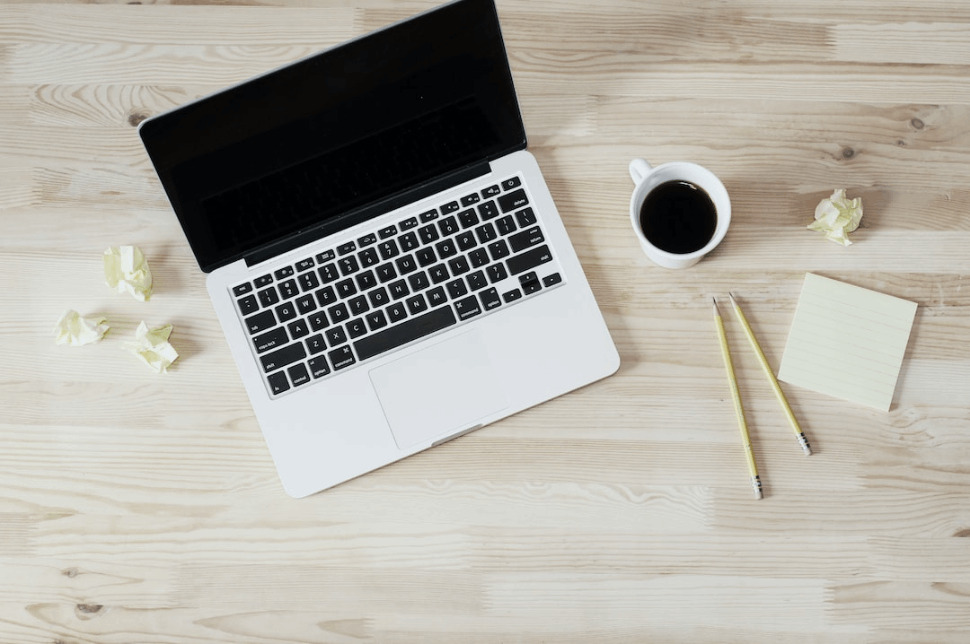 The Advantages of Having a Resume Summary
A resume summary may seem like an ordinary block of text. But it can benefit your application in more ways than one.
Here's a look at some of the advantages of including a professional summary on your resume:
A well-written resume summary attracts the attention of hiring managers and recruiters, increasing your chances of getting an interview.
It gives employers a quick overview of your skills and experience. And this allows them to determine if you are a good fit for the position they are recruiting for.
By including a summary, you can strategically target your resume to specific jobs or industries, making yourself more appealing to potential employers.
Winning Resume Summary Tips for Fresh Grads
Choose the Appropriate Format and Style for Your Resume.
When writing a resume without experience, you should choose a format and style that focuses more on your strengths.
If you want to stick to a traditional format, use a chronological resume. Job seekers most commonly use this format and detail their work history from most recent to least recent. In most cases, this is the best resume format to use.
If you don't have professional experience yet, you can insert a "relevant experience" section instead of the usual work experience section. This section can include details like volunteering, internships, or extracurriculars.
Pick an Appropriate Style.
Once you have decided on a format, decide what resume style you should use. You can find hundreds of resume templates online, but be sure to choose one that fits your job requirements and highlights your experiences.
Should you choose a more formal and traditional style or a more casual and modern one? The answer depends heavily on the kind of job you are applying for. For example, if you are applying for an internship, it's best to stick with a simple resume with fewer details.
Substitute Work Experience With Other Sections
A job search can be difficult when you don't have that much experience to show for it. Luckily, many recruiters want more than just formal work experience. Instead of work experience, you can add the following information to your resume:
Relevant skills
Life experiences (school, internships, coursework)
Your educational background
Even if you are inexperienced, you can demonstrate that you are an excellent candidate by incorporating these elements.
Describe Your Educational Background
Your strongest job qualification is your educational background as a new job seeker. This is especially true if you are writing a college freshman or recent college graduate resume.
A resume education section is required, regardless if you're a seasoned worker or a fresh graduate. If you are applying for your first job, you may want to make this section longer, so it fits your academic experience.
Include any student committees you served on and any awards or awards you received, such as being on the dean's list. You can also mention your GPA (if it's over 3.5) to emphasize your work ethic and potential.
Highlight Your Relevant Skills
If you have a strong resume skills section, you will set yourself apart from the crowd and increase your chances of landing an interview. But if you are an inexperienced job seeker, your technical skills may be limited.
Instead of technical skills, you can highlight the soft skills that you've acquired throughout the years. Soft skills, such as social or communication skills, apply to virtually any industry and are widely valued by employers.
Some great examples of soft skills:
Critical thinking
Leadership skills
Communication skills
Teamwork skills
Time management skills
Positive attitude
Problem-solving skills
Organizational skills
Assertiveness
You might also have some relevant hard skills to showcase. These technical skills are typically acquired through hands-on experience or training. Showing employers you've got relevant hard skills will boost your resume and set you apart from other entry-level candidates. Add these together with your soft skills section.
Resume Professional Summary With No Experience Examples
Example 1
A motivated and personable student who's studying for a BA in Media Studies at the University of California (GPA 3.9). Looking to work for [Company Name] as a Marketing Consultant to establish lasting relationships with customers and assist in developing and implementing marketing materials. Has skilled copywriting skills with a strong theoretical background in consumer behavior.
Example 2
A Computer Science major who wants to use my experience in robotics and programming in my role as an Engineer Intern at [Company Name]. A highly motivated and passionate worker who is passionate about technology and engineering.
Example 3
Energetic and creative marketing graduate with a strong track record of success in executing marketing campaigns. Skilled in collaborating with teams to achieve objectives, managing projects from conception to completion, and creating innovative ideas that engage customers. Excels at building relationships with clients and providing support throughout the sales process. Hardworking individual who is always looking forward to new challenges and opportunities to learn.
Final Words
A resume summary is an important part of your resume. It's a brief overview of your skills and experience that lets potential employers know what you can bring to the table. Having no work experience shouldn't stop you from making a winning resume summary.
When writing a resume professional summary with no experience, make sure to highlight other skills and achievements. Keep it clear, concise, and engaging to catch the reader's attention quickly.
Explore All
Write Professional Overview Articles