A well-crafted resume objective can be the deciding factor between your resume being tossed in the trash or reaching the top of the stack. This guide will help you write a powerful, attention-grabbing objective that showcases your unique skills and qualifications.
Think about your resume objective as a way to introduce yourself to potential employers. It's the first thing they will read, and it should quickly show them what you have to offer. A good objective can make the difference between getting an interview and not getting it.
This article has a sample resume objective summary you can use irrespective of your experience level.
How to Write a Good Resume Objective
While some consider resume objectives outdated, the general consensus of most experts is that they are still quite relevant.
Keep It Brief
Most objectives should be a few sentences long. You should concisely state what type of position you're seeking and how your experience and qualification make you a perfect fit for that role.
Tailor It According to the Job Posting
It isn't a good idea to use a generic objective statement for your resume. Take some time to read through the job posting so that you can target your objective specifically toward their needs.
For example, if they mention they're looking for someone with specific technical skills, highlight those capabilities in your summary section.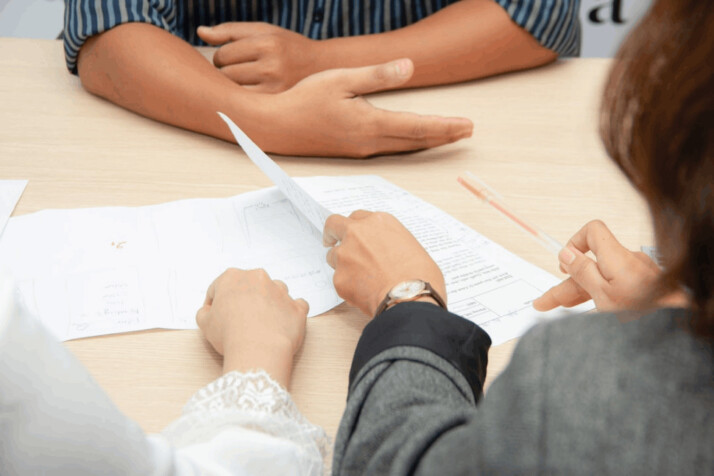 Use Keywords
Many companies use applicant tracking systems (ATS), which scan resumes for certain keywords related to the open position. Make sure these keywords appear throughout your objective section without coming across as too generic.
Stand Out From Other Applicants
One of the main goals of any resume is to stand out from other candidates vying for the same job opening. You can do this by writing your objective in a way that portrays you as the best professional for the job.
Sample Resume Objective Summary for You
If you need a sample resume objective summary you can use, check out the examples we have in this section. Before applying for your next role, read through and select the one that can easily sell you and your skills to the hiring manager.
Example 1
My name is Sarah, and I am interested in starting a career in the information technology field. I recently completed my Bachelor of Science degree from ABC University, where I majored in Information Technology. During my time at ABC University, I was actively involved with the on-campus IT club and held several leadership roles within the organization. My experience and knowledge would help me in this role, making me an ideal candidate for an entry-level role within your company.
Example 2
I am seeking a career in the field of [specific area of interest]. I have experience and coursework that have prepared me to be successful in this career. My goal is to use my skills and abilities to make meaningful contributions to your organization.
Example 3
I am looking for a position as an accountant in your firm. This will allow me to utilize my education and experience to contribute to the success of the company. I am a graduate of ABC University with a degree in accounting and have two years of work experience as an accountant.
Example 4
I am looking for a managerial position where I can best use my skills and abilities to help the company work towards its goals. With more than five years of experience in the retail industry, I have developed proven skills in providing excellent customer service. My objective is to obtain a position with your company as a manager and contribute to its success.
Example 5
I'm looking for a position as an accountant in order to help your firm with my skills and abilities. I have experience working with accounting software, auditing, and financial reporting. With my good communication skills and attention to detail, I would be able to provide value-added assistance to your organization.
Conclusion
Resume objectives are a way for you to concisely summarize your qualifications in the job posting to employers. They are also a way to stand out from other applicants. But, your resume objective can also be a place to reveal personal interests and passions, personal drive, and your approach to work. The tips in this article can help you get started.
If you need help writing your resume objective, you should consider using the Hey INK tool to generate a template you can use. We created all the well-written examples above within seconds using Hey INK. It is the best tool to help you with different types of writing. Users essentially get access to more than 130 AI writing tools when they use Hey INK.
Explore All
Write Professional Overview Articles