Are you stuck for inspiration when it comes to Black Friday email subject lines for the marketing campaign this year? When you know all the top shoppers are out there on Black Friday, you must be where they are in your email marketing.
Whether you're selling a physical product, service, or digital product, email marketing can help you close deals and maximize your orders. We have a list of the best email subject lines to effectively communicate your Best Friday super deals to the audience.
What Is a Black Friday Sale?
Black Friday is considered the biggest shopping event of the year, and the annual sale is on November 27th. Remember that Black Friday is not solely limited to a single day — some merchants offer doorbuster sales all week. Other popular points of sale include the Saturday after Thanksgiving or Cyber Monday.
Why Is a Black Friday Sale Email Important?
Email marketing is essential to any online business, as it allows companies to reach potential customers anytime, day or night. Strong email subject lines are an extension of your company, and they're an important tool to ensure a successful Black Friday sale.
A good email subject line lets your company shout from the rooftops about a sale and entices people to open the email.
Bonus tip: Use a countdown timer in your email to heighten the sense of urgency created by your subject line.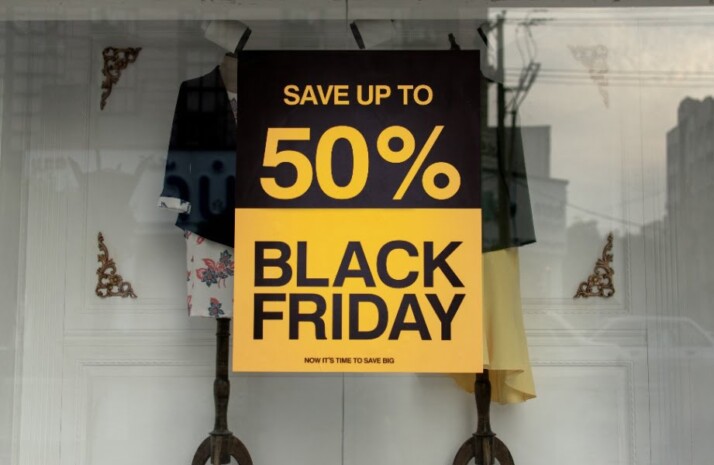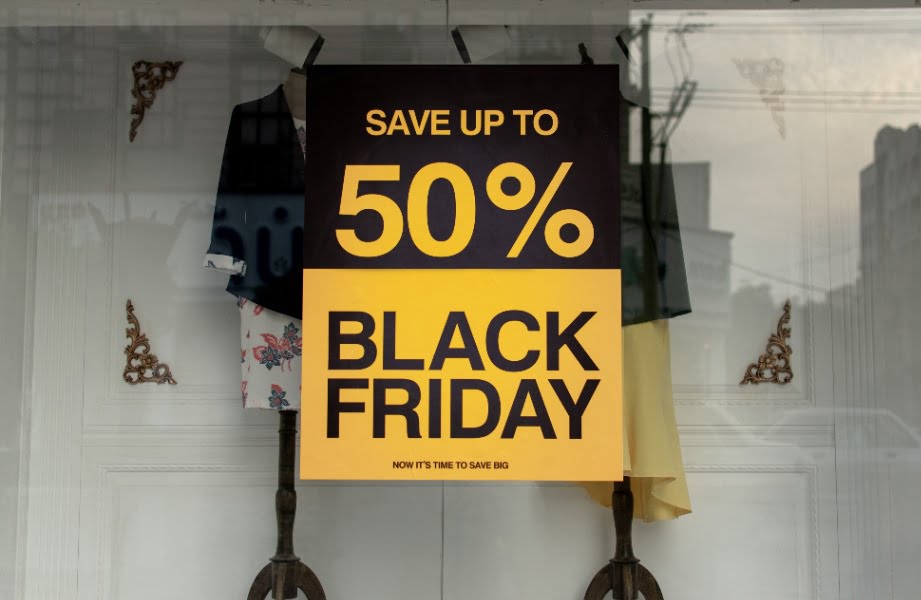 Creative Black Friday Email Subject Lines
Most retailers make a Black Friday sale every year. If you're creative, you can take advantage of that by having an email campaign that goes out to your customers and prospects.
Sending an email with a creative pitch will ensure a response. You shouldn't ever have to spend a lot of money, either, if you go this route. Here are some great Black Friday email subject lines for your upcoming email campaigns.
Best Email Marketing Subject Lines for Black Friday
The countdown to Black Friday is now on!
Blink & You'll Miss It
Black Friday Mystery Sale
Your Black Friday Treat
Thanksgiving Done. Now It's Time For Shopping.
Celebrate the Holiday Season with our Sale
Black Friday Email Subject Lines About Free Shipping
Say Goodbye to Shipping Fees this Black Friday
Get Your Black Friday Shopping Shipped Free
50% Off, Free Shipping? It Must Be Black Friday.
Celebrate Black Friday with Free Shipping!
Who Still Charges For Shipping? We Don't!
What's Better Than 50% Off? 50% Off + FREE SHIPPING
Sneak Peek Black Friday Subject Lines
Be The First To Shop Our Black Friday Deals
You're In For A Surprise With These Deals
The Holiday Season Is Coming Early
Take A Sneak Peek At Our Deals
Black Friday Starts Early For You
Psst… This Sale Is Secret
Email Subject Lines Mentioning Black Friday Sales
Our Best Deal Ever: Up to 70% Off!
Buy 1 Get A Second 70% Off
4 Days of 40% Off
$10 Flat Shipping Nationwide!
Free Gift With Every Order
Look Inside for some Sweet Deals
Last-Minute Subject Lines for Black Friday
Last Call On Our Black Friday Sale
Don't Miss Out! The Sale Ends In 1 Hour!
Don't miss out: Final hours to save big!
Just 6 Hours Left To Grab A Great Bargain
The Countdown Timer On Our Sale Is Ticking
We're Down To The Last Few Hours Left On Our Sale
Conclusion
Whether you conduct online shopping or wait until Black Friday to do so, marketing via email is always a memorable experience. People love to get the scoop on the best deals, and often the best deals come to those seeking them out.
Use one or two of these email subject lines before Black Friday to get people drooling in their seats. It will make them more excited than ever to get their hands on a discounted product.
Explore All
Catchy Email Subject Lines Articles