It's critical to use an attention-grabbing subject line in follow-up emails to draw the reader in. You'll have more chance of receiving a response if you personalize your subject line and use language that evokes strong feelings.
We discuss the significance of the subject line for follow up email in this article. We also offer advice on how to create a polished subject line for a follow-up email. Finally, we give some examples of good subject lines that catch the reader's attention.
Why Do I Need a Good Subject Line for Follow up Email?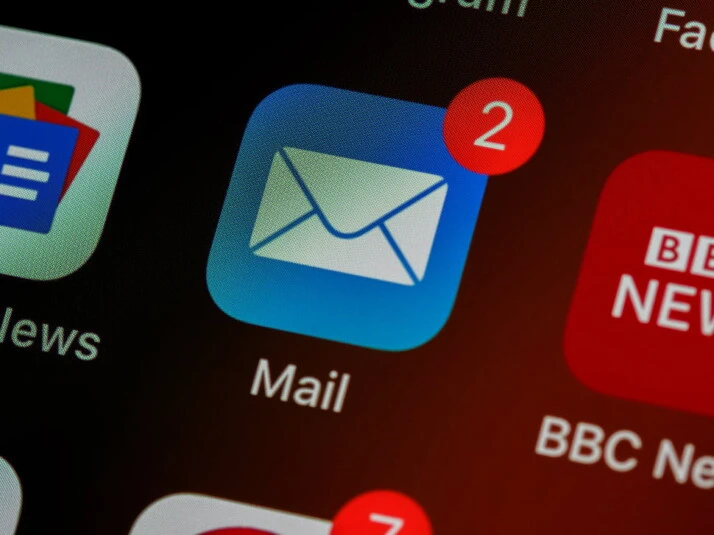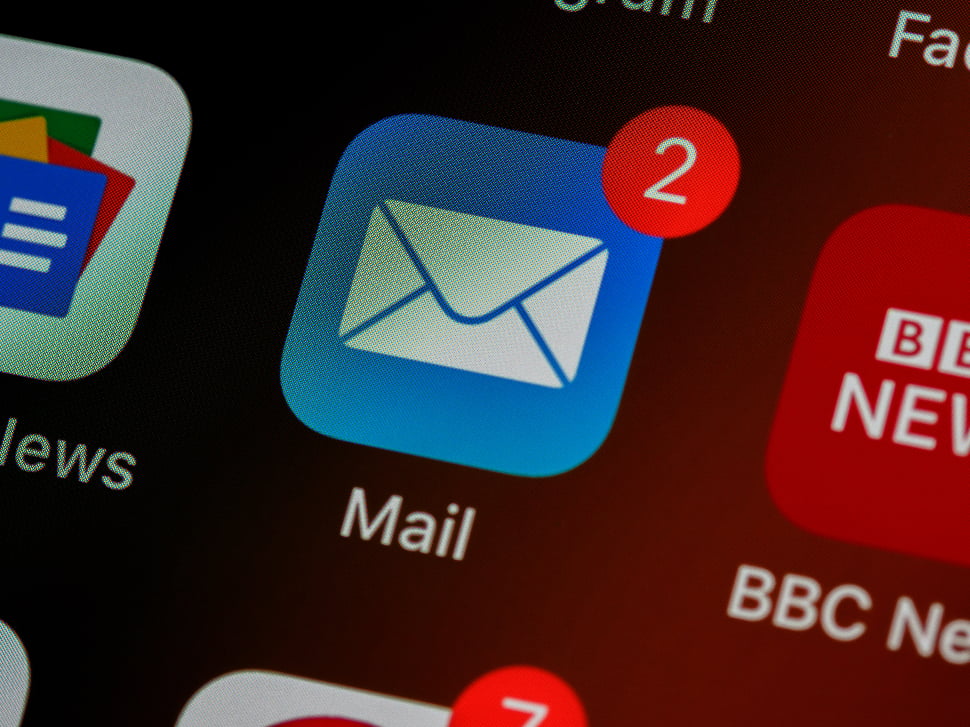 If you write a compelling subject line for your follow-up email, you'll increase your chances of an email response. Additionally, it gives you a chance to express your concern for their wants and needs.
If you run a retail business, sending a follow-up email to your customers helps them along their buying journey and adds value.
Your subject line's wording can also make you appear more human rather than robotic or sales-driven. A strong subject line for a follow-up email can help you avoid your message getting in the spam, junk, or trash folder.
It's crucial to grab your recipient's attention in a follow-up email subject line without coming across as pushy. Writing a strong subject line can increase the likelihood that someone will open and read your email.
Tips for Writing a Good Subject Line for Follow up Email
You can write a follow-up email's subject line professionally by following these hints:
Keep it casual and friendly. Choose a friendly and conversational tone that conveys your sincerity rather than writing a subject line that comes across as pushy or overly sales-driven.
Making this kind of follow-up email subject line increases the likelihood that someone will read it and respond.
Keep it short. It's best to keep your subject line brief and straightforward because many people read emails on their phones.
Aim to use no more than six to ten words, though you can convey your message in as few as five.
Keep people reading your email. Try not to reveal too much about the contents of your email in the subject line.
Keep your recipient interested enough to want to open your email instead of leaving it in the junk or spam folder.
Make the subject line specific to you. Consider adding your recipient's name, their business name, or a connection you have in common with them to the subject line of your email. This will increase the likelihood that they will open it.
This demonstrates your focus on detail and might persuade them to open it.
Make sure it relates to what's in your email. A subject line that misleads or has nothing to do with your message should be avoided.
A misleading subject line may irritate your recipient and cause them to respond negatively or not at all.
Consider the different subject lines you could use before sending your subsequent follow-up email. Think about your email's intended audience and what you want them to do after receiving it.
Examples of Follow up Email Subject Lines
Let's Cut To The Chase
Following Up On Our Meeting
Let Me Buy You a Coffee
Need Help With XYZ
Regarding Documents For Your Application
Let Me Give You a Quick Rundown
Don't Forget To Include These On Your New Application!
Thanks a Lot For Your Time
Let's Touch Base
Conclusion
A great subject line for follow up email can give people the feeling of reassurance and trust. The best subject lines might be able to get your email to more people.
As they convey the confidence that your email is worth the time of the recipient. While a lack of follow-up email subject lines won't cause any harm, you should always have a good subject line.
Explore All
Catchy Email Subject Lines Articles