A formal email for time off from work to take care of personal matters, engage in leisure activities, travel, or attend a family event is made in a leave mail to the manager for vacation.
You must guarantee your manager that you can finish your outstanding work before leaving the office in order for such a mail to be effective. You may also decide to find a replacement to take care of all the necessary tasks while you are away.
To let your manager know they can rely on you, it is crucial to communicate your plans in detail. In this article, we discuss what the subject line for a leave email should be. We also look at how crucial a leave email is.
What is a Leave Email?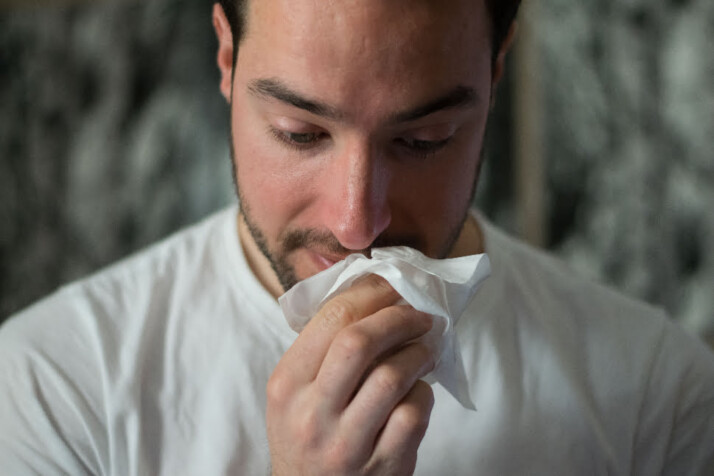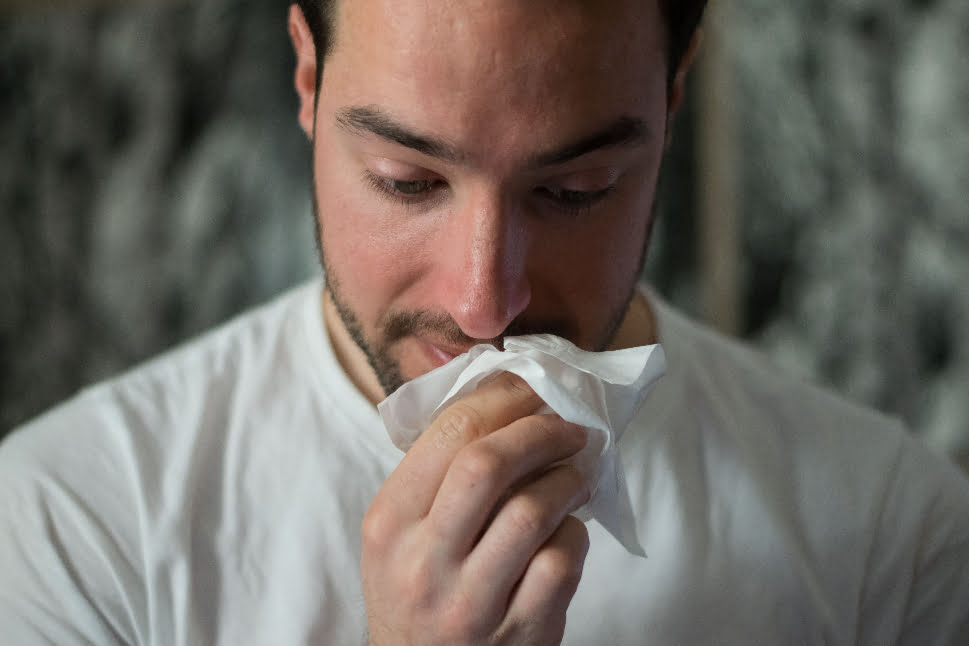 As part of the office process, you must send a letter requesting leave from your manager in order to receive official approval for your vacation. You can allow your team sufficient time to make the necessary preparations for handling your work scope by sending such a mail well in advance.
Although you can ask for a vacation from your manager orally, it is a good idea to put this in a written format so that your employer's human resources department has a record to refer to if necessary.
Writing a Leave Email
You must use a formal, professional tone when writing a leave request letter and make sure you are correctly adhering to the company's workplace vacation policy in order for it to be effective. The following are some steps for creating a vacation leave letter to the manager.
Your manager will immediately understand the purpose of your email if the subject line is clear. You can add your name and the associated leave dates to the subject line in addition.
This enables your manager to determine who and when is making the leave email. Start your letter with a formal salutation and then, in the following line, ask for your leave. It is polite to pose the question in this way.
If you and your manager have already discussed taking time off work, you can mention that.
Make sure to include the same dates as in your subject line after your leave. This makes it easier for your manager to determine exactly how long your vacation leave will last.
Although it is not required, giving a justification for your absence can help to ensure that your leave record is accurate. Your boss can comprehend why you need a leave of absence from work as well.
You must be explicit if you're requesting the leave for personal reasons other than just a vacation.
The second paragraph of your letter asking for vacation leave can contain an explanation of how you intend to manage your work before taking time off. Give specifics on the tasks you might complete and the ones you would delegate to your co-workers.
What to Include In a Subject Line For a Leave Email?
People like your manager probably get hundreds of emails during the day. That's why you need to use the subject line effectively when you are writing your email. The right subject line will tip off your manager quickly without any possible misunderstanding.
You want to be as specific as possible. You may have already talked with your manager they have given their OK. Still, you shouldn't say "about my leave we discussed" in your subject line.
Don't keep the subject too long when you are being specific, though. You need to keep it as short as possible and to the point.
Write the days you will be away from your work in a date format. You can write your name on the subject line, but it's not necessary. Your manager can already see who sent the email.
Again, the format of the message can change whether you are sick or going on vacation. If you are sick, you may not know when you are coming back to work. In that case, you can write the days the doctor told you to rest.
If your organization has a specific template for this kind of email, make sure you check and follow that. Don't know the format? Get help from your colleagues. They probably wrote that before you and had examples that they could share with you.
Examples of Subject Line for a Leave Email
Here are some subject lines you can use to tell your managers and other people.
20-25 June Vacation Break
Will Be Out of Office For 5 Days on Duty
Any Questions, Contact My Team — Out of Office for 10 Days!
Not Feeling Well — Doctor Told Me 3 Days to Rest!
I Have The Flu!
Will Be Out of Office For Family Reasons — Will Reply to Emails!
In Conclusion
Any smart employer or business will know that you took time off, and your availability is limited. They might not be able to know what you are planning on doing or waiting to hear from you, so they need a way to reach you while you are away.
That way, they can be certain they can contact you. This email is the solution to not missing out on consistent communication while you are not in the office.
If you liked this article about leave emails, don't forget to share it with your co-workers!
Explore All
Catchy Email Subject Lines Articles