Losing a loved one is never easy. The emotional pain of these situations can leave people feeling numb and cut off from the rest of the world.
When you feel like reaching out to someone in their time of grief, you may want to consider sending them a condolence email. Sending a heartfelt condolence email is an act that means a lot to grieving individuals.
Here are some condolence email subject lines you can use.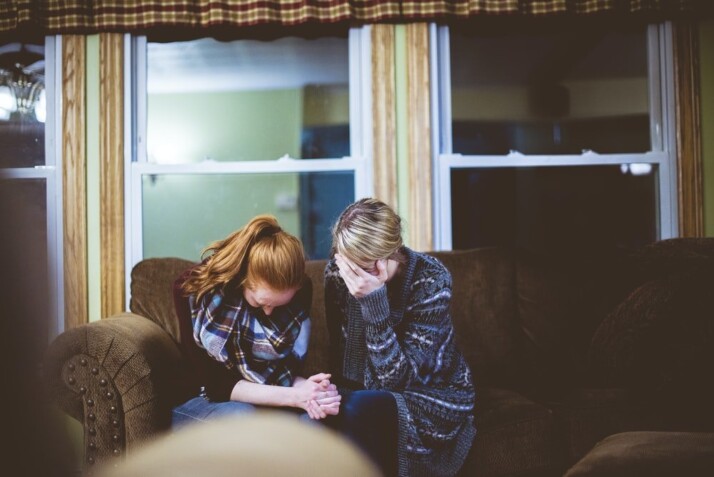 What Is a Subject Line?
A subject line is the first introductory line of an email. It contains your core message and prompts the recipient to open the email. Subject lines set the tone of your email and show readers what they can expect in your email.
A condolence email is part of the etiquette for expressing heartfelt sympathy over losing a loved one. It helps the bereaved person know that you are thinking of them. It can also be an expression of solidarity.
How Does a Subject Line Affect a Condolence Email?
A subject line allows the recipient to prepare for the message contained in your email. Nobody likes getting blindsided, and a proper condolence subject line helps ease readers into what you're about to say.
Remember that a grieving person wouldn't want to think of things besides the person they just lost. It's a time to remember a person's life dear to them.
It's the worst time to receive marketing emails (or worse, spam), especially ones that try to be funny.
Writing a condolence subject line keeps the recipient from ignoring your email by differentiating it from the regular emails they receive.
Writing Condolence Email Subject Lines
There aren't many tips for writing a condolence email subject line. Most require you to be tactful and sensitive to the recipient's emotional and psychological state. – This is something that isn't just part of common sense. It's an inherent human reaction to a death.
Here are some examples to help you write an appropriate condolence subject line.
Please accept our deepest condolences from us.
My condolences to you and your family.
If you need a friend, I'm here.
We want to reach out to offer our condolences for your loss.
I'm so sorry for your loss.
I can't even begin to think how difficult this is for you.
[Name]'s memory will forever be cherished.
Please accept my condolences on the passing of your brother.
We're sorry to hear about the passing of [Name].
We will miss [Name] so much.
Wishing you love and support during this painful loss.
Offering my deepest sympathies and heartfelt condolence.
Please know I grieve with you as you process this loss.
Thinking of you during this difficult time.
May the memories of [Name] help comfort you.
I am heartbroken to learn about the loss of [Name].
The Bottom Line
When you send a sympathy email, it's important to remember that the recipient might not be in a good place to process your email. Subject lines help prepare a person for your message by providing context.
Always be considerate of the person's emotions and be courteous and sincere. Use these examples as a basis.
Explore All
Catchy Email Subject Lines Articles