Subject lines are a vital part of your email. You have only one chance to make a first impression, so make it count. A well-crafted subject line will entice the recipients to read the rest of your email with excitement and anticipation. The email subject line examples for meeting request highlighted in this article will help you understand how to write the perfect subject line!
Your subject line will either get your email opened or ignored. Great subject lines are informative, simple, and straightforward – they tell the email's intention without giving too much away. Let's see some of the best email subject line examples for meeting request.
What Makes a Good Meeting Request Email Subject Line?
If you need to schedule a meeting with someone, a meeting request email is an excellent way to ask them. Such emails are intended to ask if the recipient can make an appointment.
The email subject line plays a huge role in influencing the recipient's decision to open the email. Creating an effective subject line is crucial because if people don't open it your email, they won't take action. If you're not sure of what makes a good subject line, here are some features to note when writing your next subject line.
1. Keep It Short
The subject line is your opportunity to entice the recipient to open the email. Using long words can automatically cause the email to be ignored.
Subject lines should typically be no longer than 60 characters – this is the maximum length before it gets cut off by the email provider. To play safe, keep your subject line between 30-40 characters so that it can be displayed in full on all devices.
2. Personalize It
A good email subject line creates an instant connection with the recipient. You could use pronouns like "You/Your" or even include the recipient's name to give your subject line a personal touch. Including the recipient's name can build trust and set the tone for the conversation.
3. Make It Straightforward
Your subject line should give a glimpse into what the email is about. Avoid writing misleading subject lines that have nothing to do with the content of the email. Also, stick to the purpose of your email and avoid giving too many details. State the intent of your email; you may include the day or time of the meeting in the subject line.
4. Use Power Words
Write a subject line that motivates your recipients. Use emotional trigger words that stir up curiosity in the readers' minds and cause them to take action. Make them feel they have an essential role to play in the discussion.
5. Create an Urgency and Include a Call to Action
By creating a sense of urgency within your subject line, prospects will become more likely to open the email immediately. Make it appear that the recipient might miss out on a limited-time offer if they don't open the email.
Your subject line should also spark interest and include a call to action that encourages the reader to make a move.
30 Effective Email Subject Line Examples for Meeting Request
The subject line of your email should make a positive first impression. An email with a foul subject line is not likely to be read. An eye-catching subject line will get its message across right from the get-go.
Here are some great email subject line examples to help you create a persuasive, attention-grabbing, and effective one.
Requesting to meet on Wednesday this week
Scheduling a Meeting
Meeting Time! Let's Meet.
Are you Free to Meet?
Want to Meet You.
Do you have time to meet tomorrow?
Meeting Invitation: It's urgent.
Please share your experience at this meeting.
Special Meeting Invitation for Loyal Customers
Let's Meet on Sunday.
Confirm your presence at next week's meeting.
We hope that we will meet you by this week.
Can I Meet you urgently on 4 pm Today?
Requesting you to meet urgently
Save the date [Insert date here].
Let's Discuss Something Important in Meeting at () ()
Meeting for huge success
Today's Meeting on Company Success
Can you spare a minute? It's urgent.
Your Views Matter More. Meet Today.
Deal expiring soon, Lets Meet
Sales end Today. Meet us on _______
We value your time, just one more hour for the deal to close
A Surprise Meeting is waiting for you
We've schedules your appointment. Meet us soon.
Stop worrying and Meet us on___
Hey! Can we schedule a quick meeting?
I want to discuss an important offer with you…
Meeting Request: Please attend a meeting at [time] on [date]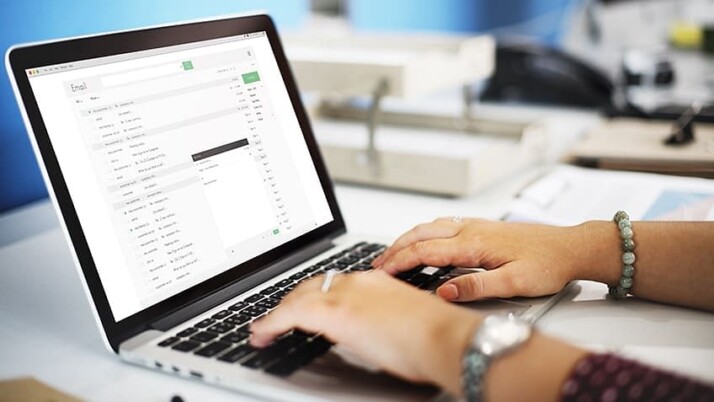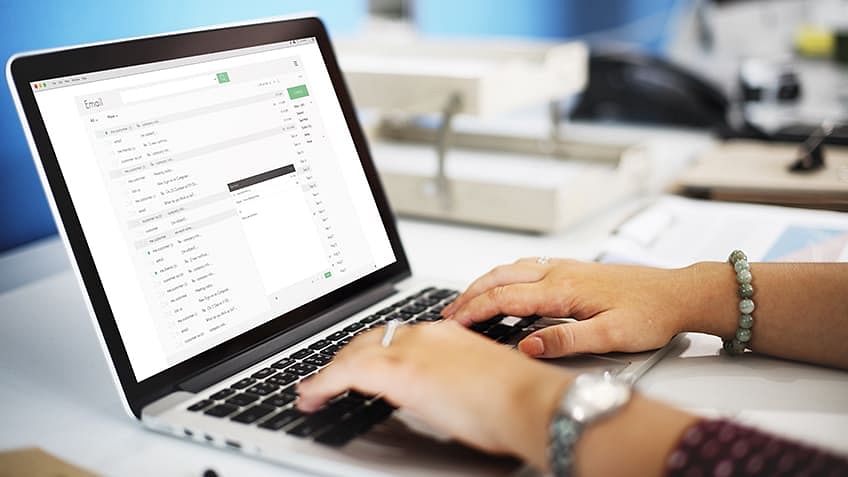 The Bottom Line
A good email subject line is key to eliciting the desired response. The subject line is the first thing the recipient will see. It can either compel them to open the email or cause them to ignore.
Your meeting request subject line should be brief and straightforward. It should also entice and appeal to the reader's senses causing them to open the email.
Explore All
Catchy Email Subject Lines Articles