Subject lines matter. Like the titles of blog posts, they capture the reader's attention and provide a snapshot of the email's contents. Even when they are short, subject lines can significantly affect your campaign. This article focuses on the importance of email subject line length and provides helpful tips.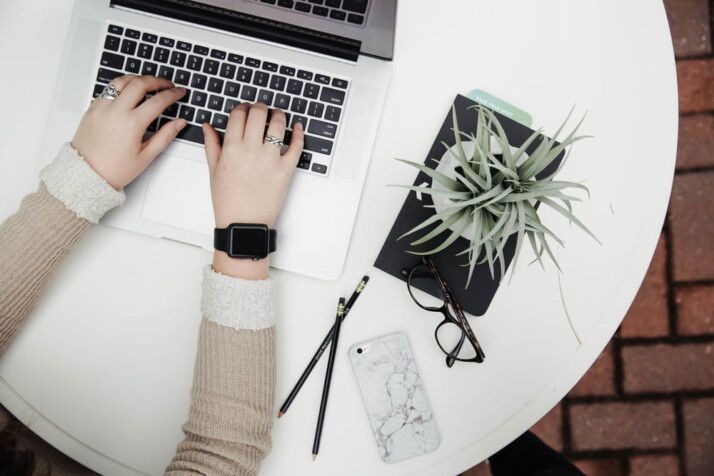 What is an Email Subject Line
An email subject line is a one-line summary that often includes the sender's name and the content of the email. Subject lines are limited to 60 characters.
The subject line invites the recipient to open the email and read its contents.
Emails are a staple of any marketing effort, and they help businesses reach a wider audience. Good subject lines directly impact key email marketing metrics such as open rate, click-through rate, and call-to-action conversions.
The Importance of Email Subject Line Length
Subject line length can affect the way your recipients perceive your email. Marketers need to understand that many factors affect the ideal length of your subject line. As with all forms of marketing, a cookie-cutter solution will often yield poor results.
Every subscriber list comes with different quirks and characteristics. Marketers need to vary their approach for every subscriber list they handle.
Subject Line Length Best Practices
There are two main points of reference for determining the ideal subject line length:
User Devices
The same content may look different depending on the device it's viewed on. An eight-word subject line may look fine on a computer screen and crowded on a mobile device.
Studying the devices your recipients used to view your emails is essential. It allows you to determine a subject line length that fits their screens.
A subject line cut off doesn't just look dull; it can also irritate users because the message becomes incomplete. Most users might simply ignore the email if they don't know what you're trying to offer them.
Previous Subject Line Performance
You can also look at the data related to previous subject line lengths to determine the best approach for a given audience. If a specific length performs well with X type of recipient, similar subject line lengths will likely yield similar results.
Again, remember to add variations to your subject lines and personalize them if you can. Nobody likes a cookie-cutter job, and nobody likes receiving an email template.
The Bottom Line
It's no secret that the more effective emails land at the top of a prospect's inbox. A big part of creating effective email newsletters is creating compelling subject lines. Seemingly trivial factors such as subject line length can significantly impact your email campaign's success.
Research is the key to determining the right subject line length for a particular email list. Take the time to test your approaches before you send your emails to people.
Explore All
Catchy Email Subject Lines Articles