Fundraising email subject lines are your chance to close the deal. They are your chance to convince potential donors that your nonprofit is the right choice for their donation.
Every email you send prospects have a subject line. They carry enormous weight. Subject lines are the first thing prospects see, and they are responsible for playing a pivotal role in your fundraising campaign.
Email subject lines that entice recipients to open your emails can be difficult to come up with. Subject lines that attract donors to open up and contribute can be even more difficult to come up with.
You don't have to be an experienced copywriter, though, to get more opens and, consequently, raise more money.
So, how do you make your fundraising emails stand out and increase your open rates? Read on.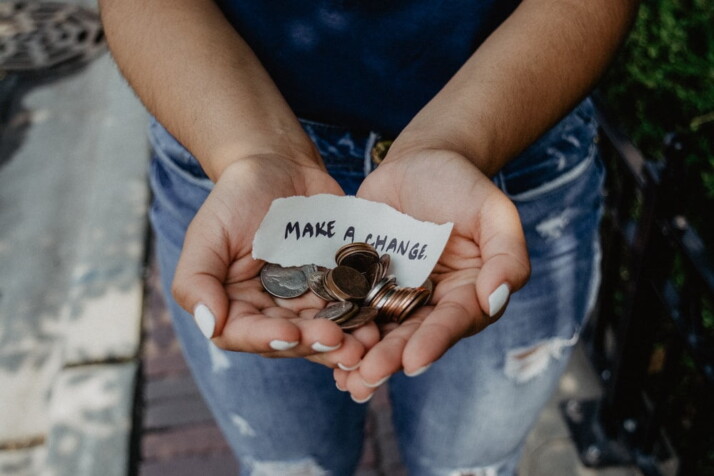 What is Fundraising?
Fundraising provides invaluable support when you're exploring a new area or if your current initiatives have run low on funds. Fundraising is working towards getting outside support through non-monetary, tangible means.
It means raising or obtaining money for a cause or project. For organizations, it usually means asking a donor to invest in a project they believe in.
Fundraising is an important part of any organization's operations. Fundraising provides the organization with the resources to do its job as a standalone operation or a critical part of a larger operation.
Fundraising Email Subject Lines: Five Key Ways to Improve Open Rates
For your email fundraising campaign, the subject line is everything. It affects the number of people who open your email and sets the tone for the rest of your engagement with your donor.
1. Less is More
Subject lines should not reveal your entire email. Don't reveal too much information in the subject line of your email.
Reveal just enough information in the subject line to pique their interest. Let your audience know why they should open it right now.
Adding a layer of mystery allows you to discuss your offer in greater detail. To make an informed decision, recipients are forced to open their emails based on the subject lines of their emails.
2. Personalize the mail
Use "you" or the recipient's name in the subject line to show that the email is personalized.
To avoid appearing sleazy, ensure your email doesn't come across as self-serving.
Your communications must be personal and natural to be taken seriously. Calling someone by their name naturally increases the chances of a conversation.
3. Time Factor
Don't use your topic lines to reminisce. Now is the time to use time indicators to boost relevance. The time factor is effective because they give recipients and donors a specific deadline to open the email.
Using today, tomorrow, this week, this morning, etc. in email subject lines may help you stand out and attract donors.
Sending an email without using time indicator phrases may give recipients a reason to put off reading it.
4. Use "Opportunity" in your Plea
Using the word "opportunity" in your plea can help you get people to donate.
For example:
It might be a way to raise money for an organization's specific campaign or start a new program for a single-family or individual. An opportunity to raise awareness of a social issue may arise.
Giving is a way for the donor to make a positive impact on the world, and that has a direct effect on the recipient.
5. Use of Emojis
"Can the use of emoticons in emails encourage more millennials to open their emails?"
Email marketing programs may send emails with emojis in the subject line to Promotions or Updates.
There is no benefit to using emojis; the disadvantage is that they are less visible in inboxes. It's not helping us open your fundraising emails if it's geared toward millennials.
Lessons Learned from Fundraising via Email
1. Retest Repeatedly
Do you want to learn how to conduct your a/b tests? Running your a/b testing will tell you exactly what works to improve the number of people who open and donate to your organization.
2. Originality Matters
You may sound inauthentic by cramming all the proven strategies to improve fundraising email subject lines. Make sure your subject lines are written to make you sound like a real person.
3. Focus on Content
Subject line selection is merely one aspect of the work. Your preview text, copy, design, and other necessary call-to-actions are all important factors in achieving your goals.
To Wrap Up
Email subject lines are one of the few places you have to pique the reader's interest. It has the ability to compel donors to open the email. So when writing your subject line, consider the tips above to help you quickly win the reader over.
Explore All
Catchy Email Subject Lines Articles