Humor can be a powerful marketing tool. A subject line is usually the first thing recipients see. It's the first opportunity to grab an audience's attention and pique their curiosity. Creating funny email subject lines can be challenging because humor tends to be subjective.
What may be funny to one person may be offensive to others. A delicate balance must be made to ensure that your subject line is interesting enough to prompt a recipient to open your email.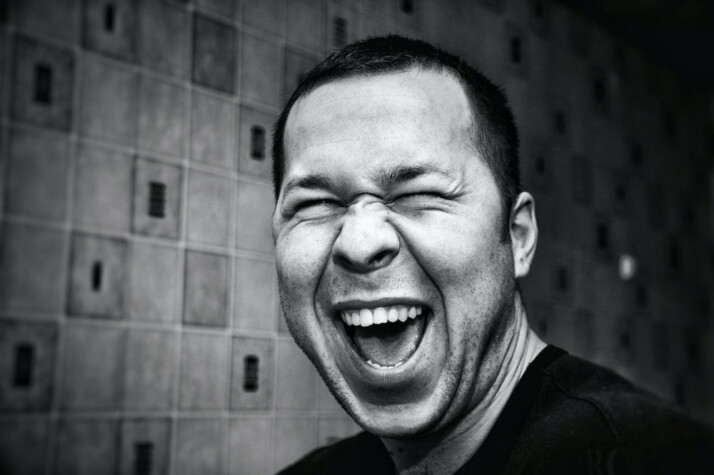 What Is a Subject Line?
A subject line is a line at the beginning of an email that hints at the topic of the email.
Subject lines are effective because they show the receiver what the email is about. It allows readers to determine whether the email contains something valuable to them or not.
Many recipients also distinguish spam from cold emails based on their subject lines. Your email's subject line is your chance to create a good first impression on your audience. It can directly affect key email metrics such as open rate, click rate, and CTA conversion.
There are many ways to write a compelling subject line. We'll focus on humor in this article.
Why Are Funny Subject Lines Important?
Humor can be a powerful marketing tool because it provides us with a way to connect with our audience. Everybody loves a good laugh, and we tend to associate that fondness with the source of our laughter.
The same principle holds true with subject lines. People are more likely to open an email if the subject line makes them laugh. This is because they're entertained by the subject line and feel that the email might amuse them.
Overall, humor creates a positive experience for the reader, which is the key to establishing trust.
29 Examples of Funny Email Subject Lines
Writing funny subject lines can be tricky because you need to be humorous while being tactful. Here are some subject line examples you can take inspiration from.
You don't expect to see this when you open your inbox, do you?
Customers like you deserve freebies like these.
I told dad jokes. He laughed.
Shhh, this is for your eyes only.
I'll let you in on a little secret.
Look at what you're missing right now.
How about a quick favor?
Stop! Check this out first.
New styles for the new you.
Here's how you sell things.
Psst, there's something special in here.
You've got a day to watch for this promo.
Click me; I'm French.
When life gives you lemons, send them to me.
I want to speak to the handsome person reading this.
There's an awesome discount at the end of this email.
You have the problem; I bring the solution.
Who says you can't build a website from home?
How about a big treat?
Here's a fun way to kill time at work.
John left his computer on, so we wrote you this email.
A job hunter, hunting jobs.
What happens if you miss out on this holiday treat?
Is this the best offer to win you over?
Pick a deal today. You might enjoy it.
Open this email if you plan to be happy.
We know your favorite [product]. Here's a discount.
There's probably a cookie in here.
Help us stop the bad guys. Buy our product.
The Bottom Line
Humor can be the key to attracting your target audience if nicely done. It's a great way to establish a connection with your audience, and it may even increase engagement.
Funny subject lines catch the attention of an audience by breaking down walls that people tend to put up when interacting with strangers.
They can help people relate to your business or company easily, and they can help you reach a broader audience. These examples should help you improve your ability to write catchy and funny subject lines.
Explore All
Catchy Email Subject Lines Articles