The holidays are a great time to reach out to friends, family, and your loyal customers. You can use this festive time to launch your email campaigns and let customers know about your holiday offers. Make sure to use some fun and interesting happy new year email subject lines. These will help your email stand out from their crowded inboxes.
The subject of your email needs to make them feel excited and interested. Subject lines are the first thing that your audience will read. So don't take the job of making it lightly.
This article is here to help you out with some great tips you can use to make a great email subject. We also have a ton of subject line samples you can get inspiration from. Get ready to spread the cheer this new year!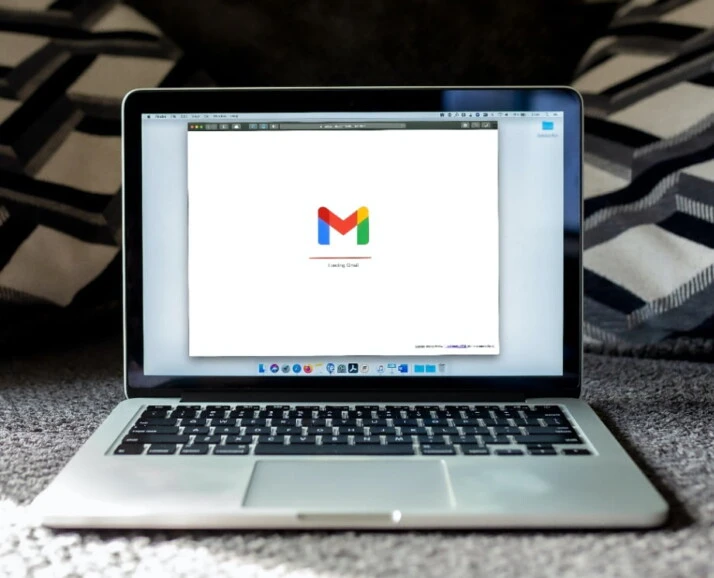 What Is an Email Subject Line?
Your email's subject line of one of the most important parts of your email. It is one of the few things that separates high-performing and low-performing emails.
The email subject line is at the top of the email, generally 20 characters or fewer. It is the first thing an email recipient will see before they even get a chance to read the email. The subject line is also what is displayed in email notifications.
The best subject lines can help generate higher-performing emails. And there are a lot of different tactics you can use to generate interesting subject lines. We'll discuss some of them later on in this article.
The Importance of an Email Subject Line
The email subject line is how you can make your email stand out from all other emails your recipient will receive.
They are very important because they provide context for your email. Good subject lines not only increase your click-through rates, but they can also increase your conversions and strengthen brand loyalty.
20 Fun Happy New Year Email Subject Lines
This is your last chance for a better new year
Check out the best deals to end the year
Get 25% off before the ball drops
New year new sale! Don't miss it.
New Year, New Brands
Happy New Year! Here are some specials just for you!
Last Sale of the Year! Don't Miss It!
New Year, New Savings!
Make the best decision before the year ends.
The first day of the year, the last day of free shipping
New Year's Resolution: Amp up your wardrobe
New Year, New Clothes
End of Season Sale
The New Year's sale is on!
Find the Perfect New Year's Eve Party Look
Save up to 50% off on our Year End Clearance Sale
New Year's Resolution Sale
Start the year with style!
Countdown to the New Year Sale Starts NOW!
Celebrate the New Year the Right Way
Key Tips to Making a Create Happy New Year Email
There are a ton of things you can do to level up your email subject line. Here are some of them:
1. Simpler Is Better
Subject lines need to be simple and concise. It's best to limit your email's subject to under nine words.
Use only relevant keywords that will help people understand the content of your email. Avoid complex words or phrases that may take time for people to comprehend.
2. Personalize It
A personalized email subject line is a great way to build a connection with your contacts. You can include things that will specifically interest them. Try adding their name so they feel the email is made just for them.
3. Make It Fun and Unique.
This is an email for the new year, so don't hesitate to add some fun to it. You can choose to get some laughs and use some puns and rhymes. Keep it positive, happy, and unique enough to set it apart from others.
4. Use Time Sensitive Words
Get your customers to jump into action with some time-sensitive keywords. This will also create excitement for your new products or sales. Here are some time-sensitive words to make your email seem urgent:
Don't Miss Out
Offer Only Until Today
This is Your Last Chance
Only 24 Hours Before You Lose The Best Deal
Are You Ready to End the Year Right?
Spice things up with fun and unique happy new year email subject lines that will keep your subscribers engaged. Remember to follow the tips we've mentioned here. With the right strategies, you can make your holiday email campaign a success!
Explore All
Catchy Email Subject Lines Articles