The subject line of your email is essential in determining open rates and engagement. In planning your holiday campaigns, you'll need an email subject line that is attention-grabbing and eye-catching. This guide's holiday email subject line examples and tips will inspire you to craft compelling and winning email subject lines.
The subject line is a great marketing tool that gives people a reason to open and read your email. Hence, you should put in some effort into it.
Holiday Email Subject Line
The holiday season is a great time for email marketing, as consumers will be looking to pick up some last-minute gifts. Business owners will typically send sales or promotional emails to consumers and prospects.
The subject line is what makes your email stand out in the recipient's inbox from amongst several other emails. It is what determines if your email gets opened or ignored.
An effective email subject line is short, descriptive, attention-grabbing, and appeals to the reader. Putting some effort into crafting your holiday subject line will result in one that boost open rates and increase conversion rates.
5 Tips for Crafting Winning Holiday Subject Lines
An essential part of communicating via email is using the best subject line to capture your audience's attention. This can be difficult, but you can craft a compelling subject line with these expert tips.
1. Address your audiences' pain points
Holiday and festive seasons come with a lot of stress, from chaotic pre-Christmas schedules and shopping crowds to holiday travel demands.
Addressing the readers' pain points in the subject line increases open rates. Your subject line should solve shopping difficulties, lift sagging spirits and ease insane plans. Be sure to use real pain points and offer workable solutions to help ease their stress.
2. Keep it brief
Don't aim for a subject line that's too long. Keep the subject line concise, so it's easy for your recipients to digest it. Since several individuals read emails on their phones, it's best to make the length of your subject line mobile-friendly. Keep it between 30 and 50 characters – short yet compelling.
3. Personalize it
Personalizing your email can be the magic that'll lead to its being opened and read. When you include the recipient's name in your email, it shows them you crafted that email just for them. They'll appreciate your effort to get to know them and what they need.
4. Create urgency
Instituting a sense of urgency in your subject line will encourage prospects to open your email immediately rather than delay it. Make it appear that the recipient might miss out on a limited-time-only offer if they do not open your email.
5. Offer value
Your subject line should give the recipient a reason to open your email. Create curiosity, and spark interest by stating an attractive offer they cannot resist. It should be in the line of something that addresses their immediate need and helps them reach their goals faster.
6. Use emoji
Whether you're offering Christmas promotions or sales, a holiday email is a perfect opportunity to reach your audience uniquely and memorably.
Using emojis in your subject line is a great way to bring a little festive fun to your email. Emojis can help add a unique touch to your email campaign – but use them moderately and use only related emojis.
30 Intriguing Holiday Email Subject Lines that Yielded Results
Here are some of the best email subject lines prominent brands used to boost open rates and increase conversions.
Are you ready? ⏰ Check out our gift ideas to get started.
Holiday Shopping Has Never Been So Easy.
You're Welcome for the Best Christmas Gift Ever
NEW Holiday Kits = Perfect Gifts! 🌟🎁
Year-round gift ideas 🎁
Gifts That Won't Blow Your Budget
Holiday Gift Guide To Nature's Wildest Gifts
Gifts for everyone on your list
The Christmas gift shop is open! 🎁🎄
🎄 Get ready to holidazzle.
Christmas at your doorstep 🎁
Up to 30% off last-minute gifts! 🎁 Open now to get 'em by Christmas.
Drop everything… Our Christmas sale is here.
TODAY 📮 Last Chance For Xmas Delivery!
VERY MERRY CHRISTMAS SALE ⛄ Up to 60% off select styles
Free shipping on us for the holidays
Christmas is coming… beat the holiday rush! 🎄
Order by tomorrow, get it for Christmas
1 DAY for this deal. 🎁 2 weeks 'til Christmas! 🎄
Forgetting someone?
Last minute shopping? We're here for you!
A three-day Christmas sale? Let's go!
You Pupcrastinated. We got your back.
All they want for Christmas…
🗓 5 DAYS TIL CHRISTMAS 🗓
Ticktock | Last chance to order in time for Christmas!
Need A Last Minute Gift?
Relax, Get a Gift Card.
Your Gift Card is Ready.
Last chance for free shipping on Christmas gifts 📦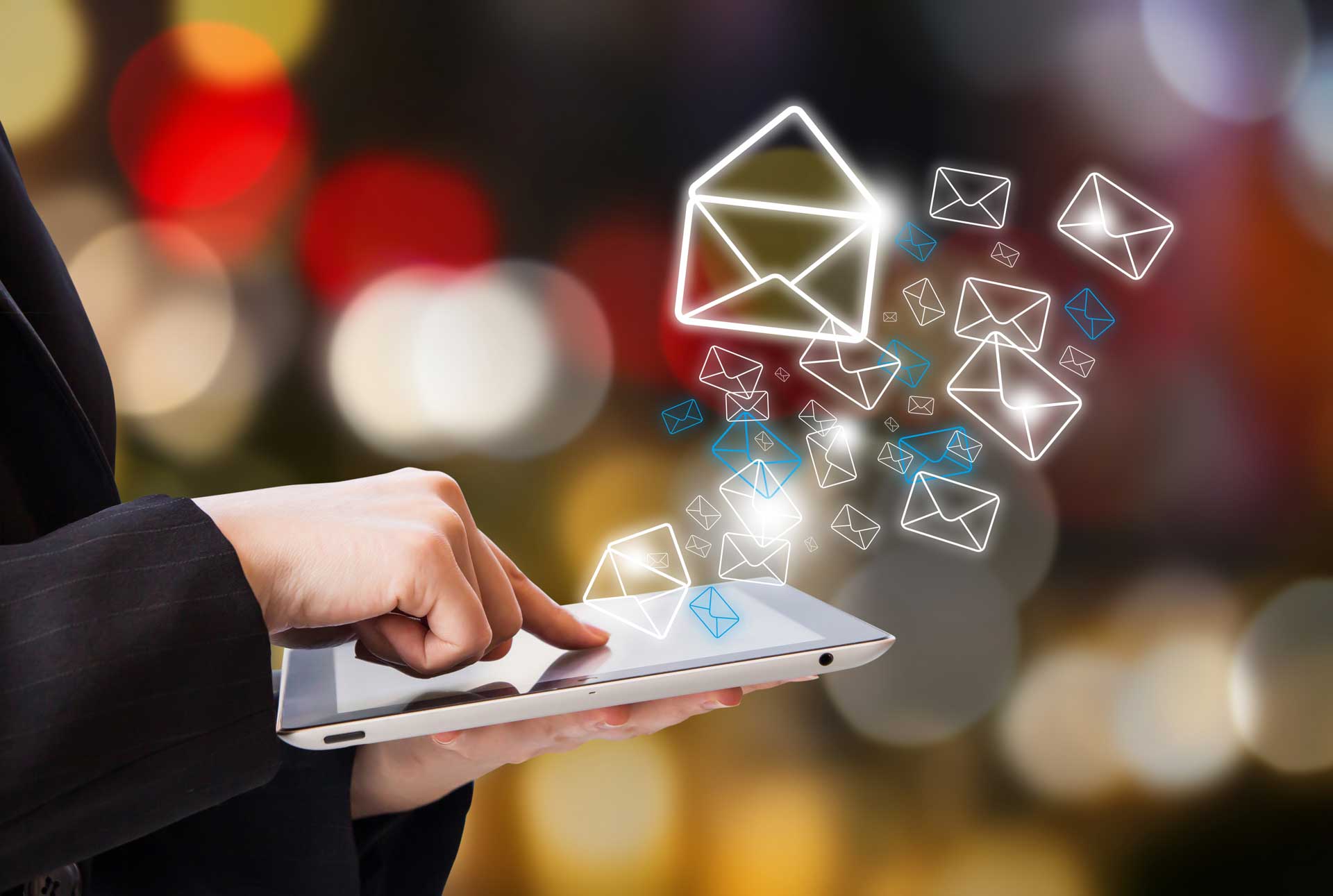 To Wrap Up
A compelling subject line boosts open rates, engagements, and conversions. Crafting winning email subject lines can be challenging – but not impossible.
This article's tips and holiday email subject line examples will spark your creativity and inspire you to think outside the box.
Frequently asked questions
How do you subject an email example?
Use successful email subject lines as an example.
Just keep it short and sweet.
Enter a familiar address.
Avoid the "no-reply" address.
Use personalization tokens
Segment your lists
Make no false promises.
The inside is what you'll find.
Which of the following subject lines generated a higher open rate?
Subjects that convey urgency or scarcity. It is possible that subject lines that create a sense of urgency can lead to a 22% higher open rate.
How do you start a Christmas email?
You have a great Christmas and a wonderful new year!
Take advantage of these savings and have a Merry Christmas.
Wishing you a happy Christmas with these specials.
Merry Christmas from …
Our very Merry Christmas Sale.
How do you send an email holiday?
Subject lines should be clear, concise.
Please mention the purpose of the mail.
Let the vacation dates you want come up.
Why you are taking a holiday during that time.
Prepare your work team for departure before you leave.
Discuss the issue with your friends.
What should I write in Christmas email?
Wishing you a very Merry Christmas!
You have a delightful, happy Christmas!
Have a joyful Christmas!
Spending time together is the best present one can hope for this year.
Happy Holidays & Happy New Year!
The holidays are a time of great love.
What should be the subject of a holiday email?
Time-saving gift inspiration for the Christmas season.
Stock your stockings full in super savings.
Take the world's highest honor.
Personalize your shopping for the holidays.
What subject lines get opened?
Then ask for their help.
The question they have about a project they recently completed or begun.
New statistics concerning their industry.
The news that has recently appeared in their industry.
How do you write a catchy email subject line?
Make your subject lines shorter.
Keep spam words in your email subject lines.
During the subject line, ask open-ended questions.
In the subject line, quote a deadline.
Get your email attention with a teaser subject line.
Give clear directions regarding your subject.
How do you write a professional email subject line that improves open rates?
Use words proven to boost email open rates.
Make sure your subject lines are the right length.
Remove words that reduce open rates (or trigger spam filters).
Include a number in the subject line.
Let's say you add an emoji?