New products and arrivals call for some new email announcements! To make your announcements even better, use some awesome new arrivals email subject lines. These are sure to have your customers clicking your emails the second they receive them.
Great email subjects can be hard to create, but with the strategies in this article, they won't be anymore. We've listed some effective strategies that will help you make interesting subjects.
You can also get some inspiration from the example subjects we've included. Get ready to transform your email subject from generic to eye-catching!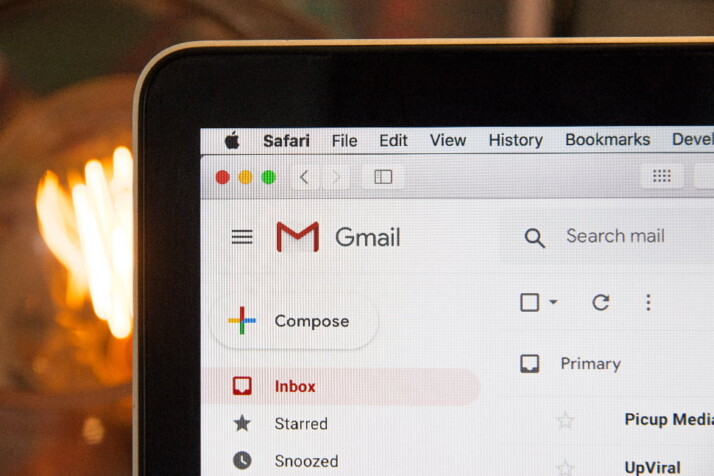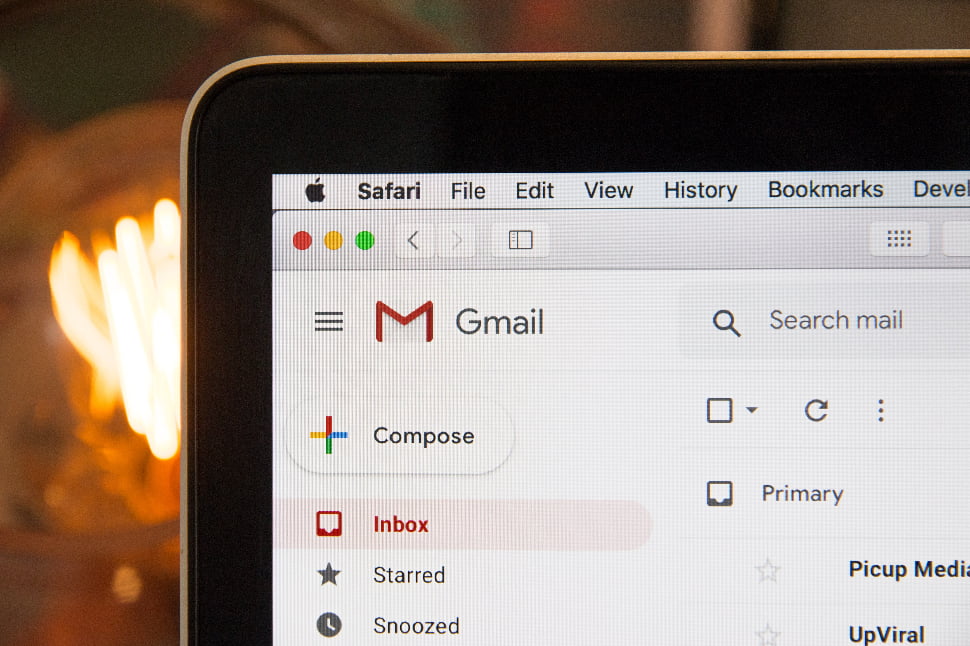 Why Is a Subject Line so Important?
Well, first off, without a subject, your email will go straight to the spam bin before the recipient can even view it! Email subjects are a vital part of your email. They are what helps your email stand out.
By using a good and optimized subject, you can encourage people to read your email. And this can lead to a much higher conversion rate.
Strategies to Make a Great Email Subject
Great subject lines are those that pique your customer's interests. The primary goal of your email subject line should be to get them to open your email and read the rest of your message.
Here are some effective strategies on how to write a great subject line.
1. Keep It Concise
Your email subject should give readers a small idea as to what your email is about. So make sure to use the most relevant keywords and put them in the right order. Keep it short and simple. A subject of 50 characters or fewer gives your email a higher chance of getting opened.
2. Don't Use Complex Words.
Readability for subject lines is important. For your subject to be readable, it should not contain complicated words. Use words that your audience can easily understand. Avoid jargon and slang words.
3. Personalize Your Subject
It's good to know your recipient to tailor it more specifically to them. People are more likely to open emails with personalized subjects because it contains something they're interested in. It also helps build customer trust.
4. Avoid Spam Traps
Your email will be useless if it just ends up in the spam folder. It's the place where emails come to die. So avoid spam traps at all costs! Here are some tips to keep your email from being flagged:
Don't use weird spacing
Avoid overusing punctuation, caps, or special fonts
Avoid spam trigger words like:
Earn extra cash
Make $
Get out of debt
Click here
100% free
25 New Arrivals Email Subject Lines Examples
Check Out Our Newest Collection Before It's Too Late
Answer this survey and win one of our NEW ARRIVALS!
New Arrivals Means New Deals! Get 30% OFF Today!
Take 25 percent off on your first purchase of our newest collection!
We've got something new for you. Go to our site and get a surprise!
Our Newest Collection is Here to Brighten Your Day
The first 10 Customers Get 30% Off. Hurry Up!
Pre-order Our New Products and Get Exclusive Discounts!
The sooner you shop, the better!
This is a major product! 30 percent off on new inventory
Amazing Products On The Way To Our Site!
Are You Read For NEW treats?
NEW ARRIVALS // Save up to 25%
Feel Fresh With Our Fresh Drops
New Season, New Arrivals
Be ready for spring with our new arrivals
Nothing Like Some New Collections
You asked for NEW products, and we heard you!
New products alert! Shop new arrivals now.
New Arrivals Just Landed
Big product launch announcement!
New Arrivals Perfect For Spring
We are crushing on new arrivals.
Did anyone say NEW collections?
This is an official invite to our launch party, be there!
To Wrap Up
Spread the word about your new arrivals and collection with a great email subject. These are sure to get your customers excited. Remember, keep it simple but catchy. With the right new arrivals email subject lines, your new collection can be a success before it even launches!
Explore All
Catchy Email Subject Lines Articles