A subject line is more than just a catchy opening to an email. It often has a specific purpose and differentiates your email from the competition. Whether promoting a product or offering a deal, crafting a subject line that appeals to your audience is essential. A referral email subject line is an important determinant of the number of responses your email elicits.
In this guide, you'll learn the secrets to crafting a powerful subject line for your referral email.
Why the Subject Line Is Important
The subject line is the first impression your email makes on your contact. It is an opportunity to make your email stand out from the sea of others in the recipient's inbox.
The subject line influences the recipient's decision-making process of clicking to see more. It is also a great indicator of whether they'll take action or ignore it.
Your email subject line should capture attention up-front. It should let the reader know what the email is about and give them a reason to open it. The most effective subject lines have a direct call to action prompting the reader to take necessary steps.
What Is a Referral Email?
Referral emails are used by businesses to find prospective clients through their existing customers. They leverage the current customer's network to find qualified leads who may have similar pain points or needs. Such emails are sent to the business' customers with information about its referral programs.
A referral email is a marketing tool that encourages current customers to share a brand with friends, family, or connections. This type of email usually includes incentives or rewards for the recipients. Referral emails are a powerful way to push your influence and attain benefits such as higher ROI and employee referral bonuses.
The best referral emails use clear subject lines. Crafting your subject line will depend on factors like:
The goal you want to achieve with the email,
The value you're offering the recipient, and
How to make the subject line stand out from other emails.
Features of a Good Referral Email Subject Line
The email subject line can make the difference between landing a new client and losing a dissatisfied one. The most successful referral email subject lines are:
1. Precise and to-the-Point
Your referral email subject line should be enticing enough for recipients to open the email. Clear subject lines will attract more opens and click-throughs than vague ones. People usually want to know why they should open your email – go straight to the point! Your subject line must tell the reader precisely what your email is about and how it will benefit them.
2. Short
Most often, a concise subject line works best. There's a limit of 60 characters for the subject line on mobile devices before it gets cut off. Keep your subject line between 40-50 characters at best. This way, your subject line will be fully displayed on all devices.
3. Spark Interest
Your email subject line aims to grab the reader's attention and entice them to open the email. Use emotional-trigger words that pique the recipient's Interest. Provide them with an offer they cannot resist. Do not make false promises – stick to only real incentives.
4. Personalized
Your email subject line should speak to the recipient directly. This way, they'll know they're not receiving a bulk campaign email. Personalizing the subject line will increase the chances of getting the email opened. You can include the client's name or use pronouns like "You/Your" in the subject line.
The Best Referral Email Subject Lines
Here are some of the best referral email subject lines that can inspire you to come up with your unique one!
Refer a friend and get $20 off your next purchase.
Get a reward when you refer friends to our site.
Introducing our new referral program –
One-time offer! Refer 10 friends and get $1000!
Win an iPad this week.
Here's your chance to earn $100
Get something special when you refer a friend.
Don't miss out on this opportunity to make money!
Make money by referring friends today!
Here's why you should refer your friends to us!
I have an idea that will help you earn more.
How to make more money? Read this…
This is the easiest way I've found to increase my paycheck.
Here's a way to boost your income.
We have a new referral program!
Offer a little help to your friends.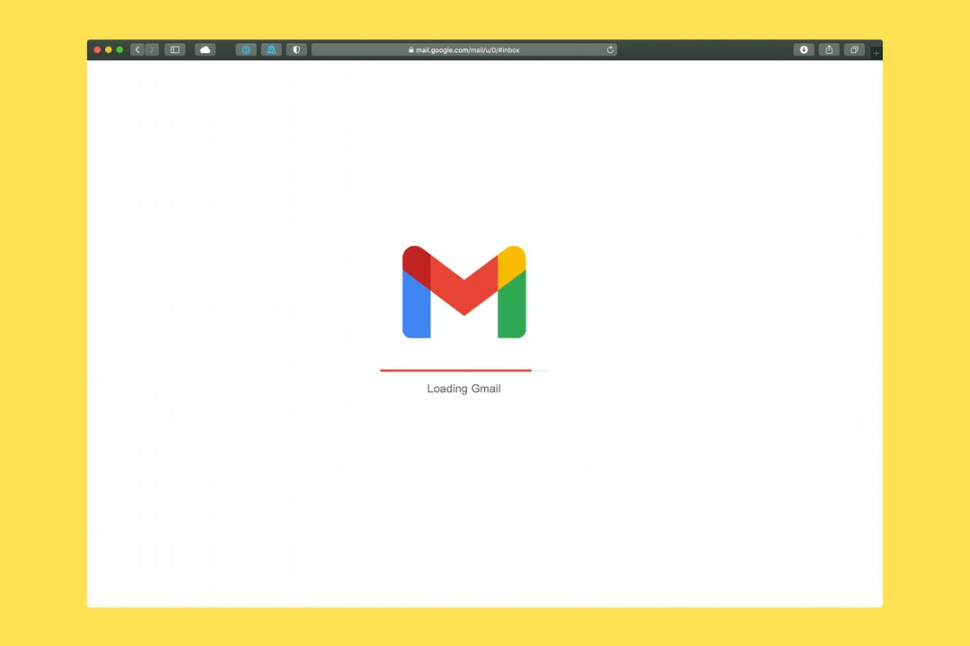 To Wrap Up
The subject line of your referral email needs to be specific and to the point. Also, personalize it, so the recipient feels like you crafted the message just for them.
The subject line is crucial in getting a great response from your audience. Make it outstanding!
Frequently asked questions
How do you write a catchy subject line?
Refine your subject lines.
Avoid spam words in your email subject line.
Subject lines must be open-ended.
In the subject line, include a deadline.
Make your email teaser subject line as easy to read as you can.
You should give a clear command in your subject.
What makes a catchy subject line?
If you write good subject lines, people will usually check out your content. Regardless of what your approach is, remember to keep your audience in mind, and try different words and phrases to see what they prefer.
How do you get a prospect to open an email?
Engage your prospect with an engaging subject line that is short, genuine, and piques their interest. Those challenges and roles might require personalized content; promise value; or use pattern interruption techniques like humor, unusual formatting, etc.
What subject lines get opened?
The industry recently received a news story.
It is a new statistic about their industry.
If you need their assistance, you should ask them.
They asked a question about a project they just started.
How can I improve my email?
Keep your list current. You still have subscribers who want to hear from you.
Segment Your List
Avoid Spam Filters
Perfect Your Timing
The difference between your subject lines.
What to Write to One Person.
My friends can write like you.
Get the best from every article.
How do you write a professional email subject line that improves open rates?
What is the effect of adding an emoji to your subject line?
Use words that have been shown to increase email open rates.
Do not forget to include a number in your subject line.
Please remove words that reduce open rates (or trigger spam filters).
Keep your email subject lines at the right length.
What is a conversion email?
In some ways, an email conversion means the follow-up of a subscriber on the path you point them at. If your email promotes an event, clicking through to the registration page can be progress, but a completed registration is not.
How do you title an email asking for a reference?
Make your subject line informative and straightforward in email messages requesting a reference. Typically, including your name and a phrase such as "Reference Request" is the best.
How do you write a catchy sales email?
Creating engaging subject lines is important.
Do not use generic opening lines.
Make the body length personal to your audience.
Don't share your thoughts with anyone.
I'd like to give you a clear call to action and follow-up steps.
Send an email at the right time.
Follow-up emails add value.
Which of the following subject lines generated a higher open rate?
Subjects that convey urgency or scarcity. Subject lines that create an urgency can lead to a 22% higher open rate.
What's an example of a good cold email subject line?
I have a quick question about [the project].
I would like to help you attain [a specific goal].".
I hope to see you at the event at [Name]!".
"Hey [name], check out this.".
"Let's talk about [topic] ideas!".
If you want to [reach] the next goal in your life, you need a better/smarter/faster approach.
Should email subject lines have periods?
Moments are commonly used as punctuations; however, some think they are unnecessary. According to Smart Insights, periods do not have a real effect on rates. However, they suggest that periods are most effective when they are sparingly used.
Why is a subject line important in an email?
The recipient must quickly grasp the topic line. Subject lines with 50 characters or less result in 12% higher opening rates and 75% higher click-through rates than emails with longer subject lines.
What do you put in the subject line of a referral email?
Don't forget to include the name of the person who referred you in the subject line. This is an example of a job referral subject line: "Referral from Tom Nash: John Doe, candidate for senior accounting position".