You'll need to write a resignation email when resigning from a job. When you send a resignation email, you officially notify your employer and the HR department that you are leaving the company.
In most circumstances, resigning in person with a formal letter is desirable, however remote working positions require an email resignation.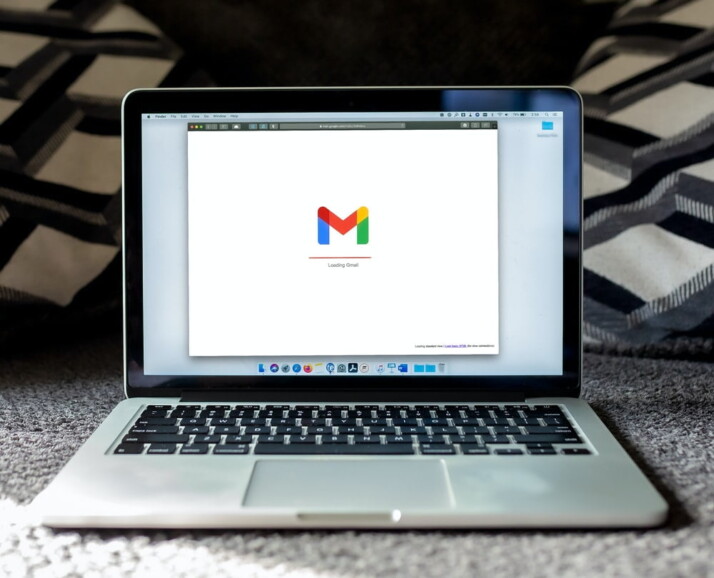 Resignation Email Subject Line: Why Does it Matter?
The subject line of a resignation letter is important because it gives the reader an idea of what to expect from your email. The recipient can use this to determine the best time to read it.
Subject lines also provide a sense of urgency in deciding whether the recipient will open your email when scanning through their inbox.
You may also ensure that your message doesn't get lost in the flood of emails they receive.
How to Write an Email Resignation Letter
In a resignation letter from a boss to an employee, there are certain traits that a good resignation email subject line should incorporate. These traits apply to any type of resignation letter.
1. Concise and specific subject
The resignation letter subject line is the email recipient's initial touch point, thus it must be engaging.
The subject line of your resignation email should be simple and specific, so your employer reads it quickly.
For example: "Notice of Resignation – Your Name,"
Other acceptable terms to use in a subject line include:
Resignation Effective Immediately, Notice of Resignation, Pending Resignation, Resignation Date, Resignation Announcement, or Retirement Announcement.
2. Give your last working date
Set a departure date for the company in the opening paragraph of your letter to inform your employer when you will be leaving.
3. Express gratitude
Generally, you describe your gratitude to your employer and lessons you have learned during your tenure at the company.
Even if you had a bad experience at your organization, try to remember anything kind to say about it. For future reference letters, it's important to have a solid working connection with your employer.
4. Describe how you plan to complete ongoing projects
Tell your boss what you're working on and how you expect to finish it, or organize the details, so teammates may help. You should also offer to help with the transition by training your replacement or being available to answer questions.
5. Give your name, address, and phone number
The employer should be able to contact you if they have any questions regarding your work after you leave the organization. Using your personal email address or mobile phone number in this field is okay.
Any cause you have for leaving the organization immediately necessitates that you provide your contact information to the human resources department.
Factors to Note When Submitting a Resignation Email
There are factors to consider when submitting a resignation email. Factors like the content of your email, the time you submit it, and keyword phrases are important to know and implement.
1. Employment Contract
Your employment contract may limit or clarify the notice period for termination. Ensure you are not flouting any rules in the book.
2. Give notice
Send your resignation email at least two weeks in advance if you can. Remember that certain employers may terminate your employment if you submit a resignation letter.
3. Reason for Resignation
You can give a brief reason for your resignation, such as caring for an ill family member. Maintain a pleasant attitude and stick to the point when explaining.
4. Make Inquiries
Make inquiries about unused vacation time, wages, or employee perks.
5. Proofread your Email
To avoid grammar and spelling mistakes and to ensure that your tone is kind and polite, proofread your email before sending it.
6. Resignation Submission
Send an email to your supervisor with a copy to human resources. Resignation letters are required for personnel files, and the HR department will address any queries you may have about the process.
Finally, Check your email to see if it has been received and read.
Sample of a Resignation Email
Resignation email subject line: Notice of Resignation- Your Name
[Greetings/Dear] Mr./Ms. [Supervisor's Name].
I am writing to inform you that, as of [date], I will be leaving my position as [position title] at [company].
We owe you a debt of gratitude for the numerous opportunities you've given me over time. In the time I've spent here, I've learned a lot and had a lot of fun. For your support and encouragement, I am incredibly grateful to my colleagues.
As soon as my projects are over, I will be available to train a substitute for my position. Please let me know if I can do anything to make this move easier for you. If you need to contact me in the future, my non-work email address is [email address].
Sincerely,
Name.
To Wrap Up
Resigning in person and submitting a formal letter of resignation are the preferred methods of exiting an organization. However, a resignation email is necessary in some cases, such as remote work or family emergencies.
It is not possible for an employer to legally deny your resignation, especially if you have given adequate notice and followed the proper procedures.
Explore All
Catchy Email Subject Lines Articles