It's easy to get buried in the mountain of emails we receive every day. And it can be hard to remember the names of the colleagues we used to keep in touch with. So how can you reach out to your network again? There are countless ways to get back into contact with them. The best way is through emails. And using a subject line for reconnecting email can break help the ice.
You can get more people to read your mail with the right subject line. This will help you re-establish a personal connection with an old workmate or friend more easily.
Find out how you can make a great subject line for your email with the tips in this article. They are sure to help you rekindle your connection with your network of friends with ease.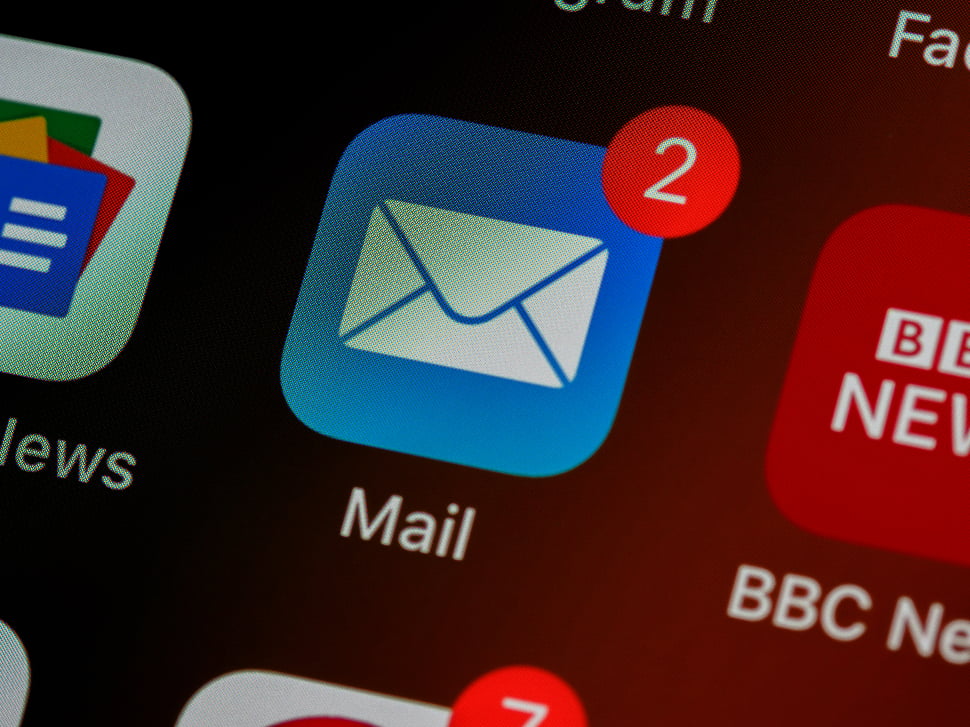 Why Your Subject Line Matters
The email's subject line communicates the email's tone and objective to the recipient. Think of it as the first impression you make on someone. And first impressions matter a lot.
Your recipient probably won't even bother to look at your email if it has a bad subject line. They'll just leave it to be forever buried in their inboxes. We don't want that!
This is why you must give a lot of thought to your email subject. Make it sound specific, friendly, and simple. It's the deciding factor on how well your email will be received.
What Makes a Good Subject Line?
Many factors add up to a good email subject. Here are the five main ones.
It Is Short and Simple
Subject lines should be short. And by short, we mean under nine words long. This optimal length makes it much easier to understand and read email notifications. Your subject should also be simple. Steer clear of complicated words that may lower the readability of your subject.
Catchy and Interesting
You want your recipient to be interested in what you have to say in your email. One great way to do this is by using a clever subject line that entices them to open the email. You can try phrasing your subject as a question. This way, they can only know the answer by reading the email.
It Has a Friendly and Positive Tone.
The tone of your email subject depends on who you're writing to. You can keep it friendly and casual if it's for an old friend or colleague. Whatever tone your use for your subject should also be reflected in the rest of your email.
It Has a Personal Touch
Personalized subjects get rid of the apprehension that the email is from a stranger. It helps build trust with your contact. To make a subject more personal, you can mention something the contact likes. You can also include their name in the subject.
Offers Value
State what value your email has to offer. How can your email help the recipient? What can they gain from the email? For example, you have a job position available in your company and want to share it with your friend. State that in your subject. You can say something like "I've got an interesting job opportunity for you" or "Want to work with me again?"
15 Examples of Subject Line for Reconnecting Email
Can I buy you a coffee?
Can we meet up before the big seminar?
I would love to know your thoughts on [Topic]
Saying hello + a quick question about [Topic]
Congrats on the promotion!
Checking in since we last spoke
Was Looking For Some Expert Advice on [Topic]
Have you read [this book] yet?
I loved your contribution to the [Project]
Saw you on Twitter
Remember me?
Any Movie Recommendations?
It was really nice to see you at [Event].
Congratulations on [most recent achievement]
Do you know [possible connection]?
Final Thoughts
Striking up a conversation after a long break with friends or colleagues can sometimes feel weird. But if you know the proper topics to mention, it can be much easier to reconnect. 
Send them an email and bring up some great topics you can discuss or things you have in common. Use a subject line for reconnecting email to help you build an instant connection with them.
Frequently asked questions
What do you put in the subject line when reaching out?
Include the recipient's name, their job title, mutual interests, events you've both attended, topics you are interested in, and where you met the recipient if relevant, to personalize your subject line.
How do you write an opening subject line?
Words that have been proven to increase open rates are a few.
Avoid terms that typically reduce open rates.
Use a number in your subject line to test your idea.
Include an elementary emoji.
Let it last about 17-24 characters.
Shoot for around 3-5 words.
The title should be in title case.
Utilize preheader text
What is subject in email with example?
In their inbox, the subject line and the sender's name are two important things. Name it with a familiar name. Please send an email from a real person if possible. 'Jonas from MailerLite' for example works well because the reader will recognize the company and the name adds a personal touch.
How do you grab an attention in an email?
Keep it brief and concise. Your subject line should be intended to engage your audience and catch their attention.
A sense of urgency is needed.
Personalize
Ask questions
Be honest
Use numbers
Offer real value
Action is included
What's a good subject line for email?
Use you/your. In spite of the fact that name-calling is everywhere, it's still considered the best practice to use "you" and "your" words in an order to speak directly and comfortably to readers. Be specific. Even if you're introducing a bit of mystery, you should still give the reader a general idea of what you are looking forward to.
What subject lines get opened?
They ask for their assistance.
As a trend in their industry, this story has recently been covered.
There is a new statistic about their industry.
A question regarding a project they just started or completed.
What is a catchy subject line?
Here are some fantastic sample subject lines for emails use the fear of missing out.. Warby Parker: "Oh, your prescription is expired" JetBlue: "You're missing out on points." Digital Marketer: "Your 7-figur.
How do you reach out to someone professionally?
Demonstrate your connection. Professionals are much more likely to help someone they're already familiar with, whether it's a shared alma mater or a neighbor.
Arrive prepared
Follow up
Become a job seeker.
Be too casual
Misspell anything
Be demanding
Have an honest conversation about yourself.