Companies rely on customer feedback to gauge the effectiveness of their products and services. Survey emails are a quick and efficient way to collect customer feedback.
However, nothing guarantees that your audience will open your email. This article will explain the importance of an interesting subject line and provide tips for writing clear survey email subject lines.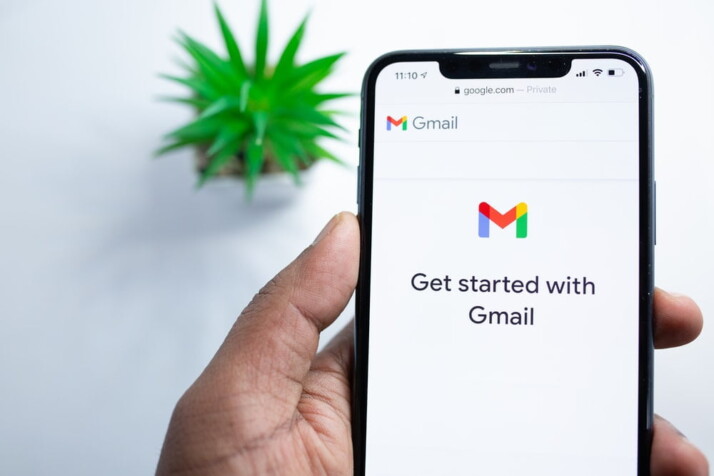 What Is a Survey Email?
Survey emails send survey instruments to respondents. They typically contain questionnaires, and their primary purpose is to solicit information. Depending on the goal, survey emails can reach a representative sample, a micro-targeted group, or a large group of people.
Survey emails are a typical vehicle for online marketing, providing businesses with honest customer information. Many customers aren't comfortable giving feedback when asked in person but may be more open in writing.
Survey emails gather feedback by asking questions about products, services, content, etc.
How Do Subject Lines Affect Survey Emails?
Subject lines are the first thing recipients see when they receive an email. They can mean the difference between gaining important customer information and being marked as spam.
The subject lines of your survey emails help convince respondents to answer your survey. Remember that people are more particular about data privacy these days. Subject lines help gain respondents' trust, enough for them to provide you with valuable information.
How to Write Good Survey Email Subject Lines
Survey email subject lines are the key to getting your customers to open your email. Just like any other sales-related emails, survey email subject lines must earn the trust and interest of your readers.
Here are a few helpful tips for writing a survey email subject line.
1. State Intentions Clearly
Stating your intentions clearly keeps you from looking like spam. Take your objective and spell it out. In any case, people are more likely to be responsive to your request when they know what you're going to ask from them.
2. Personalize Your Subject Line
Nobody likes copy-pasted content. You should avoid using unaltered templates for a potential employer, a customer, or a respondent. They come off as insincere and irrelevant, characteristic of spam emails.
Personalized subject lines create a sense of urgency and relevance to the reader. This means there's a high chance that readers will connect with your message and respond to your request.
3. Keep It Brief and Simple.
Excessively wordy subject lines tend to come off as intimidating. Short subject lines also connect with respondents faster because they quickly understand what you're trying to say. Ideally, your subject line should have no more than ten words.
4. Offer an Incentive
If your company offers rewards for completing the survey, make sure to indicate it in your subject line. People are more likely to give their time in exchange for a benefit (a voucher, gift card, or discount.)
Take caution when offering incentives because it might also attract the wrong audience.
5. Be Specific
This is the most crucial thing to remember while writing your subject line. Be clear on who is asking for feedback and why. Doing so will help customers trust you even without an incentive.
The Bottom Line
Survey emails are essential for many companies because they gather honest customer feedback. Subject lines are important because they significantly affect whether your email gets opened or ignored.
Follow these simple tips and practice them regularly if you want your best chance of creating successful email subject lines. Good luck!
Explore All
Catchy Email Subject Lines Articles