Valentine's Day email subject lines are a crucial element of email marketing to capture your customer's attention in the season of love.
In fact, Valentine's Day is a huge event for most businesses, whether or not they provide a product or service on this day. It's because Valentine's Day is an excellent opportunity to connect with each subscriber and customer, and the timing couldn't be better!
To convey your sales love letter to the right people and boost open rates, check out the best email subject lines in this post.
Why Does Valentine's Day Email Subject Lines Matter?
Valentine's Day is one of the few holidays where people are meant to express compassion. They take time to say "I love you" to the person they care about. The subject line on Valentine's Day email has the potential to set the tone for the message. It can be sweet, manipulative, or reminding the recipient of what day it is.
With email marketers churning out Valentine's Day emails at dizzying speeds, it is hard to identify which holiday emails will make a splash.
There's no way to guarantee an open and back-message from Valentine's Day emails. But compelling email subject lines can help improve the chances of your email campaign landing in the inbox. It will also increase open rates and boost engagement.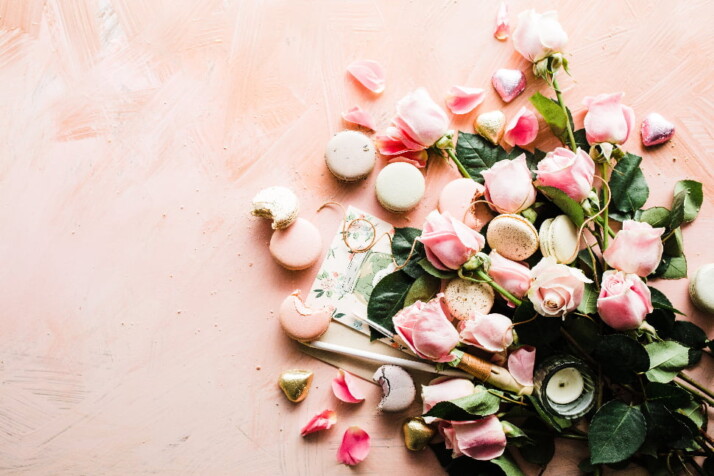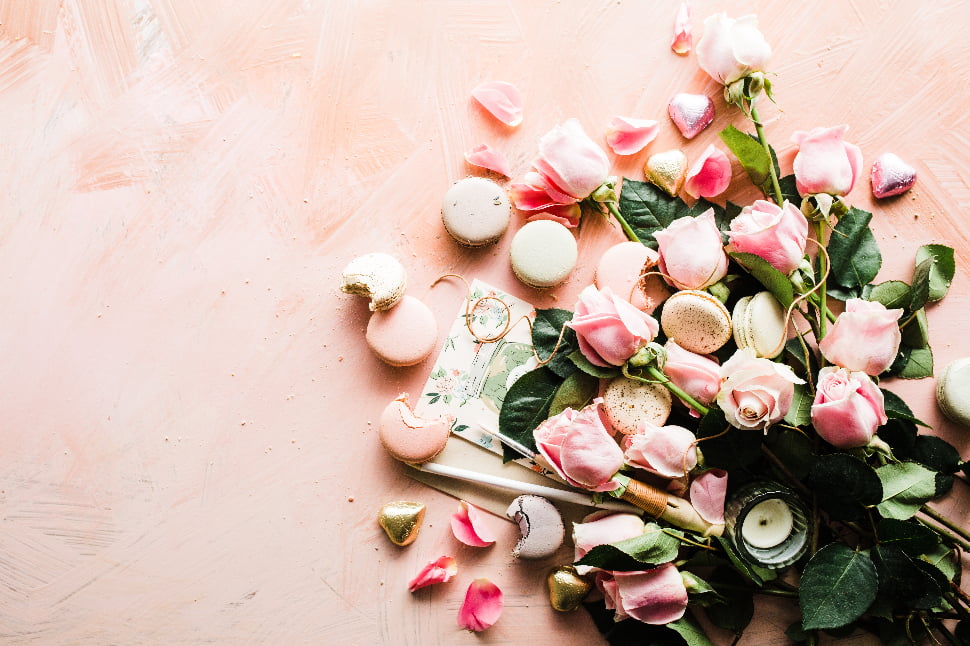 Examples of Valentine's Day Subject Lines
For every email you send out, you need to have a subject line that works. People have a very short attention span, and they couldn't give a second glance at an email without a catchy and impactful subject line.
It's the first thing to catch their eye and get them to open it. Below are some great ideas for Valentine's Day email subject lines for inspiration.
General Valentine's Day Subject Lines
An Early Treat for Valentine's Day
In Celebration of Love
Better Than Roses and Chocolates
In Celebration of All The Singles Out There
Treat Your Sweetheart
Valentine's Day Gift Ideas That'll Melt Hearts
Valentine's Day Sales Email Subject Lines
Nothing Says Love Like Our February Sale
You'll L-O-V-E This Sale
Valentine's Day Sale: 20% Off Store Wide
Not Your Usual Valentine's Day Sale
Fall In Love with 30% Off
Roses are Red, Violets are Blue, All Items are 20% off for You
Free Shipping Valentine's Day Email Subject Lines
Free Shipping Until February 14
Get Your Valentine's Day Gifts Shipped Free
Fallin' in Love — Now Cheaper by 30% with Free Shipping!
Free Shipping for Valentine's Day Ends Tonight
Cupid Made Us Do It: Free Shipping For Everyone!
Get the perfect Valentine's Gift with Free Shipping
Last-Minute Valentine's Day Email Subject Lines
Need a Last Minute Gift for Your Valentine?
Don't Forget Another Valentine's Day
Cupid won't be around for much longer
You're Running Out Of Valen-TIME
Valentine's Day Is In 2 Days! Shop Now!
Cupid's Last Call
Conclusion
The formula for success seems to be simple when it comes to creating your Valentine's Day email subject lines. You need to write a compelling message that conveys the intent of the email.
It's a matter of clarity. Write something that grabs people's attention, shares your point of view, and offers a clear benefit to your recipient. This article has a collection of the best email subject lines as inspiration to help you craft one for your Valentine's Day marketing campaign.
Explore All
Catchy Email Subject Lines Articles